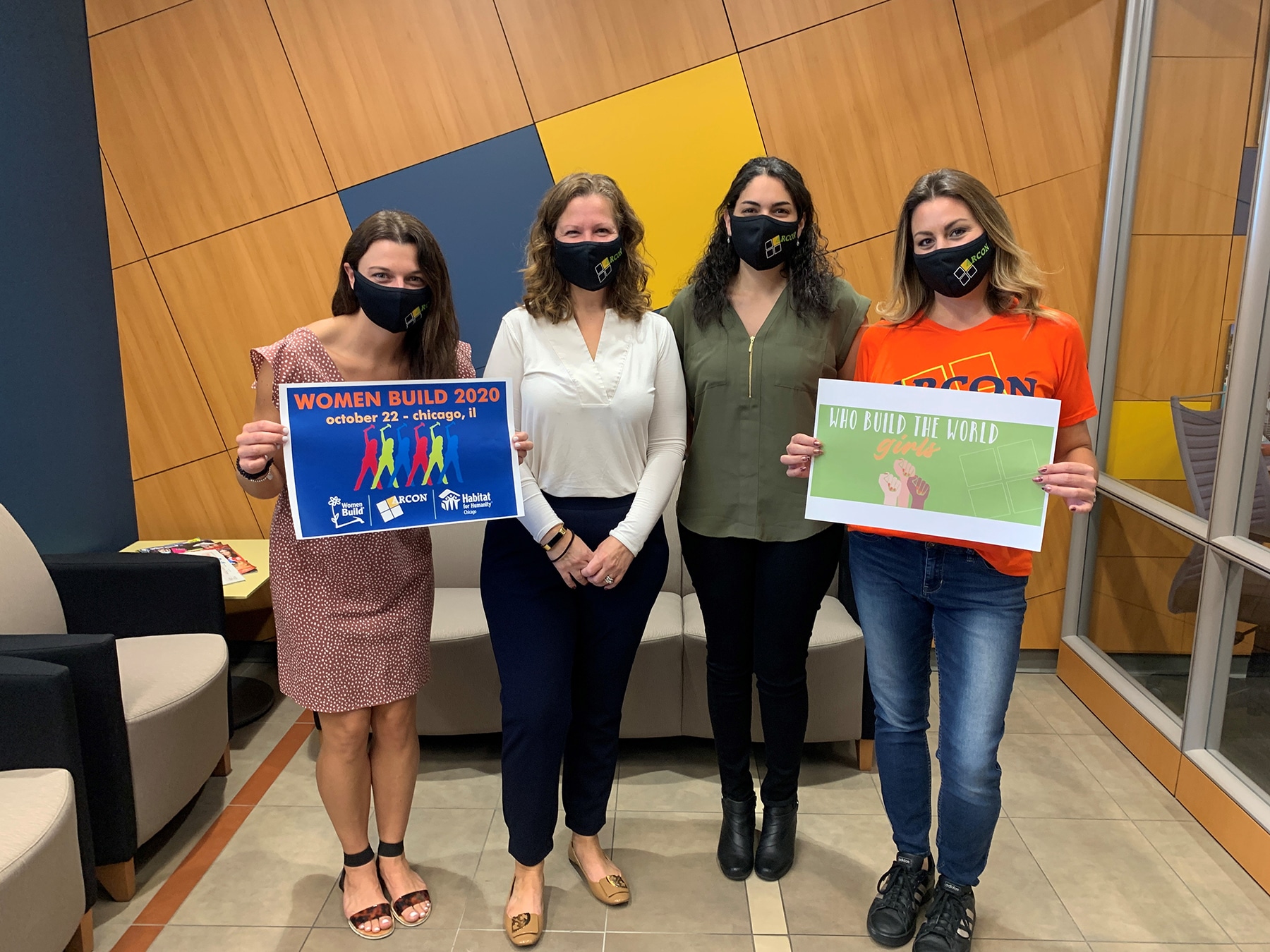 In two short weeks, ARCONian women will be putting on their hard hats and participating in Habitat for Humanity's Women Build Event. We will join 460+ women from across Chicago to fund and build quality, affordable homes for women.
Join us in ensuring the life-changing benefits of home ownership for these female homebuyers by donating to our page. Thank you!
Recent Posts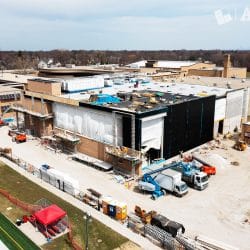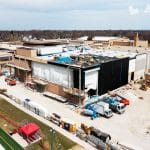 Hinsdale Central HS Progress
April 7, 2021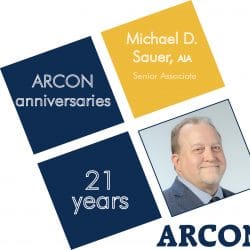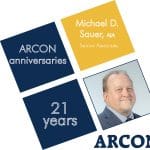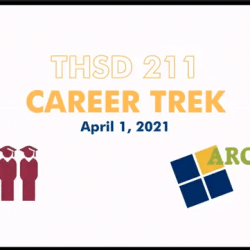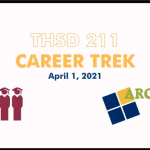 THSD 211 Career Trek
April 5, 2021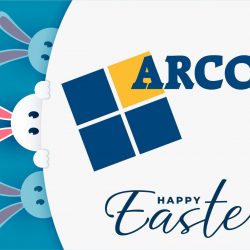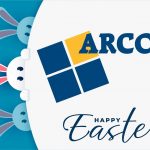 Happy Easter!
April 4, 2021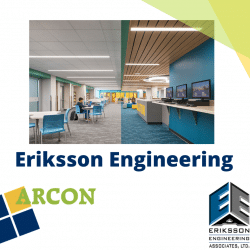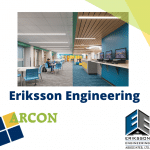 Eriksson Engineering
March 31, 2021