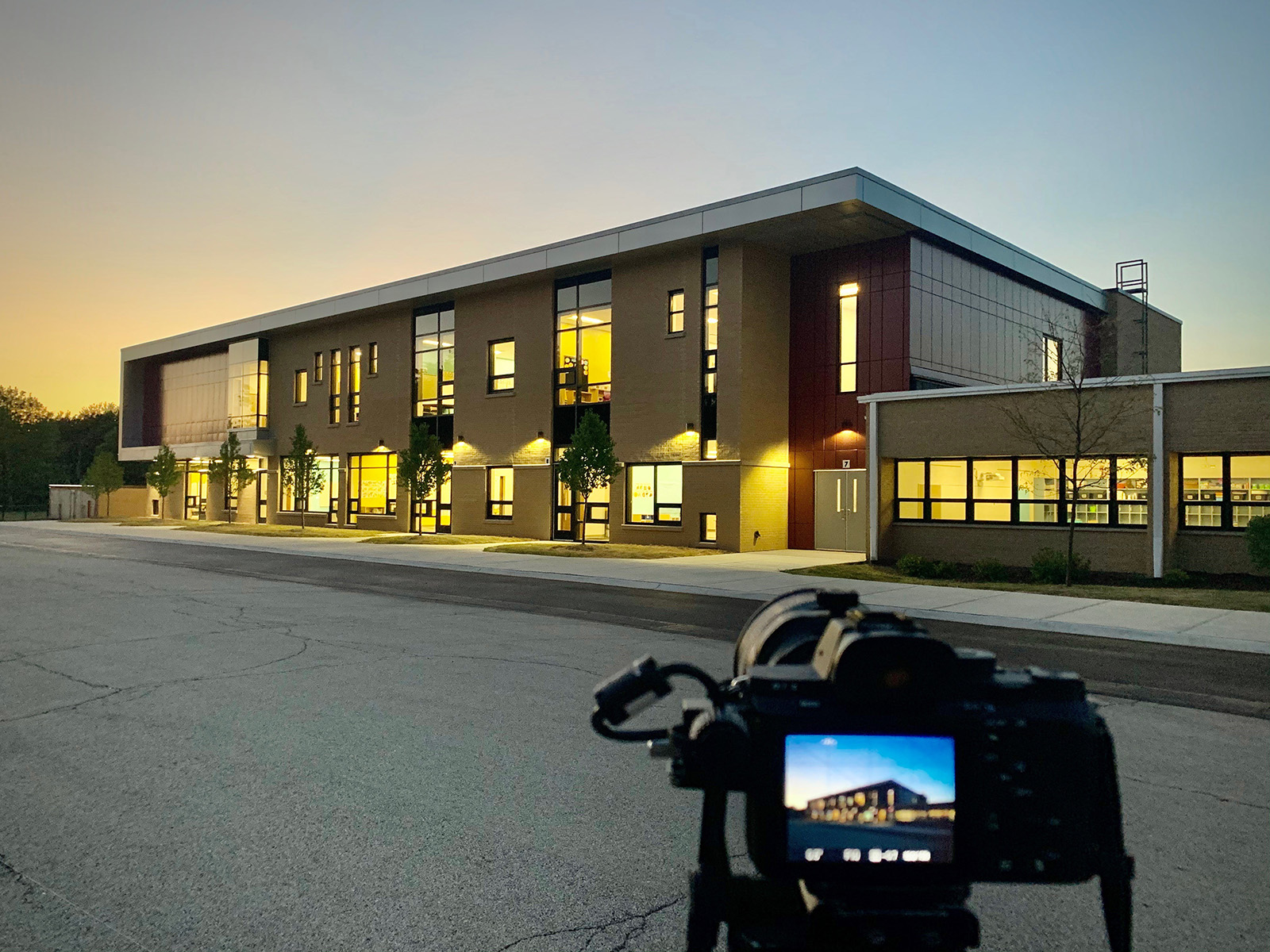 Before and after! Take a look at one of our photographers setting up a dusk shot at Holmes Primary School in Maercker SD 60 where we designed a 32,000 SF two-story addition. In the second photo, you can see the final product! More professional photos to follow.
Recent Posts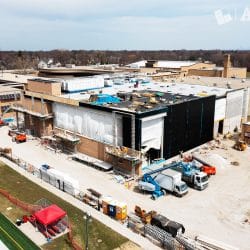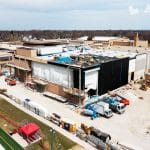 Hinsdale Central HS Progress
April 7, 2021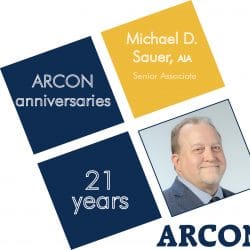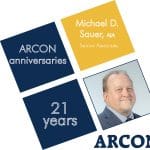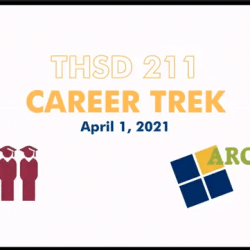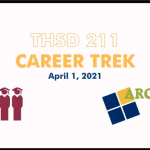 THSD 211 Career Trek
April 5, 2021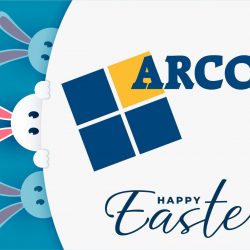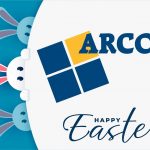 Happy Easter!
April 4, 2021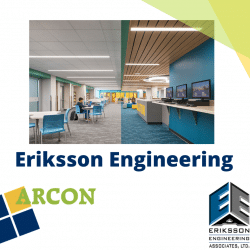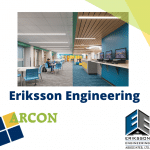 Eriksson Engineering
March 31, 2021