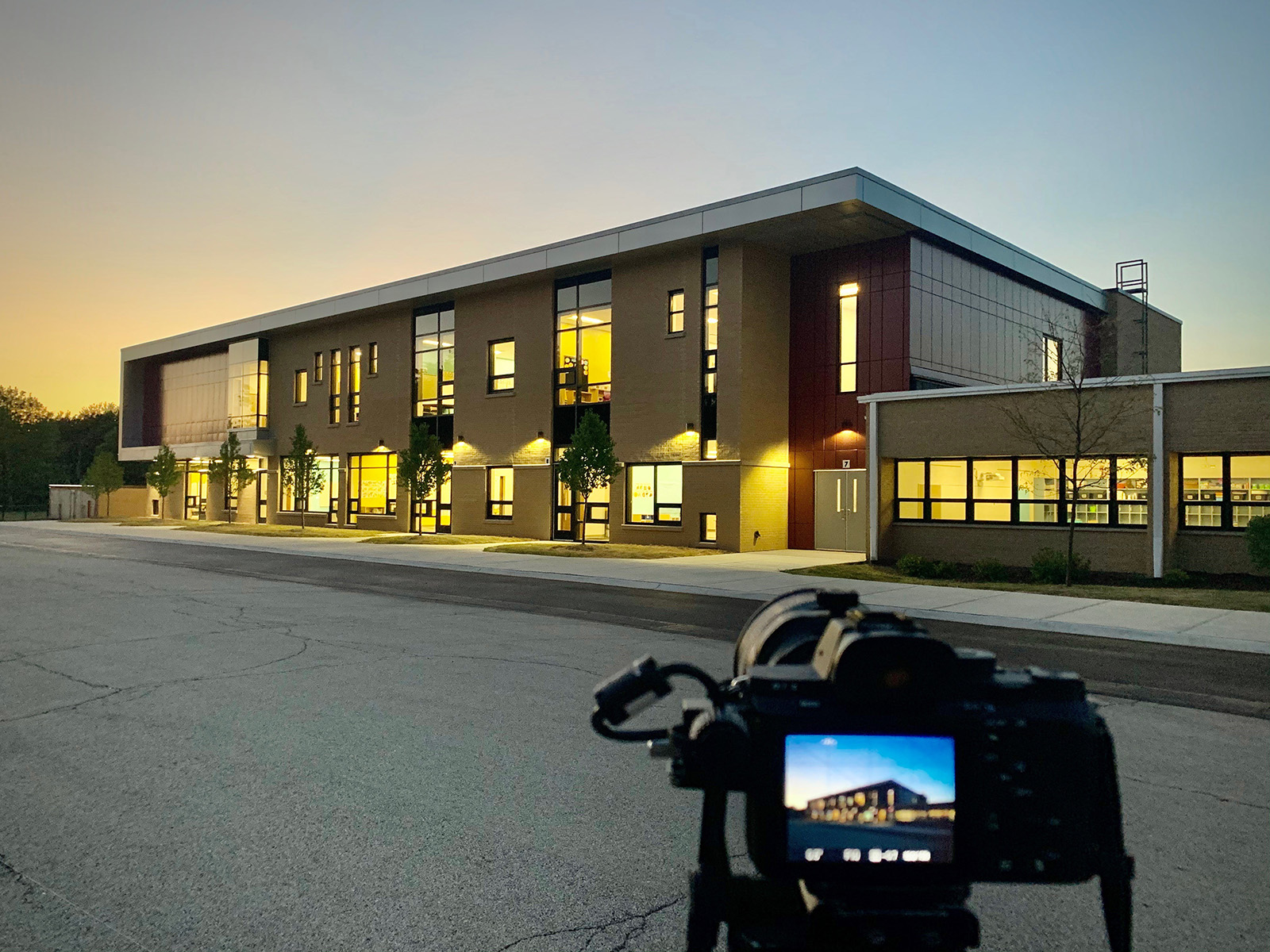 Before and after! Take a look at one of our photographers setting up a dusk shot at Holmes Primary School in Maercker SD 60 where we designed a 32,000 SF two-story addition. In the second photo, you can see the final product! More professional photos to follow.
Recent Posts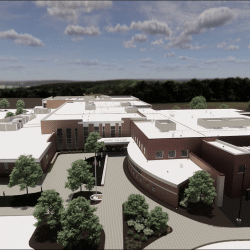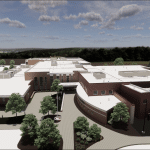 Hawk Hollow School | Elgin School District U-46
June 6, 2023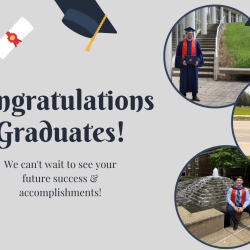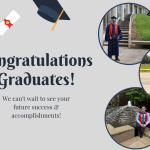 Congratulations 2023 Graduates
May 26, 2023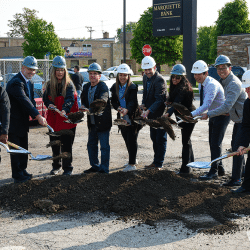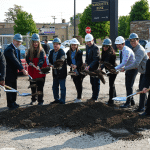 Groundbreaking for Summit SD 104
May 23, 2023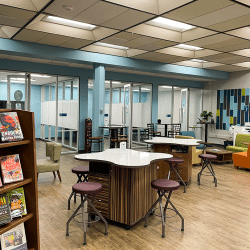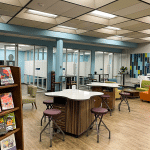 Lake Park High School East & West Campus Libraries
May 15, 2023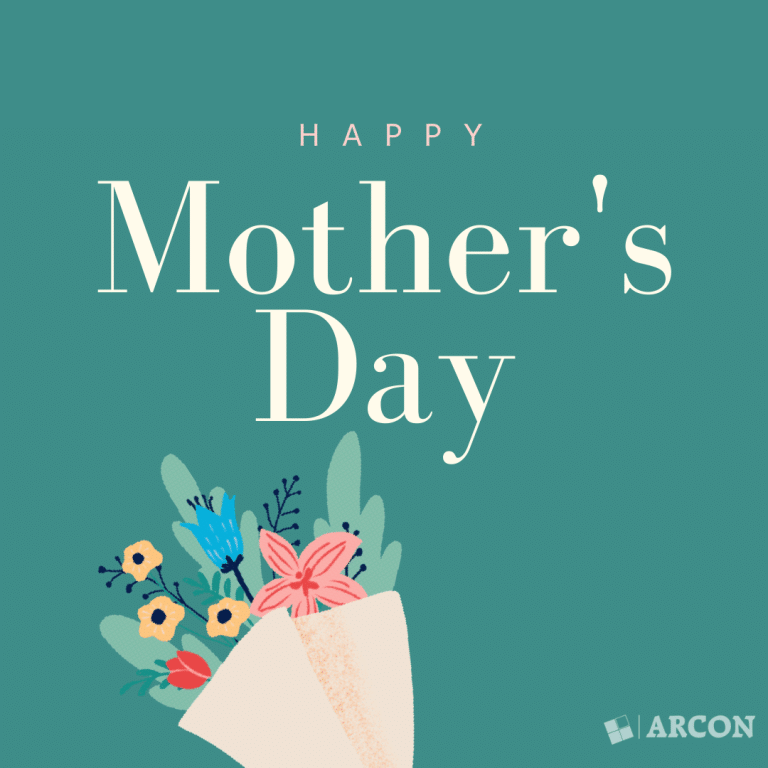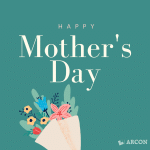 Happy Mother's Day!
May 14, 2023