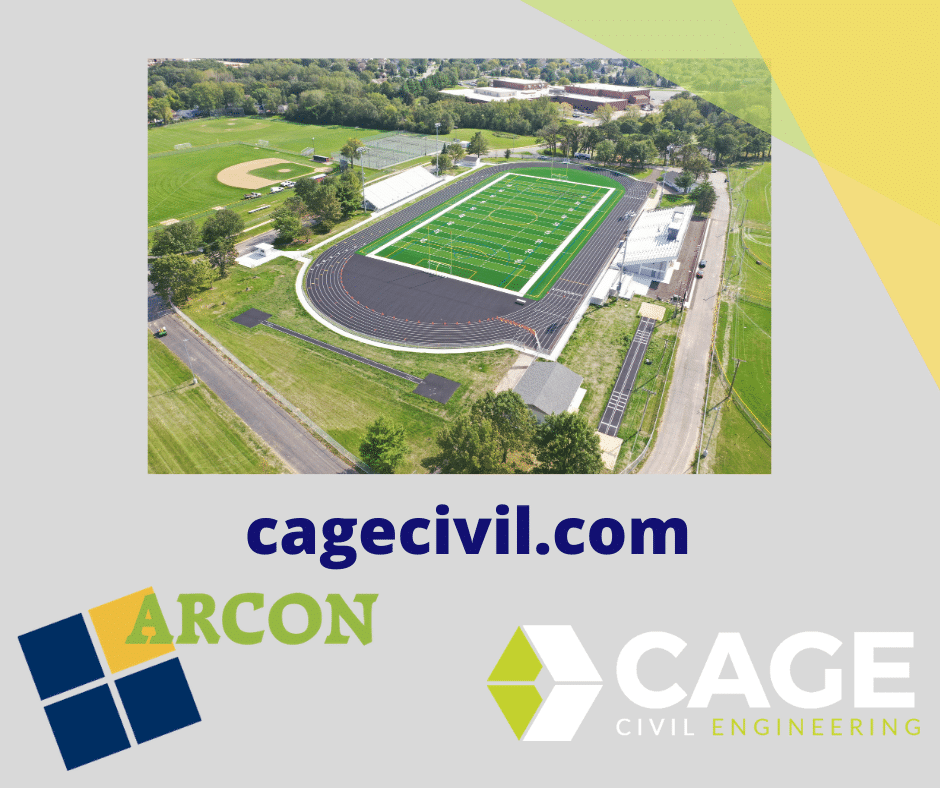 Next up in ARCON's Consultant Corner highlights CAGE Civil Engineering.
CAGE Civil Engineering is a full service civil engineering consulting firm, offering professional services over a wide range of market sectors and geographic areas. With a focus on being a true strategic partner with their clients and helping to deliver successful land development projects, they understand that service and communication are paramount. CAGE has built a strong client base that covers the residential, retail, industrial, educational, office & medical, sports & entertainment, park districts, and municipal market sectors on a regional and national basis. ARCON is collaborating with CAGE Civil Engineering on our projects in Elgin School District U-46. To learn more about CAGE Civil Engineering, visit their site at cagecivil.com.
Recent Posts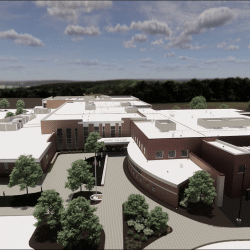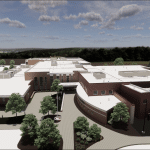 Hawk Hollow School | Elgin School District U-46
June 6, 2023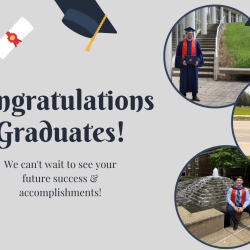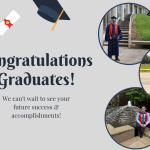 Congratulations 2023 Graduates
May 26, 2023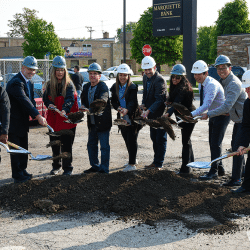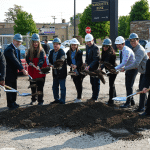 Groundbreaking for Summit SD 104
May 23, 2023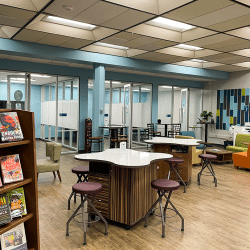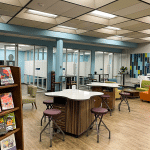 Lake Park High School East & West Campus Libraries
May 15, 2023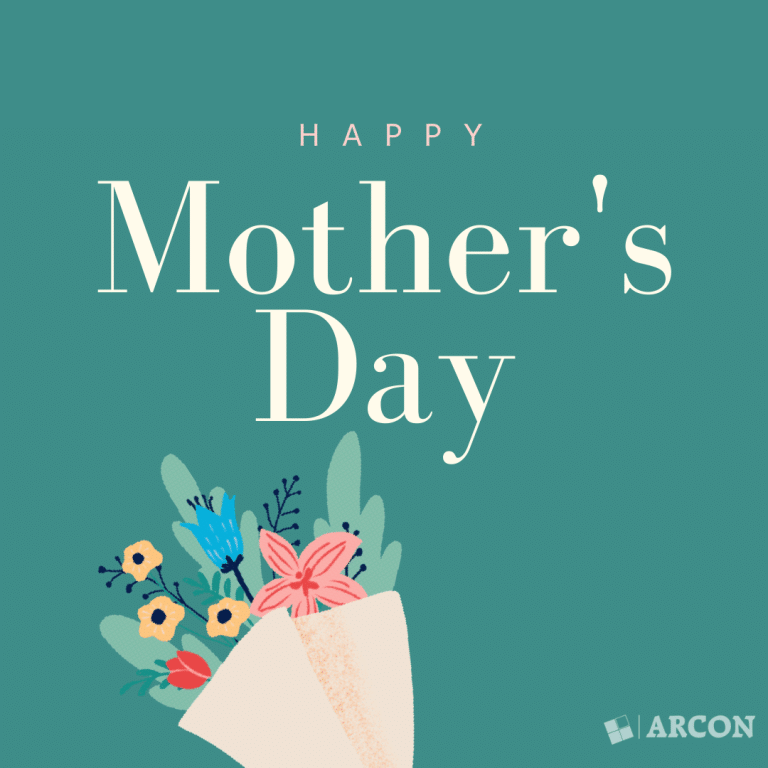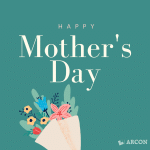 Happy Mother's Day!
May 14, 2023