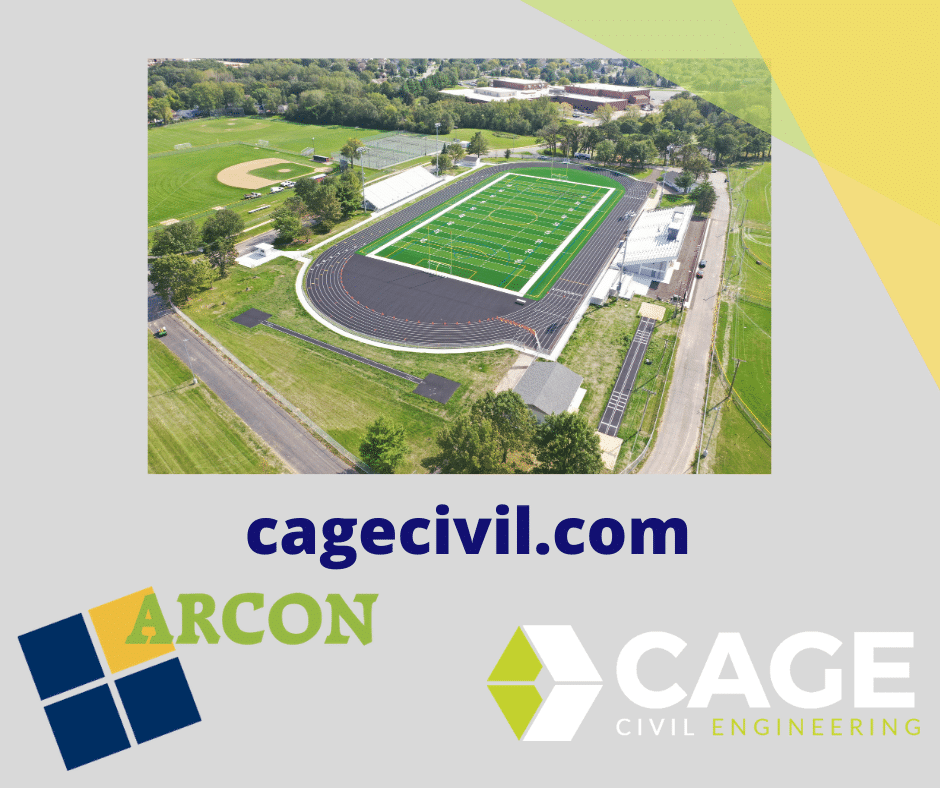 Next up in ARCON's Consultant Corner highlights CAGE Civil Engineering.
CAGE Civil Engineering is a full service civil engineering consulting firm, offering professional services over a wide range of market sectors and geographic areas. With a focus on being a true strategic partner with their clients and helping to deliver successful land development projects, they understand that service and communication are paramount. CAGE has built a strong client base that covers the residential, retail, industrial, educational, office & medical, sports & entertainment, park districts, and municipal market sectors on a regional and national basis. ARCON is collaborating with CAGE Civil Engineering on our projects in Elgin School District U-46. To learn more about CAGE Civil Engineering, visit their site at cagecivil.com.
Recent Posts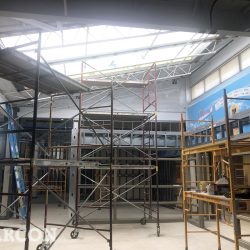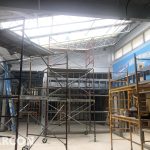 Western Trails Innovation Center Progress
July 21, 2021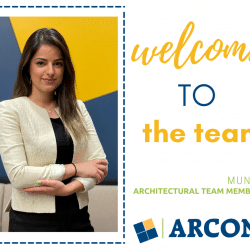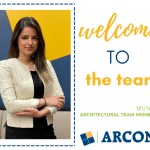 Welcome, Munia!
July 12, 2021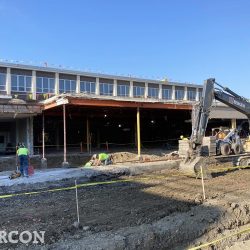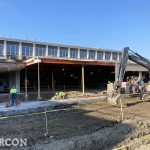 Hinsdale South HS Progress
July 7, 2021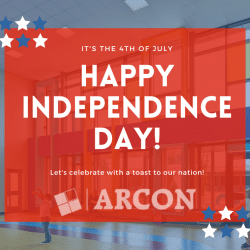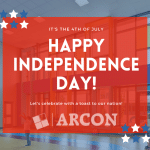 Happy 4th of July
July 4, 2021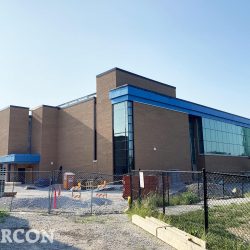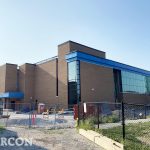 Hinsdale Central HS Progress
July 1, 2021