Are you ready for a construction update? The construction team at
Community Consolidated School District 21
's new Administrative Center has been moving at an amazing pace to make sure faculty and staff are able to utilize the new facility later this fall. Work on the exterior brick just finished and window placement is almost complete. Inside, walls are framed on all three floors and drywall has begun. Next up: Interior Finishes!
Special thanks to
Nicholas & Associates, Inc.
for progress photos.
Recent Posts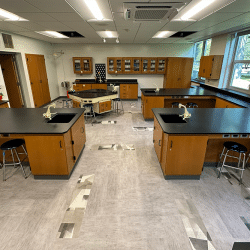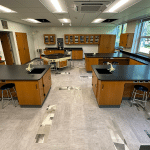 Renovations at Saint Viator High School
September 8, 2023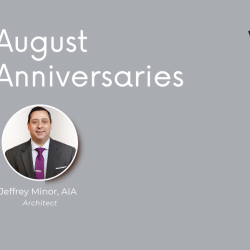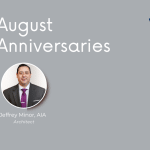 August Anniversaries
September 5, 2023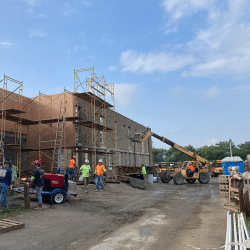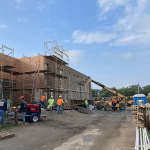 Construction Update at CCSD15
August 24, 2023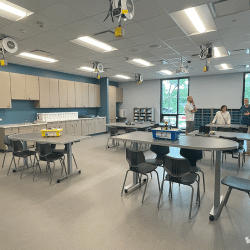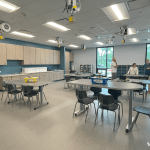 Addition & Renovations Complete at LaGrange Highlands SD 106
August 21, 2023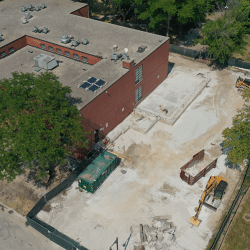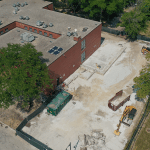 Walker Elementary Vestibule Construction is Coming Along
August 17, 2023