Tremendous progress is being made at Community Consolidated School District 21's new Administrative Center! The construction team is hard at work erecting the steel frame and building up exterior brick and block walls. When completed the 40,000 square foot building will be home to administrative offices, a new board of education room, professional development areas, and a community service department in charge of mental health needs. Stay tuned for more progress updates!
A special thank you to Nicholas Associates for these progress photos.
Recent Posts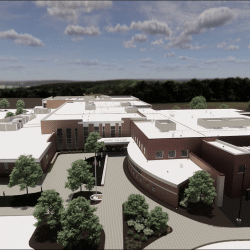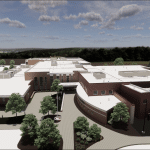 Hawk Hollow School | Elgin School District U-46
June 6, 2023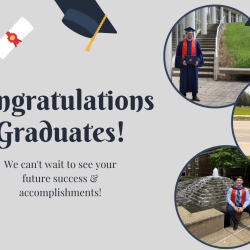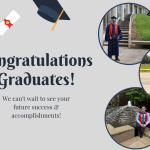 Congratulations 2023 Graduates
May 26, 2023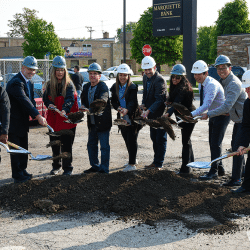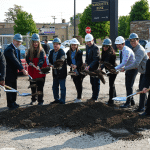 Groundbreaking for Summit SD 104
May 23, 2023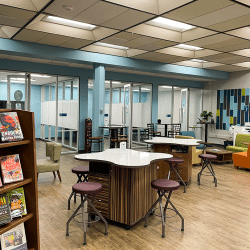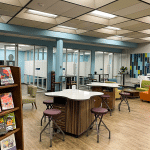 Lake Park High School East & West Campus Libraries
May 15, 2023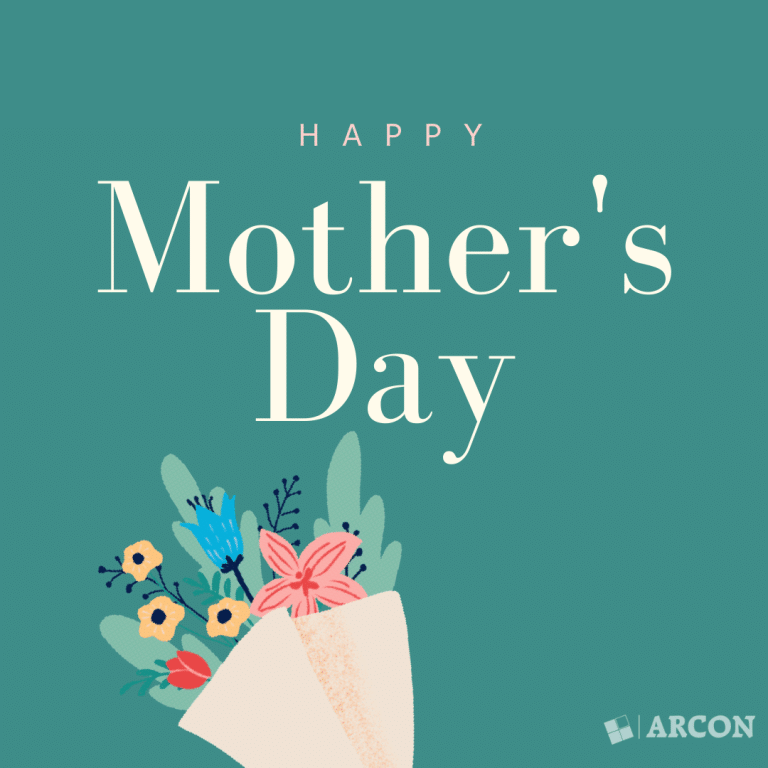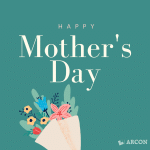 Happy Mother's Day!
May 14, 2023