Construction is almost complete for Hinsdale South High School's natatorium! The aged facility is now replaced with a two story, bright, competition ready pool with multiple locker rooms, spectator seating, and flexible lanes to accommodate various event types. This renovation is just one of many occurring at Hinsdale South this year. Stay tuned to see more!
Recent Posts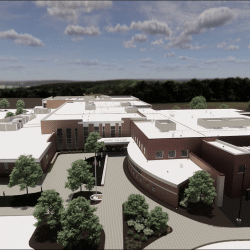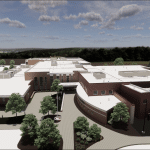 Hawk Hollow School | Elgin School District U-46
June 6, 2023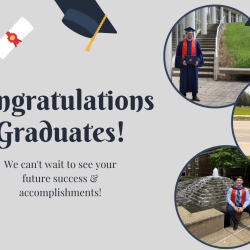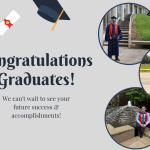 Congratulations 2023 Graduates
May 26, 2023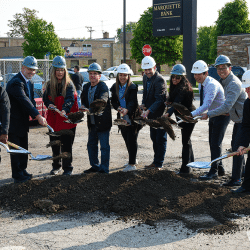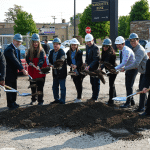 Groundbreaking for Summit SD 104
May 23, 2023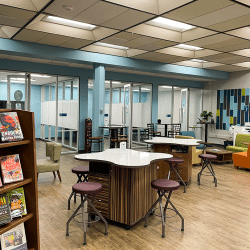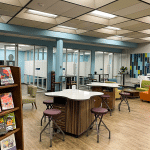 Lake Park High School East & West Campus Libraries
May 15, 2023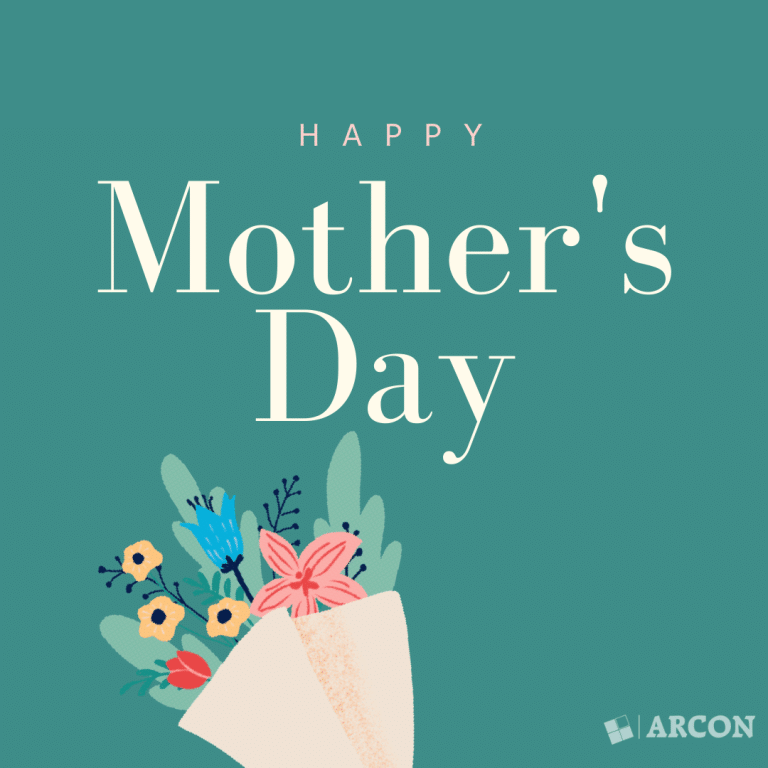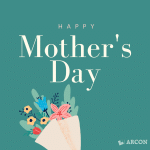 Happy Mother's Day!
May 14, 2023