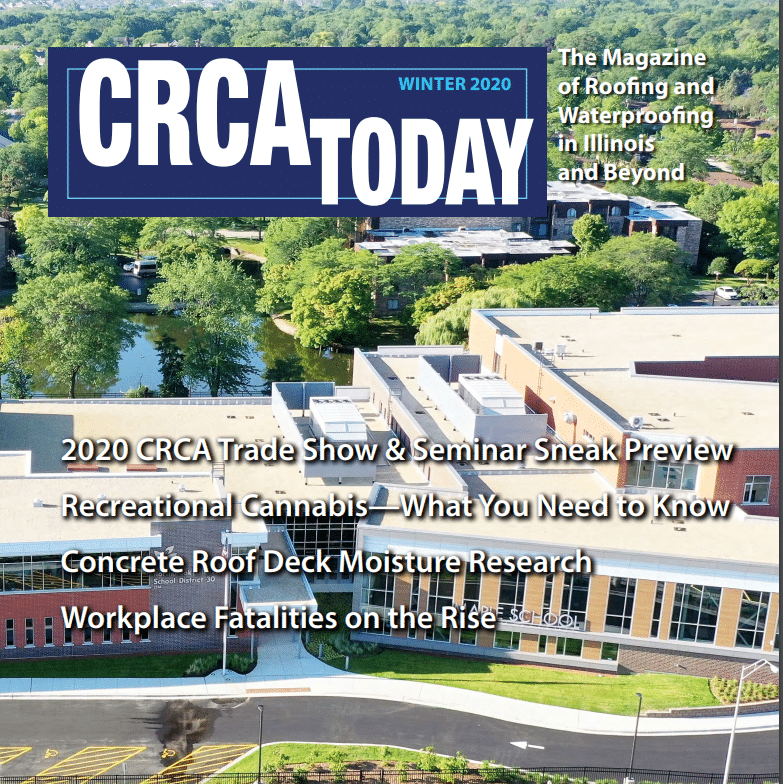 ARCON attended the Suburban Branch Awards Banquet today for the APWA (American Public Works Association) honoring Elk Grove Village Public Works Facilities that won the 2020 Project of the Year Award in the Structures category for $25-75 Million. One of the facilities was a brand new building envelope over an existing structure while the other was a brand new facility containing administration, fleet garage and a salt storage barn. Congratulations Elk Grove Village!
CHECK OUT THE MAGAZINE HERE
Recent Posts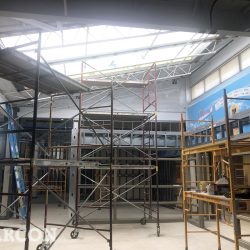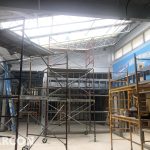 Western Trails Innovation Center Progress
July 21, 2021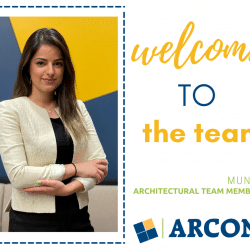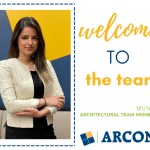 Welcome, Munia!
July 12, 2021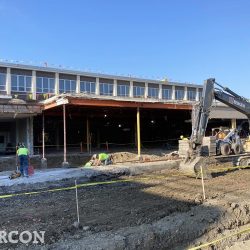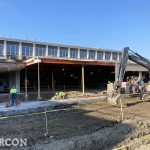 Hinsdale South HS Progress
July 7, 2021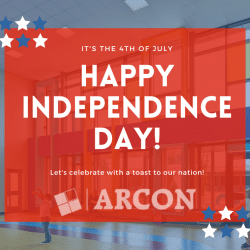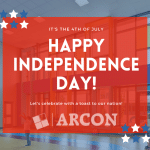 Happy 4th of July
July 4, 2021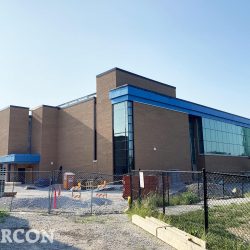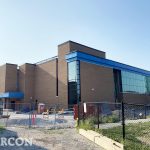 Hinsdale Central HS Progress
July 1, 2021