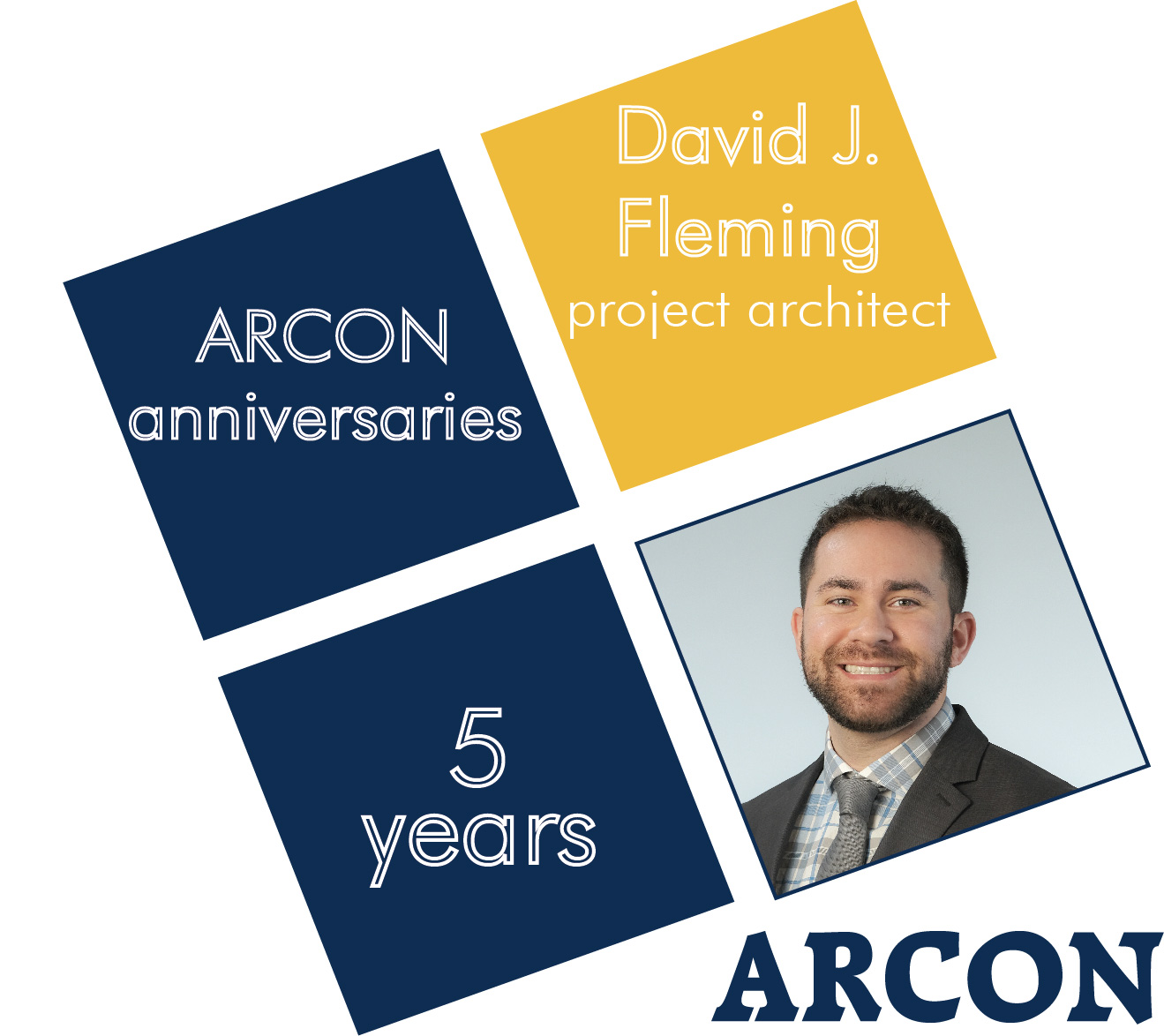 Today's Team Member Tuesday highlights Dave Fleming, who's been with ARCON for 5 years this month!
Best part about working at ARCON: It's a great place to learn and expand your opportunities to succeed.
Favorite part about being an architect: Seeing a project of mine being completed.
What do you like to do with your family: Golfing
Fun fact: I can do the Rubik's cube in under 2 minutes.
Recent Posts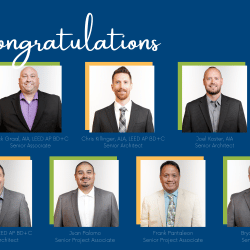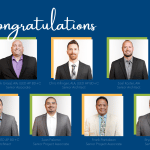 ARCON Promotions
January 26, 2023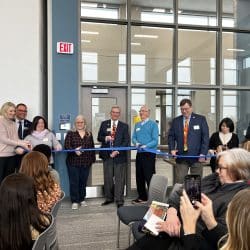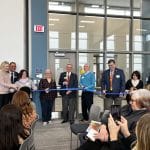 Ribbon-Cutting Ceremony at CCSD 21
January 23, 2023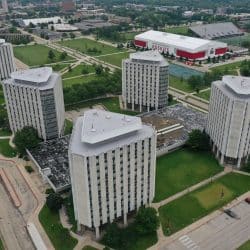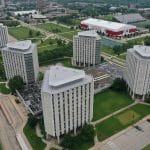 Re-Roofing of Stevenson Towers at Northern Illinois University
January 20, 2023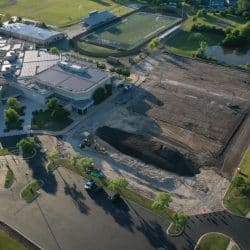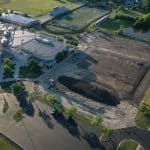 Improved Parking Lots at Lake Park CHSD 108
January 11, 2023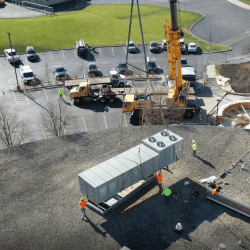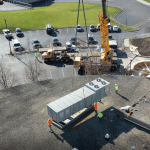 RTU Replacement for Troy CCSD 30C
December 28, 2022