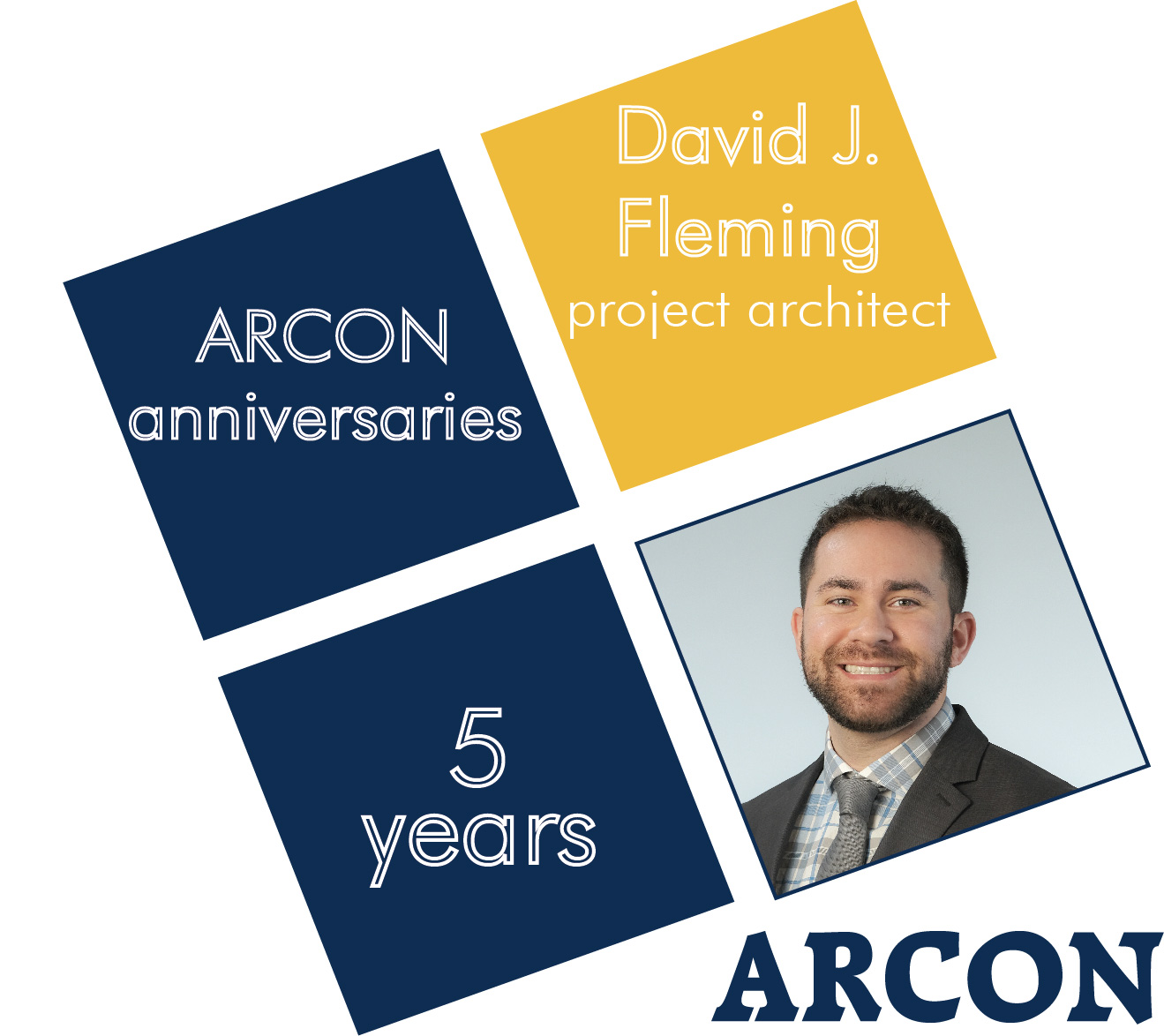 Today's Team Member Tuesday highlights Dave Fleming, who's been with ARCON for 5 years this month!
Best part about working at ARCON: It's a great place to learn and expand your opportunities to succeed.
Favorite part about being an architect: Seeing a project of mine being completed.
What do you like to do with your family: Golfing
Fun fact: I can do the Rubik's cube in under 2 minutes.
Recent Posts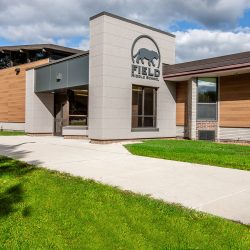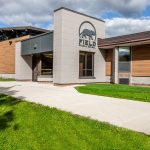 Rendering to Reality – Field Middle School
October 19, 2020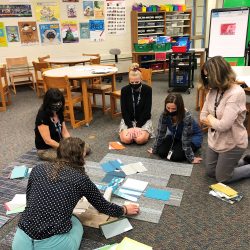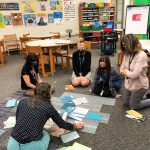 Westview Hills Interior Meeting
October 16, 2020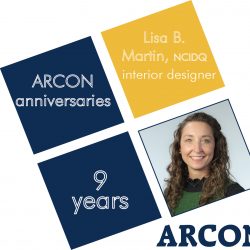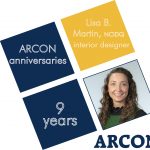 Lisa Celebrates 9 years!
October 13, 2020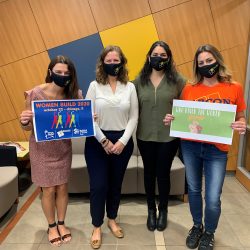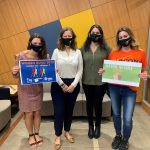 ARCON Women Build
October 7, 2020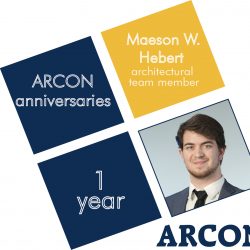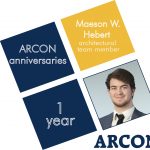 Meet Maeson!
October 6, 2020