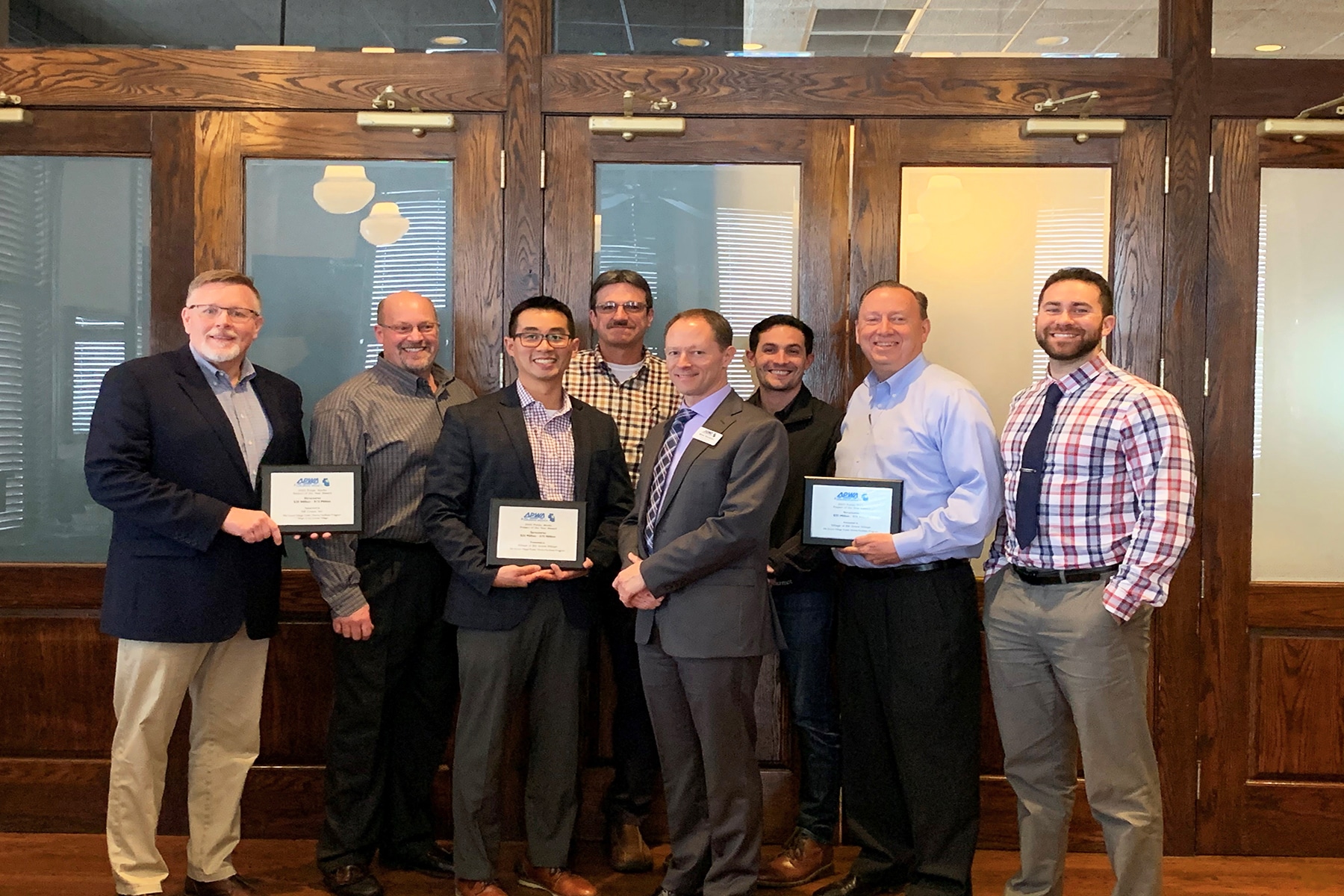 ARCON attended the Suburban Branch Awards Banquet today for the APWA (American Public Works Association) honoring Elk Grove Village Public Works Facilities that won the 2020 Project of the Year Award in the Structures category for $25-75 Million. One of the facilities was a brand new building envelope over an existing structure while the other was a brand new facility containing administration, fleet garage and a salt storage barn. Congratulations Elk Grove Village!
Recent Posts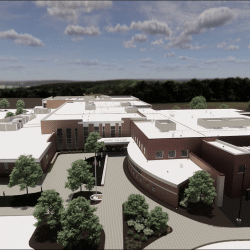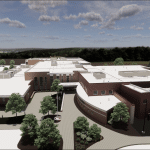 Hawk Hollow School | Elgin School District U-46
June 6, 2023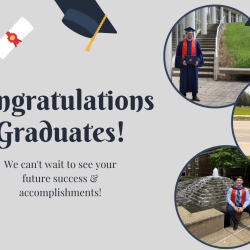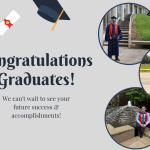 Congratulations 2023 Graduates
May 26, 2023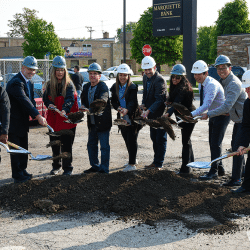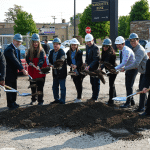 Groundbreaking for Summit SD 104
May 23, 2023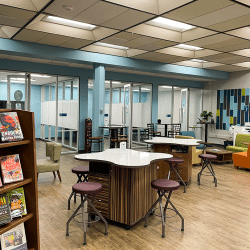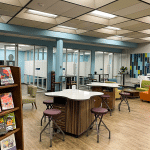 Lake Park High School East & West Campus Libraries
May 15, 2023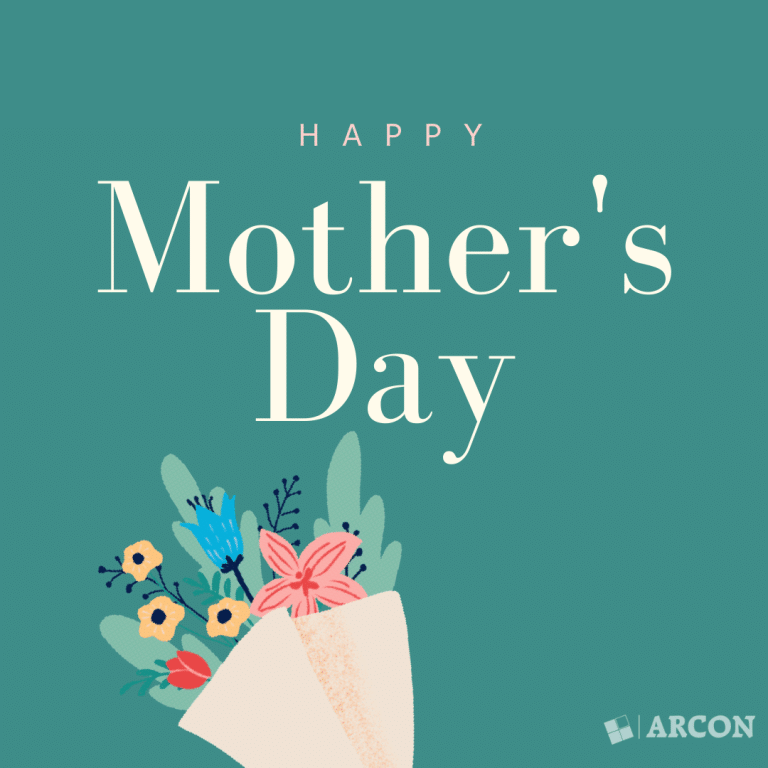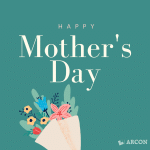 Happy Mother's Day!
May 14, 2023