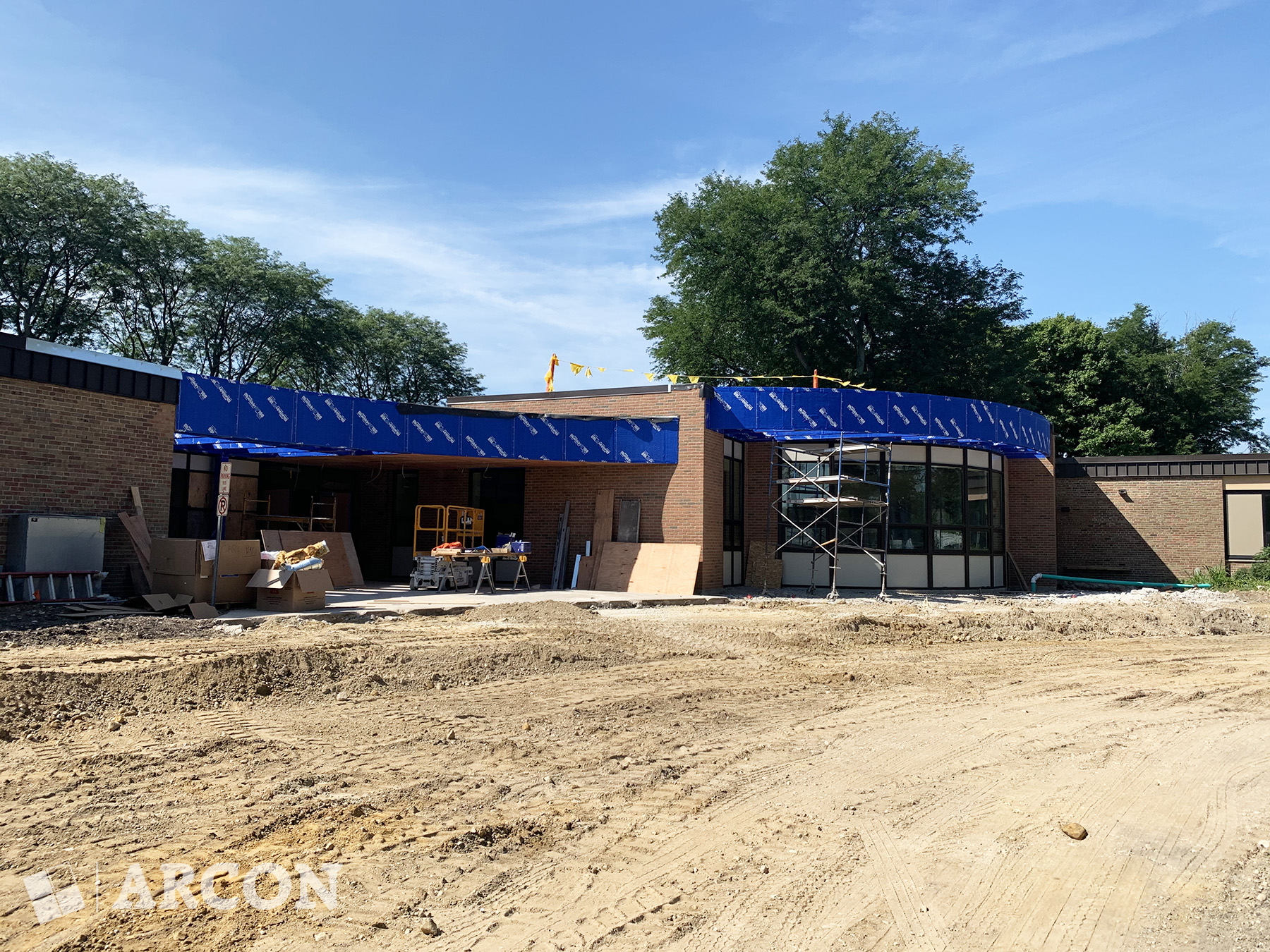 Gary Elementary School addition & renovations are nearing completion. Drywall is completed in the new main office addition with painting to follow this week. Ceilings, flooring, decorative wood wall paneling and a new reception desk installation will start next week. All windows around the building have been replaced and the exterior canopy panels are set for installation next week. The revamped main circular drive's underground storm work is completed with curbs and paver installation starting next week as well. Stay tuned for updates!
Recent Posts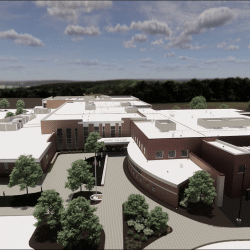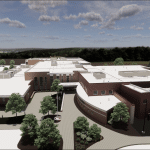 Hawk Hollow School | Elgin School District U-46
June 6, 2023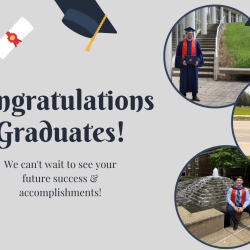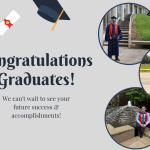 Congratulations 2023 Graduates
May 26, 2023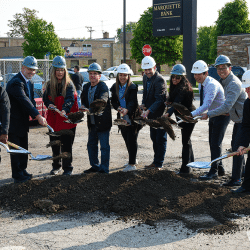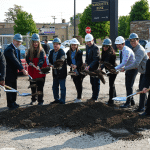 Groundbreaking for Summit SD 104
May 23, 2023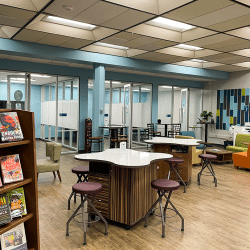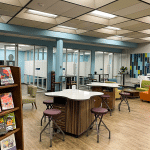 Lake Park High School East & West Campus Libraries
May 15, 2023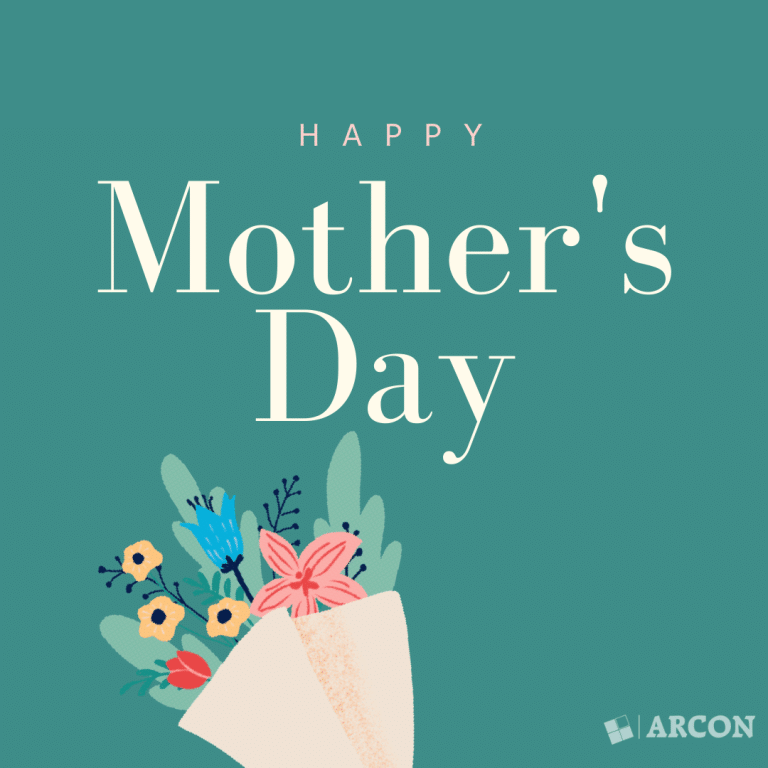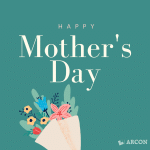 Happy Mother's Day!
May 14, 2023