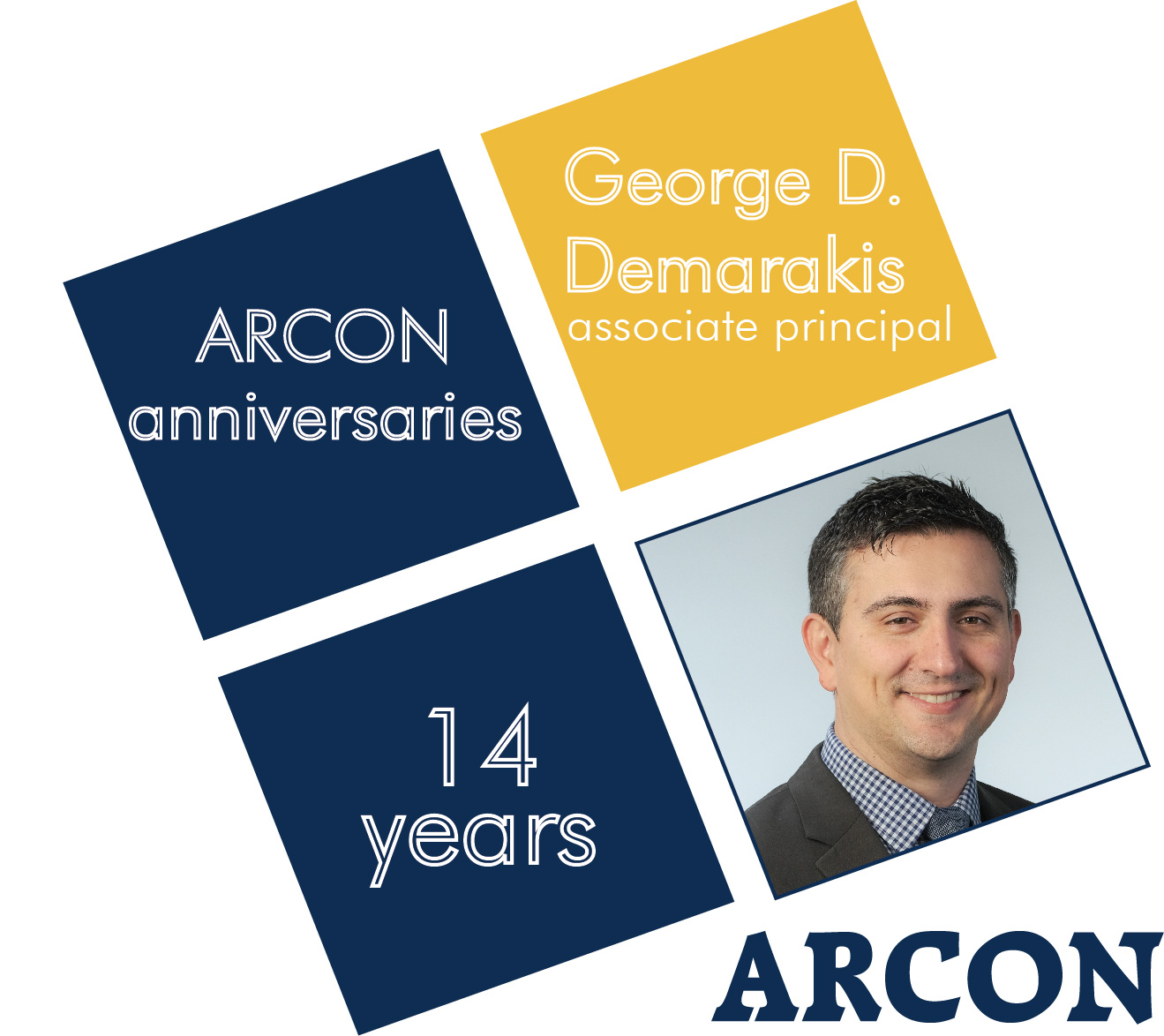 Today's #teammemberthursday highlights George Demarakis, who's been at ARCON since 2006 this month!
Best part about working at ARCON:
The simple answer is the people. A lot of firms may say they are a 'family', but that truly is a fundamental piece of the ARCON way. I know everything about each of our employees (maybe a little too much), and it is a pleasure to consider them all my friends.
Favorite part about being an architect:
The younger me used to say it was the final design solutions that met all the goals of a client, but as time has gone on, I have realized its more the journey than the destination that I love most. Working with the passionate teachers, students, staff and community members of various school districts has made me realize how much impact the built environment has on people. They say when you're happy, you smile, when you're really happy, your eyes smile. It's those faces I enjoy watching when our clients experience the final product for the first time.
What do you like to do for fun with your family:
We have a rule that we stamp our passport at least once a year, so travel is a large part. Outside of that, we love movies, so Friday nights at the Demarakis household usually includes a pizza, popcorn, and a movie.
Fun fact about you:
I've been told I have a vivid imagination and know how to spin a good tale, so I wrote my first book a few years ago, A FATE UNKNOWN. It is a young adult adventure story with a lot of history and mythology, and since then, it has sparked me to continue it into a series in the future.
Recent Posts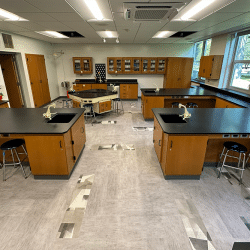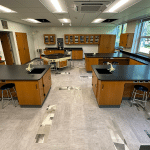 Renovations at Saint Viator High School
September 8, 2023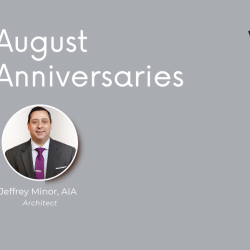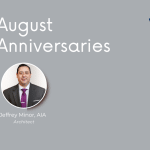 August Anniversaries
September 5, 2023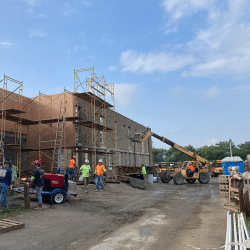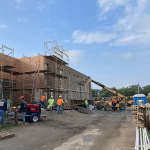 Construction Update at CCSD15
August 24, 2023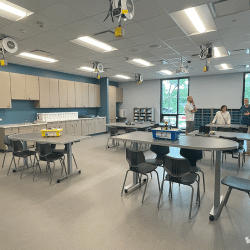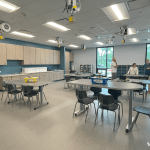 Addition & Renovations Complete at LaGrange Highlands SD 106
August 21, 2023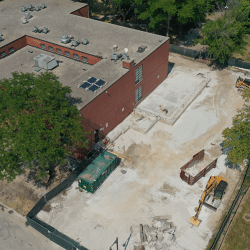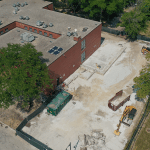 Walker Elementary Vestibule Construction is Coming Along
August 17, 2023