Today was the groundbreaking ceremony for Marklund Charities' new 16,000 square foot Nathan Education Center! For over 60 years, Marklund has had the vision of creating a happy, safe, purposeful life for individuals with intellectual and developmental disabilities. This new facility helps achieve those goals by building a facility split into two zones, one with an individual focus on students across the autism spectrum, and the other focused on community vocational needs. We are excited to have such a great development act as an anchor to the City of Elgin, and we are thankful to be a part of such a heartfelt organization. Looking forward to another great milestone achievement for Marklund Charities!
Recent Posts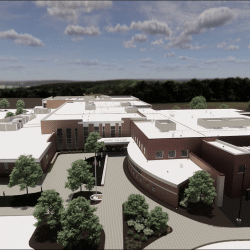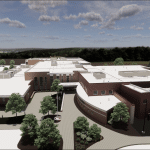 Hawk Hollow School | Elgin School District U-46
June 6, 2023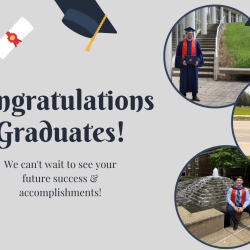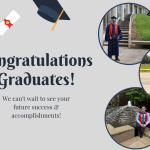 Congratulations 2023 Graduates
May 26, 2023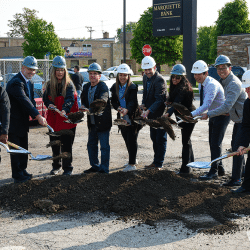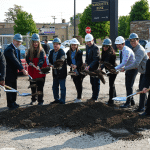 Groundbreaking for Summit SD 104
May 23, 2023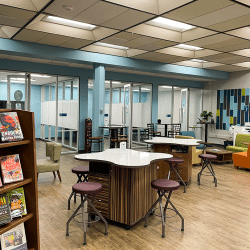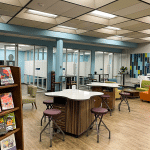 Lake Park High School East & West Campus Libraries
May 15, 2023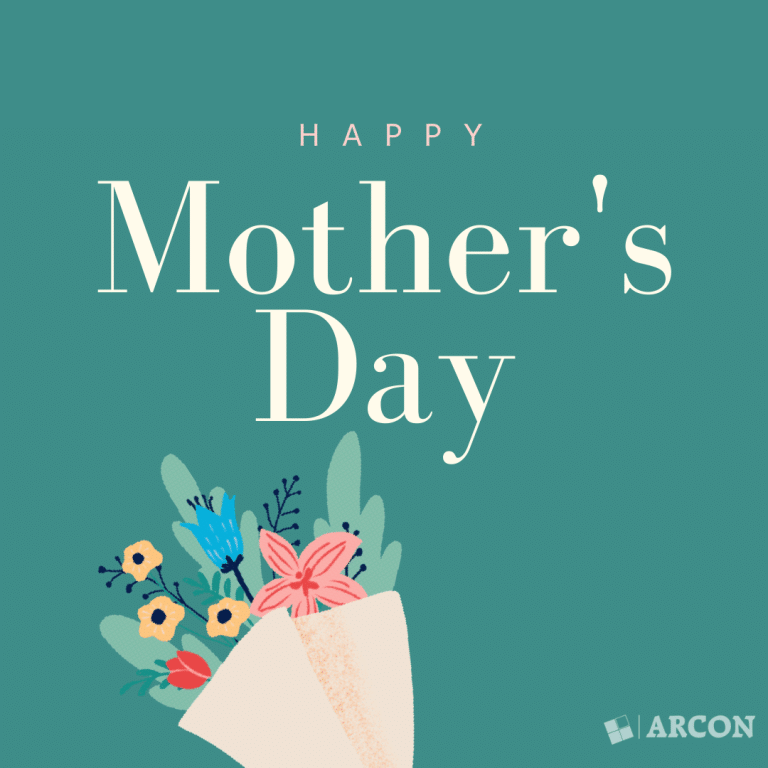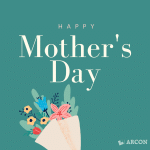 Happy Mother's Day!
May 14, 2023