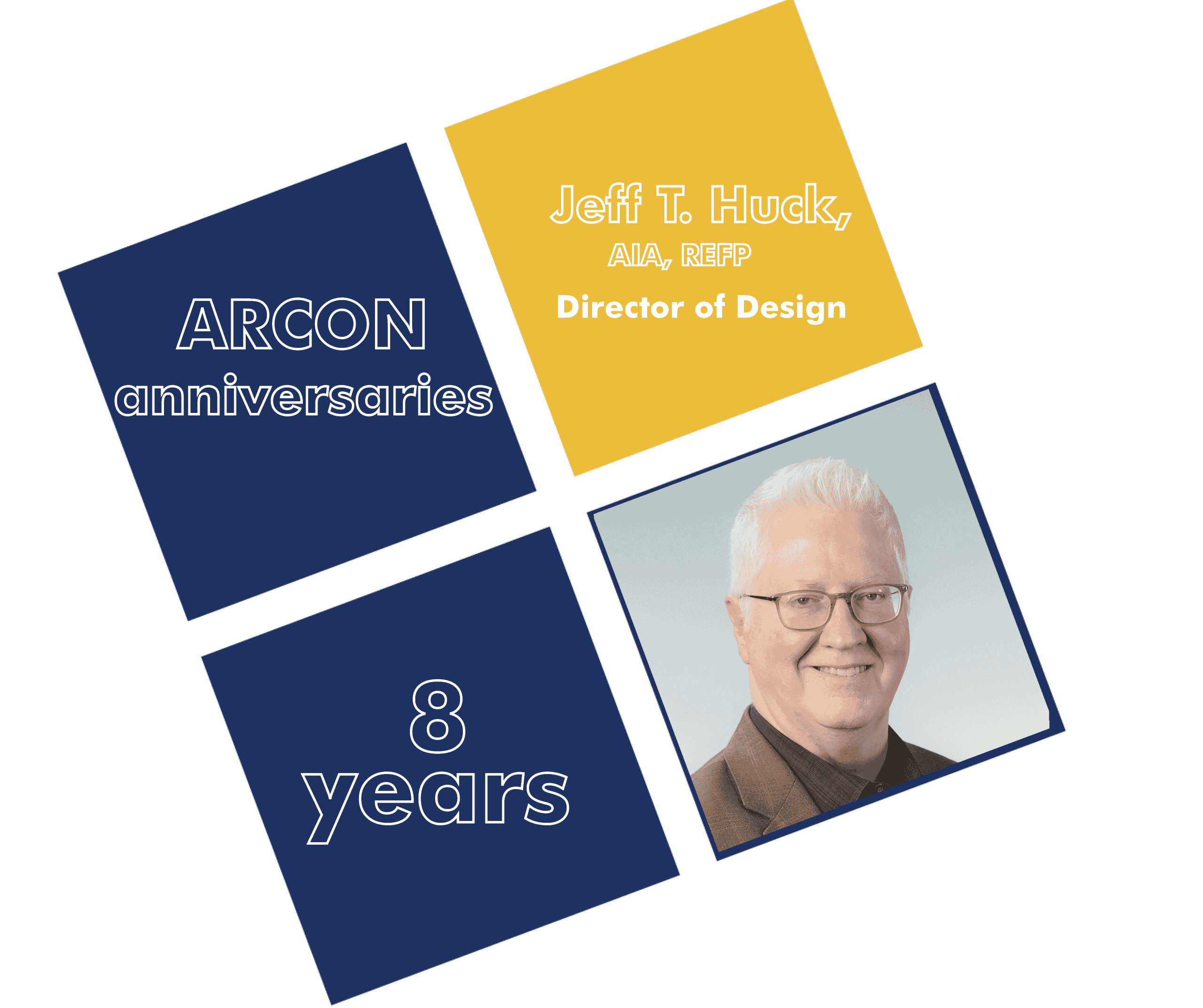 This week's ARCON Anniversary is for our Director of Design, Jeff! Jeff has been with ARCON since 2014. Jeff's favorite part of ARCON is the team, "Truthfully, this youthful, energetic, hardworking, fun-loving group of characters creates an atmosphere that is addictive. This team has a passion for what we do that aligns with and resonates with our clients." Happy Anniversary Jeff!
Recent Posts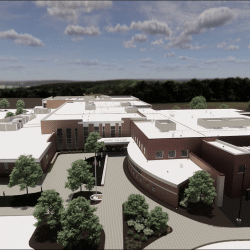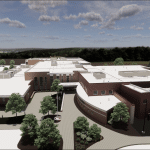 Hawk Hollow School | Elgin School District U-46
June 6, 2023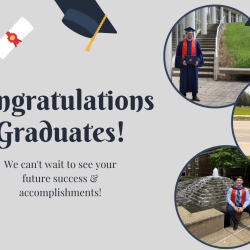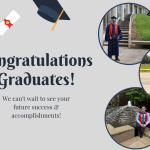 Congratulations 2023 Graduates
May 26, 2023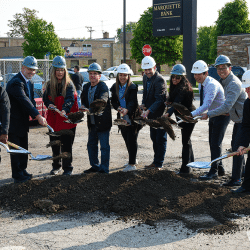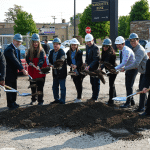 Groundbreaking for Summit SD 104
May 23, 2023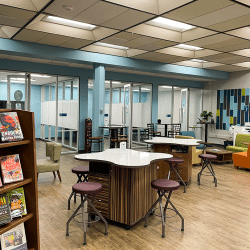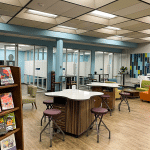 Lake Park High School East & West Campus Libraries
May 15, 2023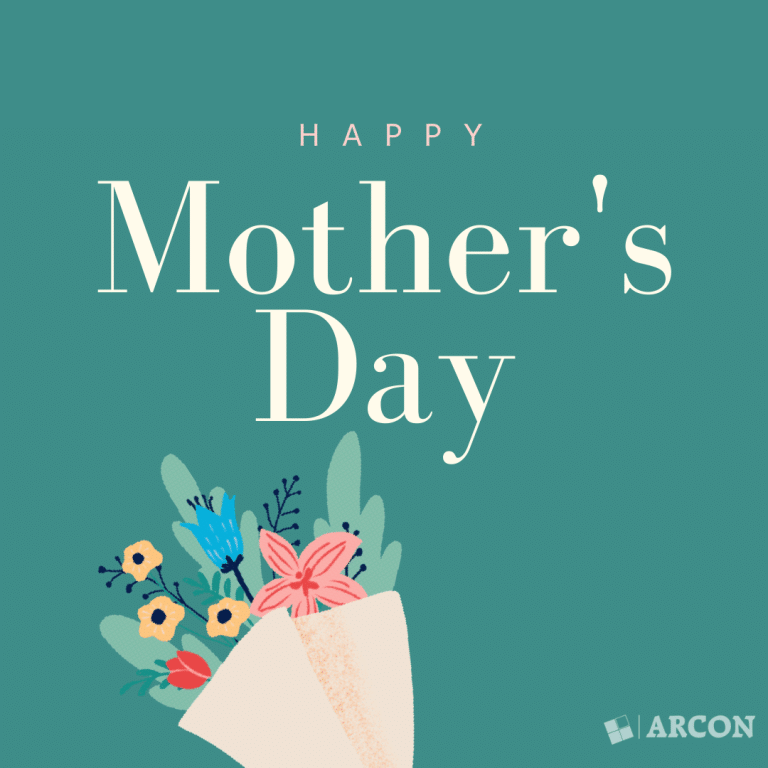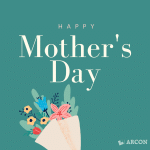 Happy Mother's Day!
May 14, 2023