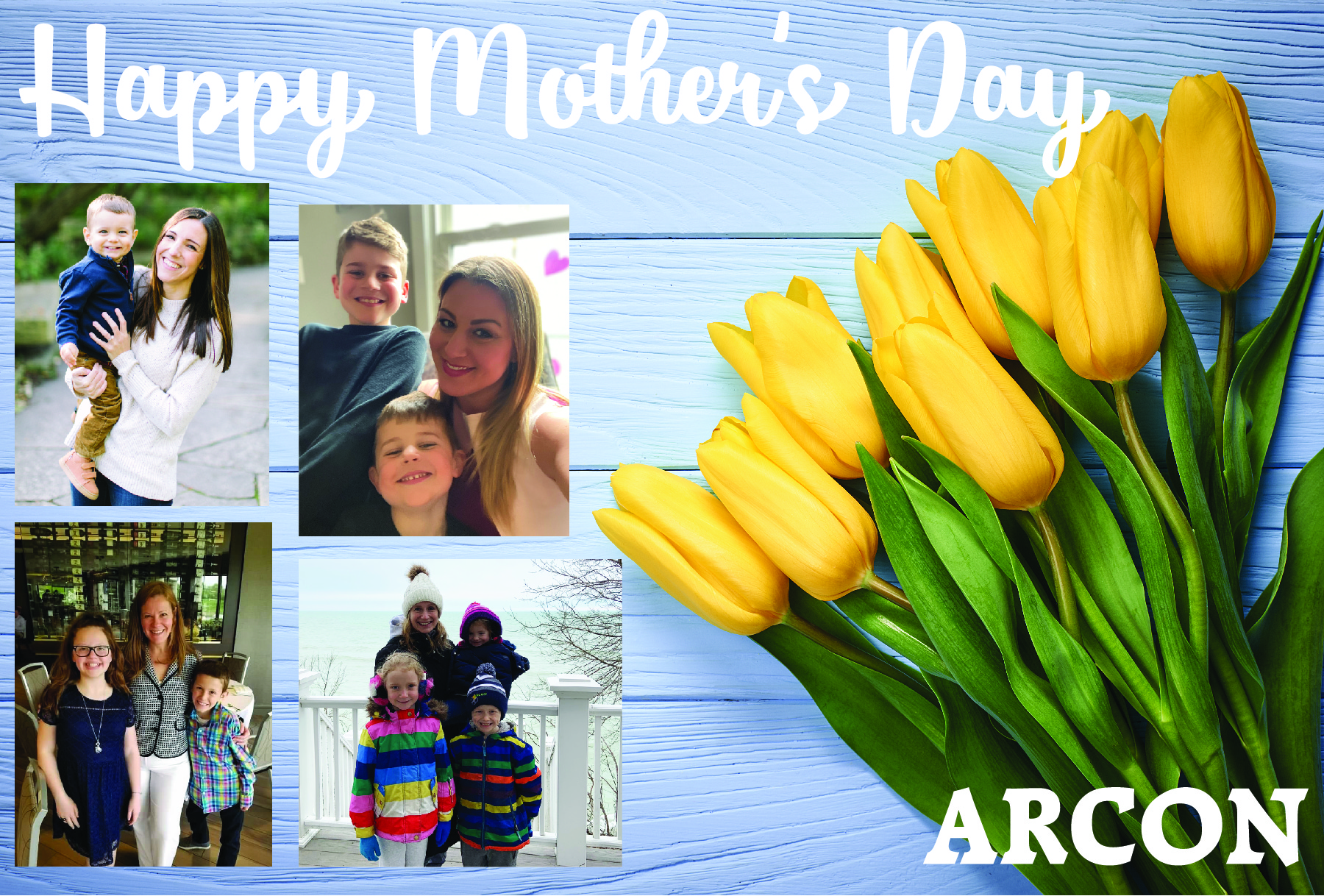 ARCON wants to wish a Happy Mother's Day to all of the extraordinary moms out there. A special thanks to the working moms at ARCON. You are all so very much appreciated!
Recent Posts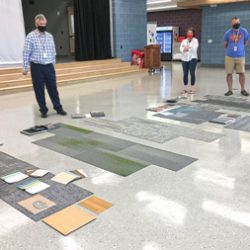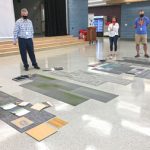 Interior Finishes Meeting with District 30
August 3, 2020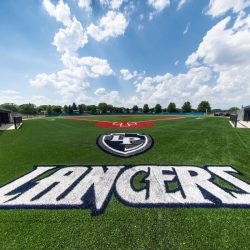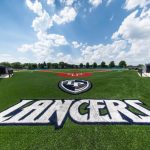 Lake Park High School – West Campus Completion
July 30, 2020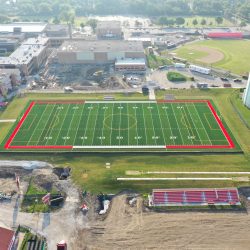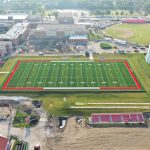 Hinsdale Central HS – Construction Update/Drone
July 28, 2020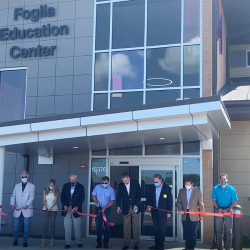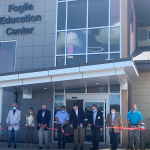 Foglia Education Center Ribbon Cutting Ceremony
July 24, 2020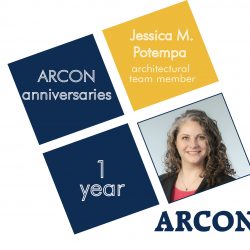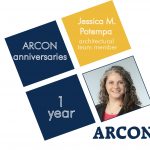 Jessica Celebrates 1 Year!
July 21, 2020