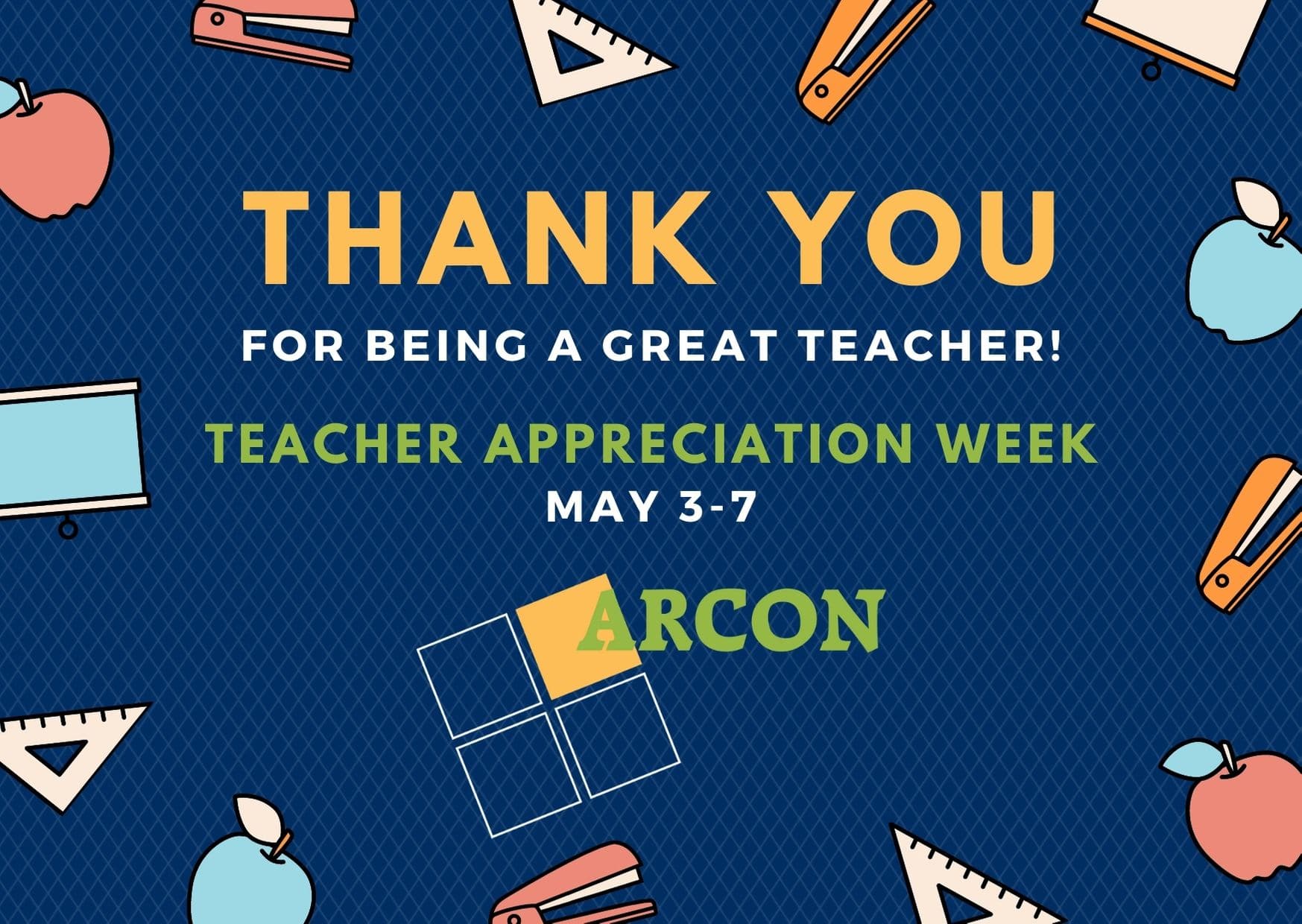 Happy Teacher Appreciation Week!
ARCON would like to thank all teachers, and especially those that have trusted us as we strive to create effective and innovative 21st century learning environments for teachers and students alike.
Recent Posts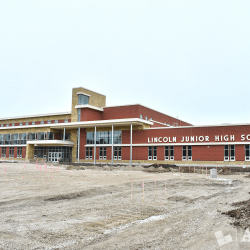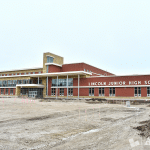 Lincoln Junior High Progress
May 4, 2021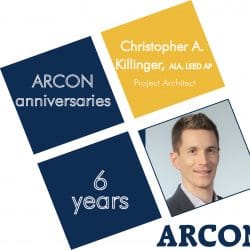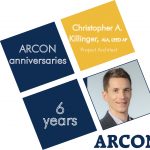 Meet Chris K!
April 29, 2021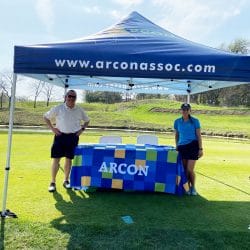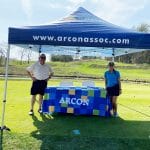 IASBO Golf Outing
April 28, 2021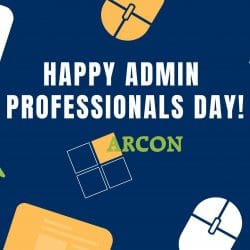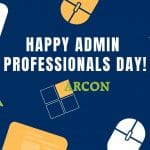 Happy Admin Professionals Day!
April 21, 2021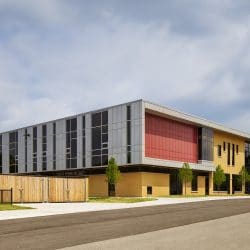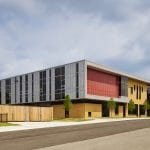 Holmes Primary School wins Outstanding Award
April 14, 2021