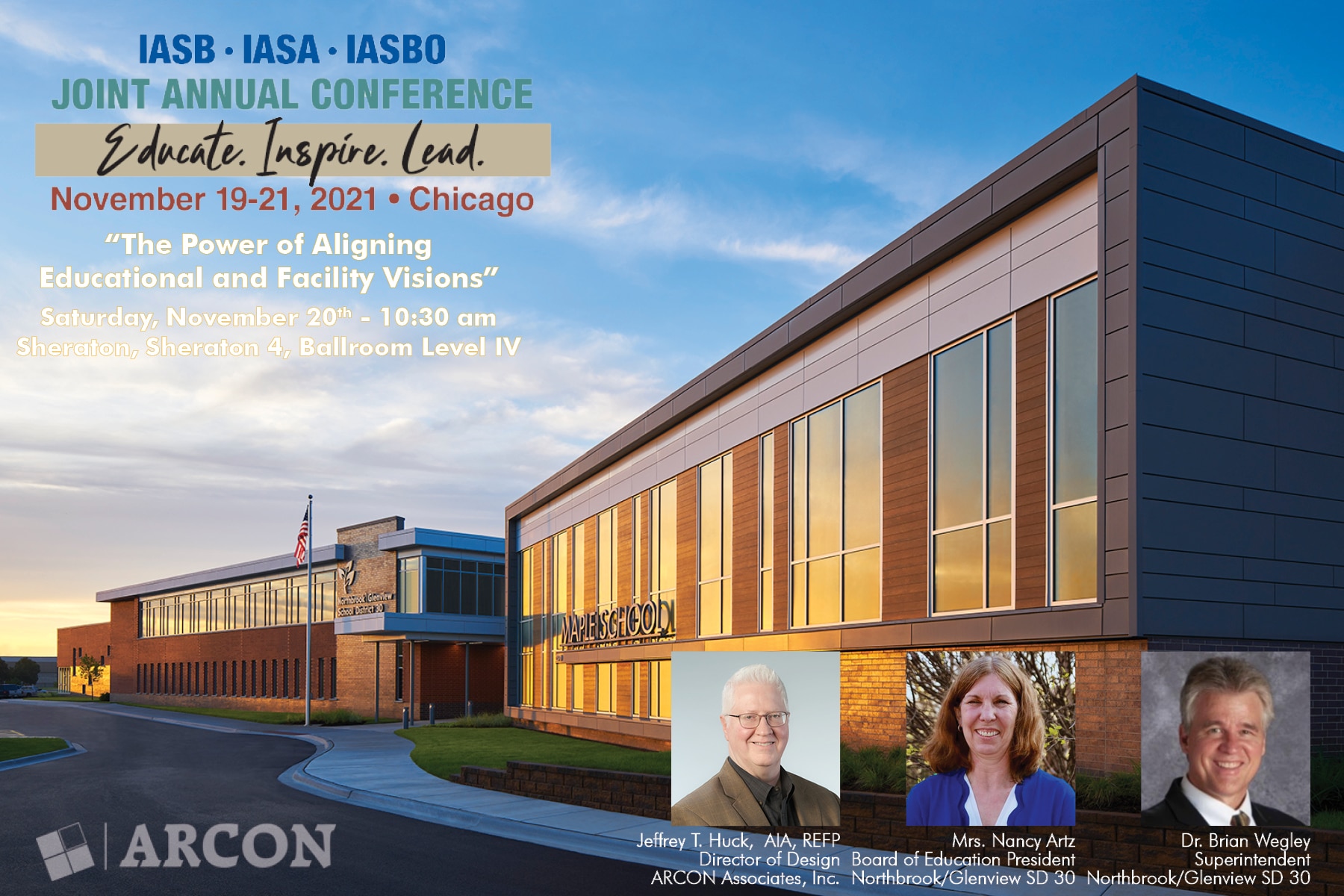 Join us Saturday, November 20th at The Joint Annual Conference for The Power of Aligning Educational and Facility Visions at 10:30 am for a presentation session by ARCON's Director of Design, Jeff Huck AIA, REFP, and Northbrook/Glenview School District 30's Superintendent, Dr. Brian Wegley, Ed.D., and Nancy Artz, Board President. This session shares a journey to align our educational and facility visions. Our team updated the Master Facility Plan, analyzed options, and built overwhelming support for creating a flexible, state-of-the-art middle school that will serve generations of students.
Recent Posts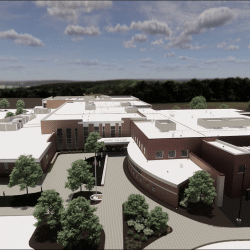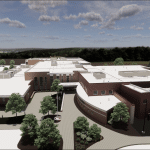 Hawk Hollow School | Elgin School District U-46
June 6, 2023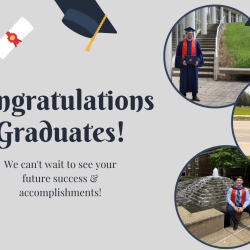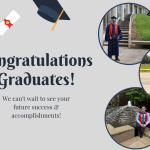 Congratulations 2023 Graduates
May 26, 2023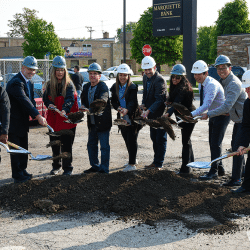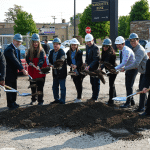 Groundbreaking for Summit SD 104
May 23, 2023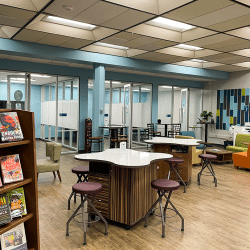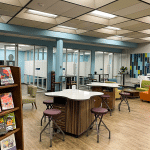 Lake Park High School East & West Campus Libraries
May 15, 2023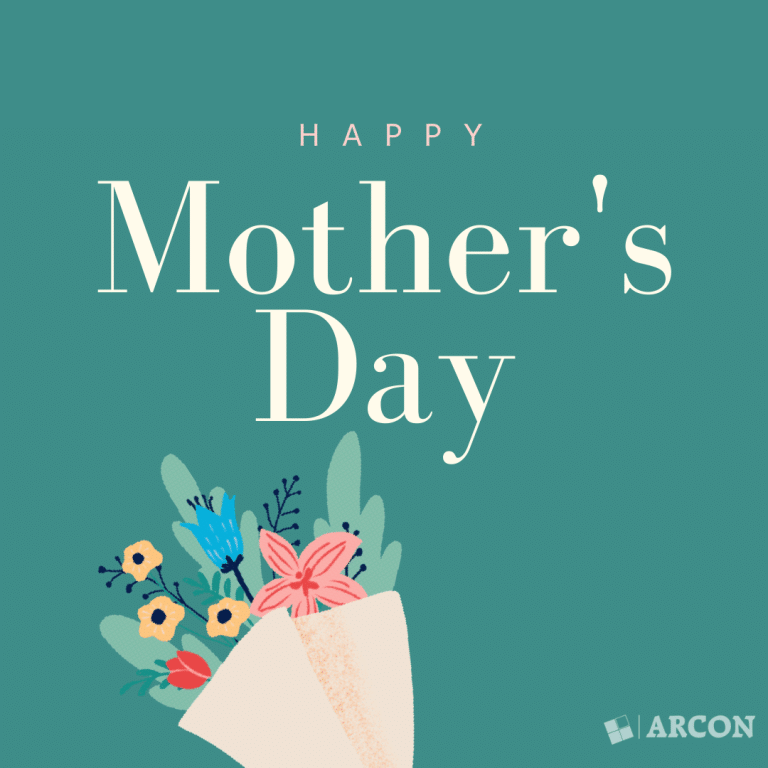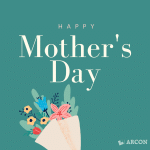 Happy Mother's Day!
May 14, 2023