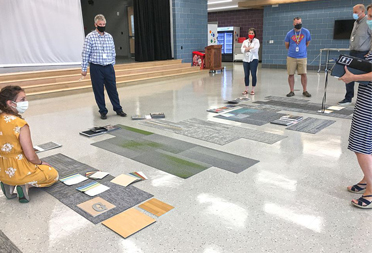 ARCON continues to make progress on current projects while maintaining safe social distancing practices. Yesterday, ARCON had an interior finishes meeting with Northbrook / Glenview SD 30 regarding the additions and renovations at Westcott and Willowbrook Elementary School. This project is scheduled to be constructed next spring!
Recent Posts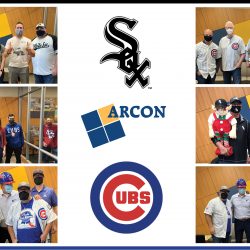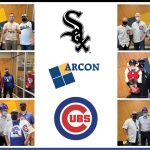 Cubs & Sox Playoffs!
September 30, 2020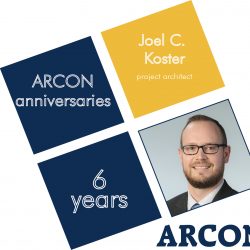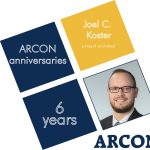 Meet Joel!
September 29, 2020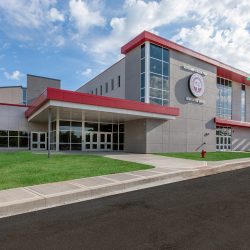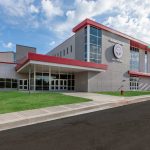 Southland College Prep Field House
September 24, 2020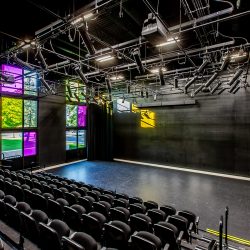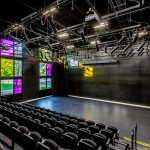 Rolling Meadows Black Box Theatre
September 17, 2020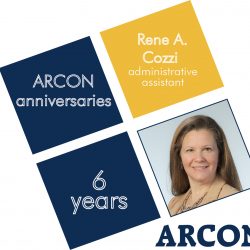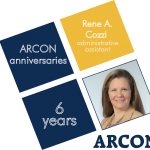 Meet Rene!
September 15, 2020