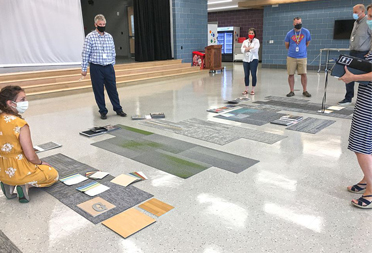 ARCON continues to make progress on current projects while maintaining safe social distancing practices. Yesterday, ARCON had an interior finishes meeting with Northbrook / Glenview SD 30 regarding the additions and renovations at Westcott and Willowbrook Elementary School. This project is scheduled to be constructed next spring!
Recent Posts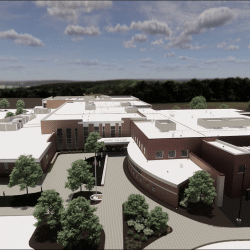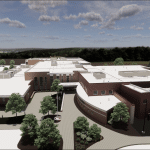 Hawk Hollow School | Elgin School District U-46
June 6, 2023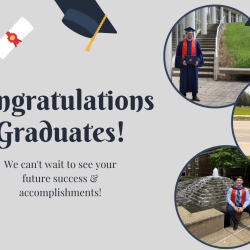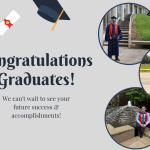 Congratulations 2023 Graduates
May 26, 2023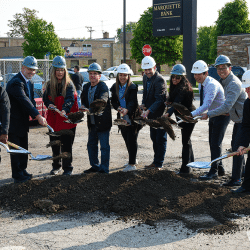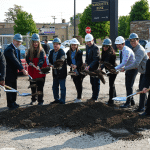 Groundbreaking for Summit SD 104
May 23, 2023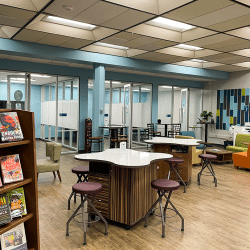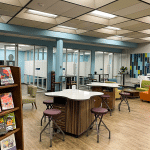 Lake Park High School East & West Campus Libraries
May 15, 2023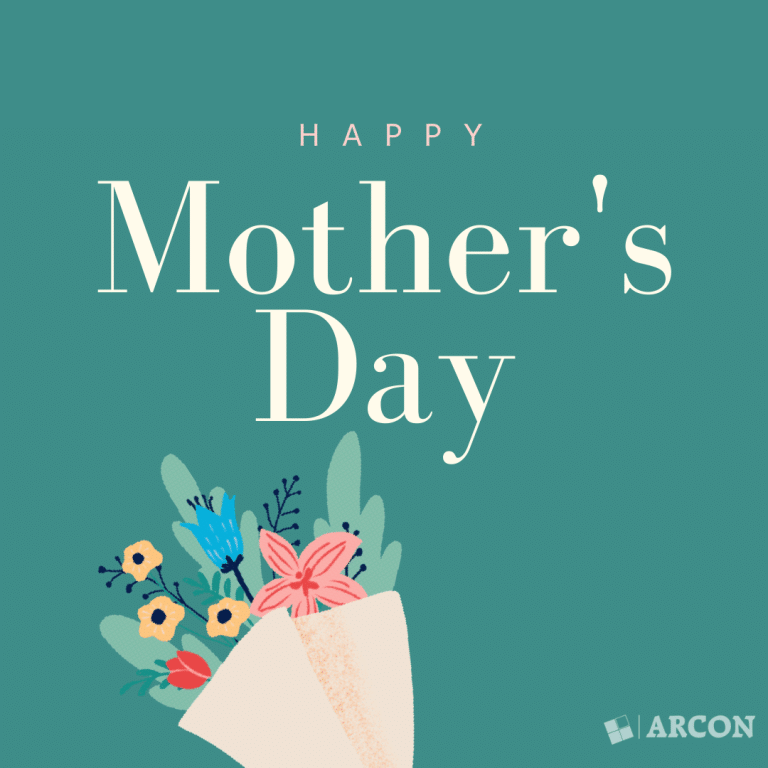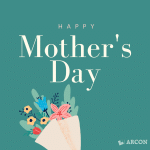 Happy Mother's Day!
May 14, 2023