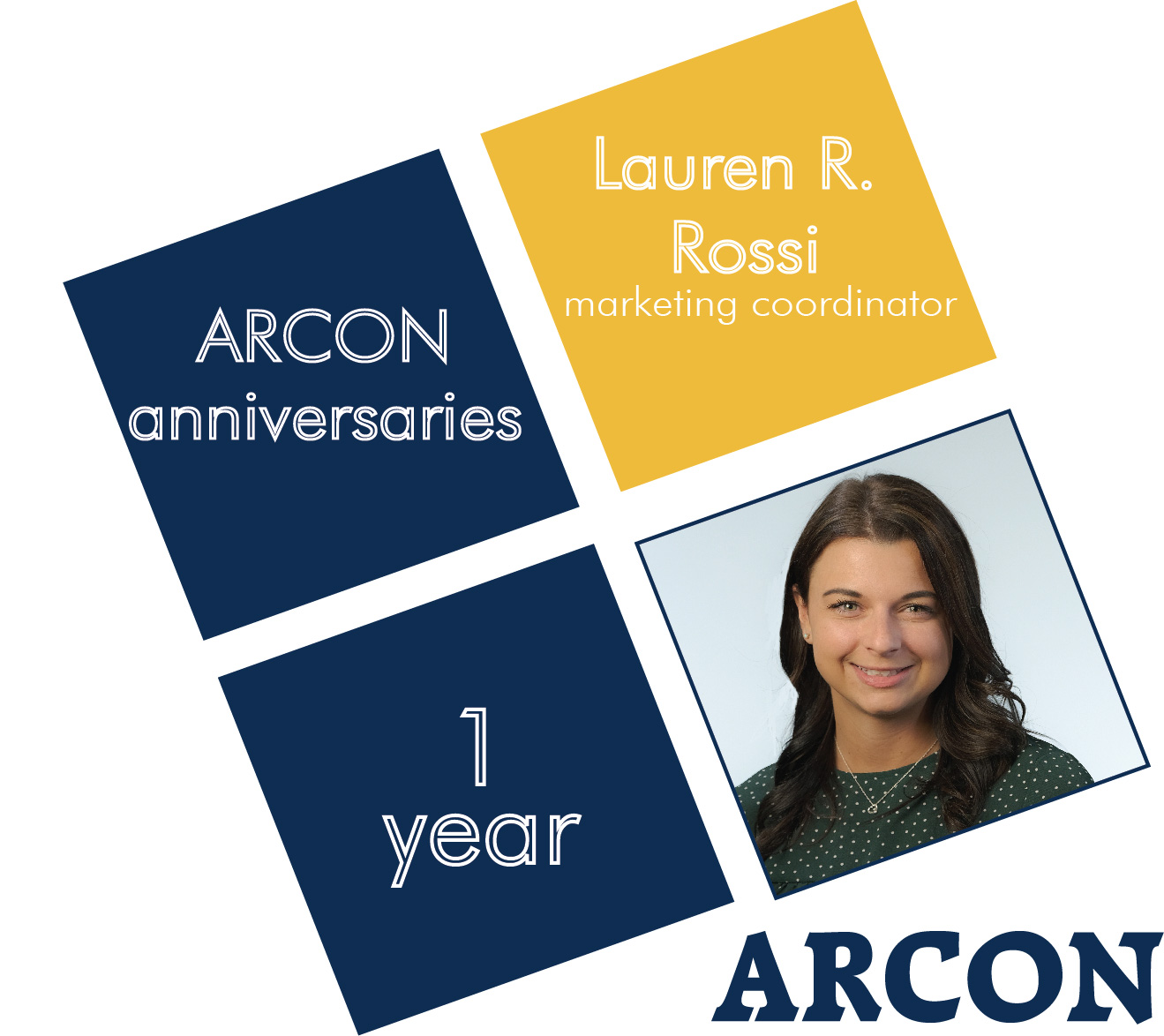 Today's #teammembertuesday highlights Lauren, who's been at ARCON for a year!
Favorite part about working at ARCON:
I love the company culture at ARCON. I enjoy going to work every day and seeing everyone!
Best part about being the Marketing Coordinator:
From social media, to planning for a conference, to getting connected with prospect clients, every day is different from the last and that's what I enjoy most. It's never boring or tedious.
What do you like to do for fun with your family/friends:
I love hanging out with our Golden Retriever Brooks, going up to the lake, or trying new restaurants.
Fun fact about you:
I love heights! Skydiving is still on my bucket list, but, I have jumped off the Stratosphere in Las Vegas which was awesome!
Recent Posts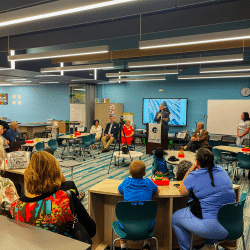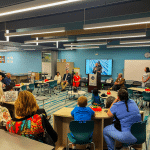 2023 Library Renovations for CCSD 21
November 21, 2023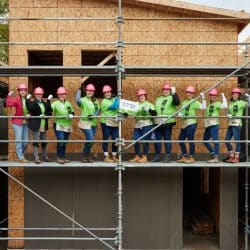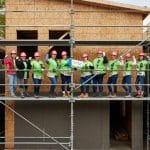 Volunteering at Habitat for Humanity
November 15, 2023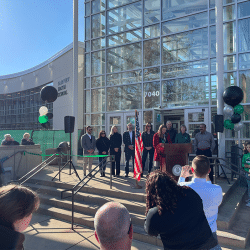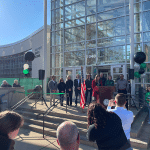 Celebration at Fairview SD 72
November 13, 2023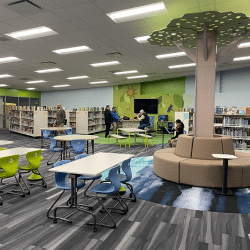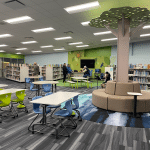 Hawthorn SD 73 Ribbon Cutting Ceremony
November 10, 2023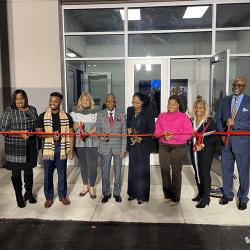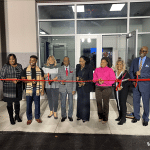 Ribbon Cutting for Matteson SD 162
November 9, 2023