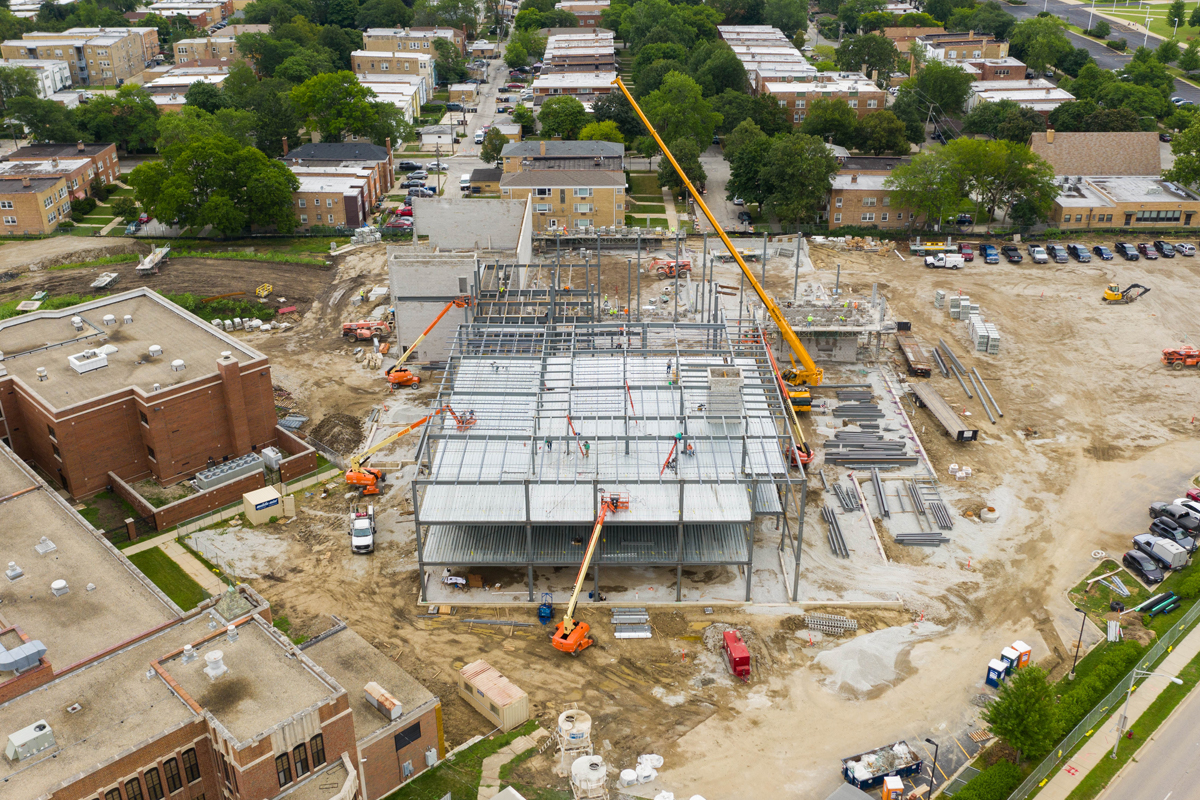 Exciting progress at Lincoln Junior High School in Skokie School District 69 is being made. Structural steel framing and load bearing CMU walls are in progress. The exterior wall stud framing and elevated concrete slabs will follow. We can't wait to share more as this new school takes shape!
Recent Posts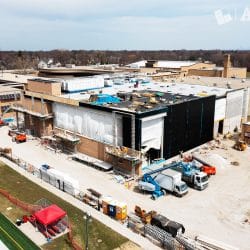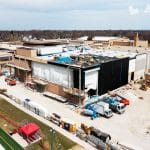 Hinsdale Central HS Progress
April 7, 2021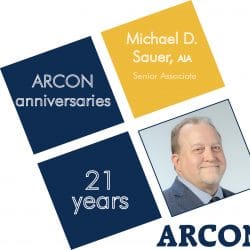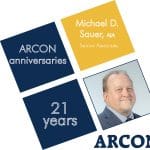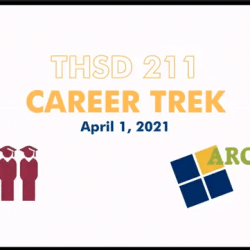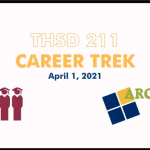 THSD 211 Career Trek
April 5, 2021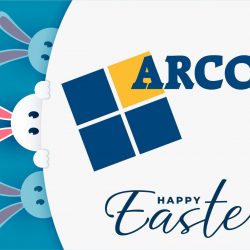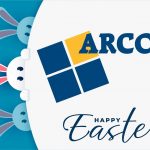 Happy Easter!
April 4, 2021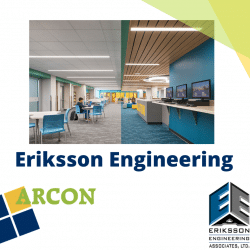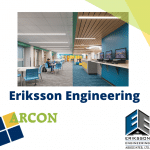 Eriksson Engineering
March 31, 2021