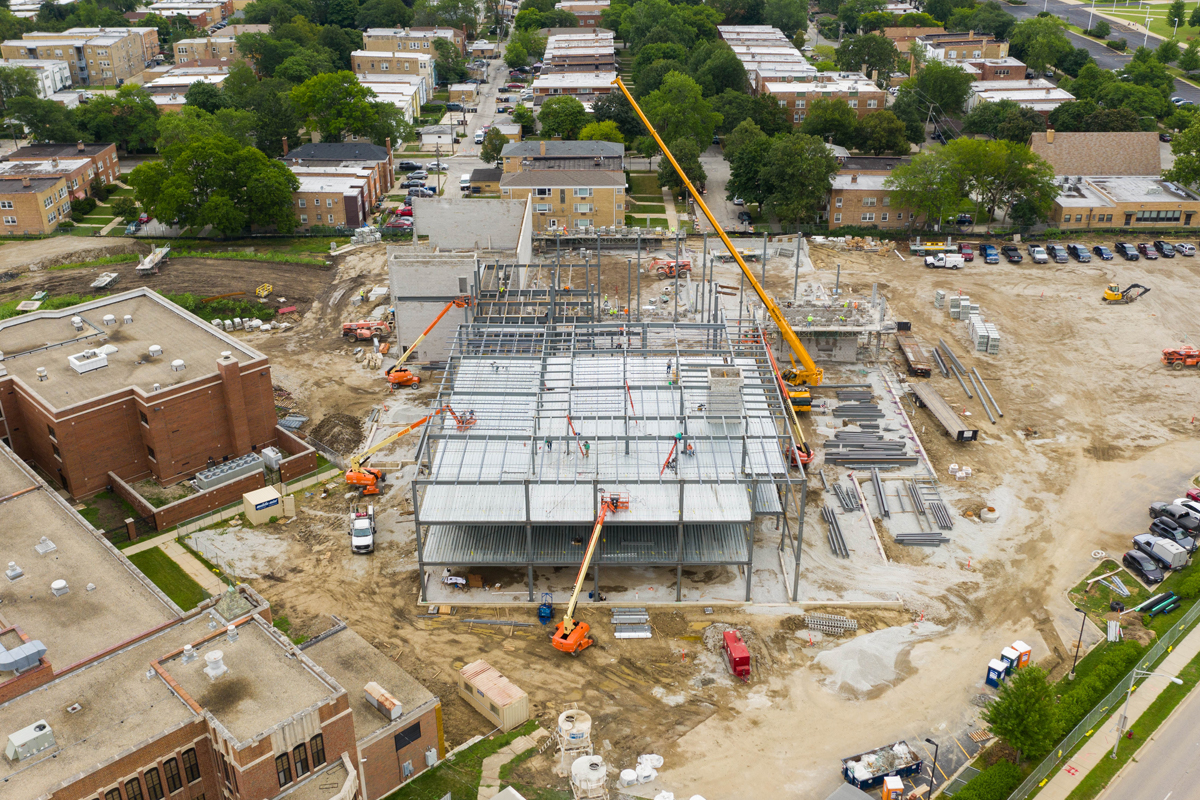 Exciting progress at Lincoln Junior High School in Skokie School District 69 is being made. Structural steel framing and load bearing CMU walls are in progress. The exterior wall stud framing and elevated concrete slabs will follow. We can't wait to share more as this new school takes shape!
Recent Posts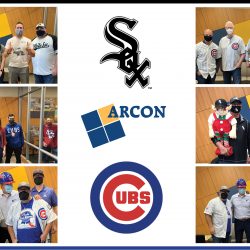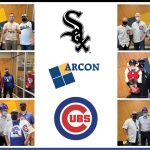 Cubs & Sox Playoffs!
September 30, 2020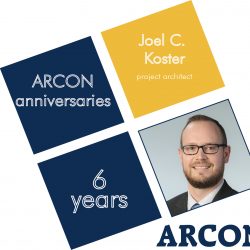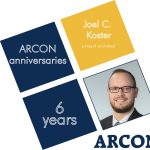 Meet Joel!
September 29, 2020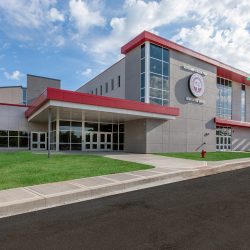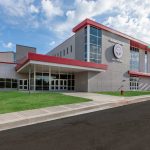 Southland College Prep Field House
September 24, 2020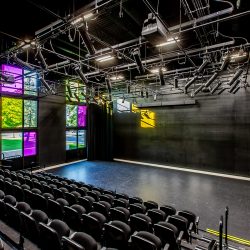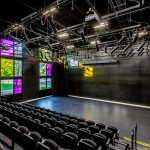 Rolling Meadows Black Box Theatre
September 17, 2020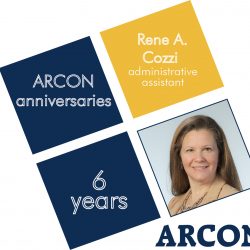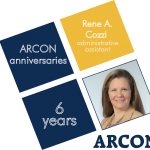 Meet Rene!
September 15, 2020