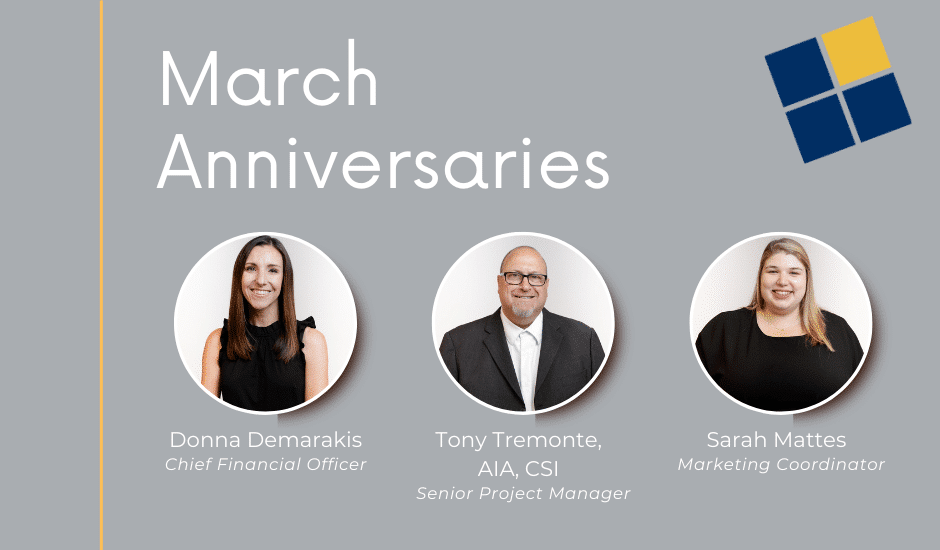 Join us in celebrating our March ARCON Anniversaries! This month we are celebrating Donna Demarakis, Chief Financial Officer; Tony Tremonte, Senior Project Manager; & Sarah Mattes, Marketing Coordinator. These three ARCONians are instrumental to the pulse of ARCON through their dedication to work, fellow ARCONians, and clients.
Recent Posts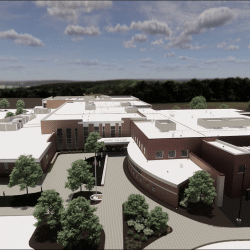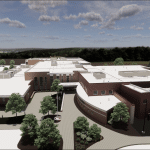 Hawk Hollow School | Elgin School District U-46
June 6, 2023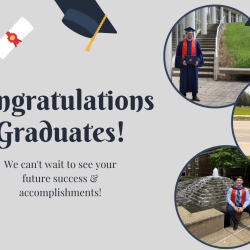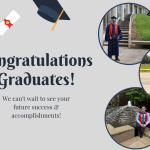 Congratulations 2023 Graduates
May 26, 2023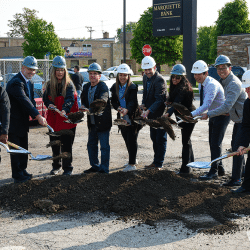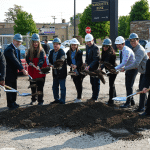 Groundbreaking for Summit SD 104
May 23, 2023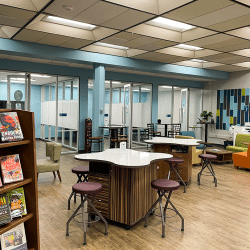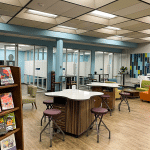 Lake Park High School East & West Campus Libraries
May 15, 2023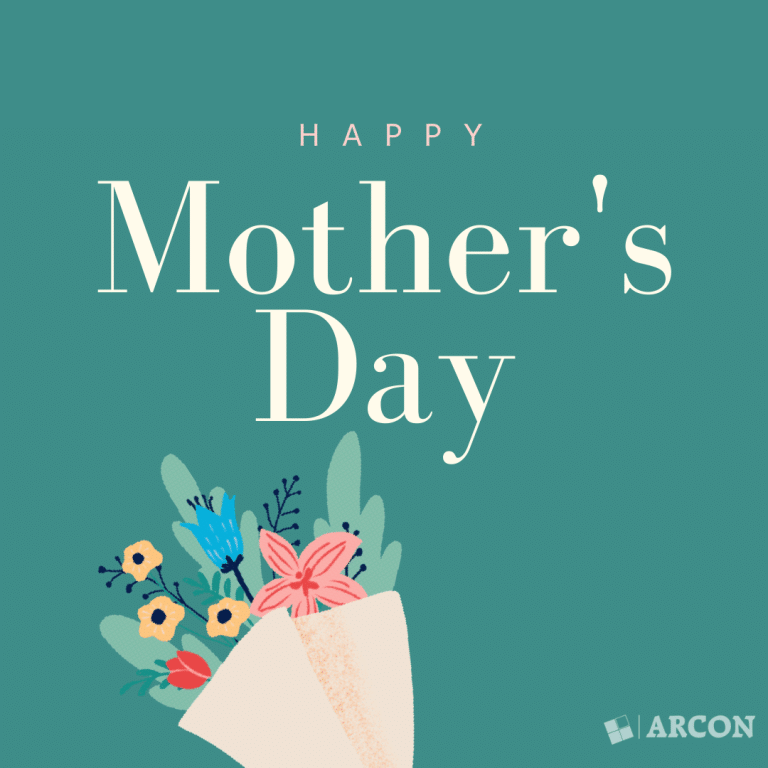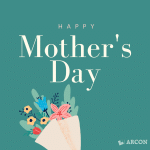 Happy Mother's Day!
May 14, 2023