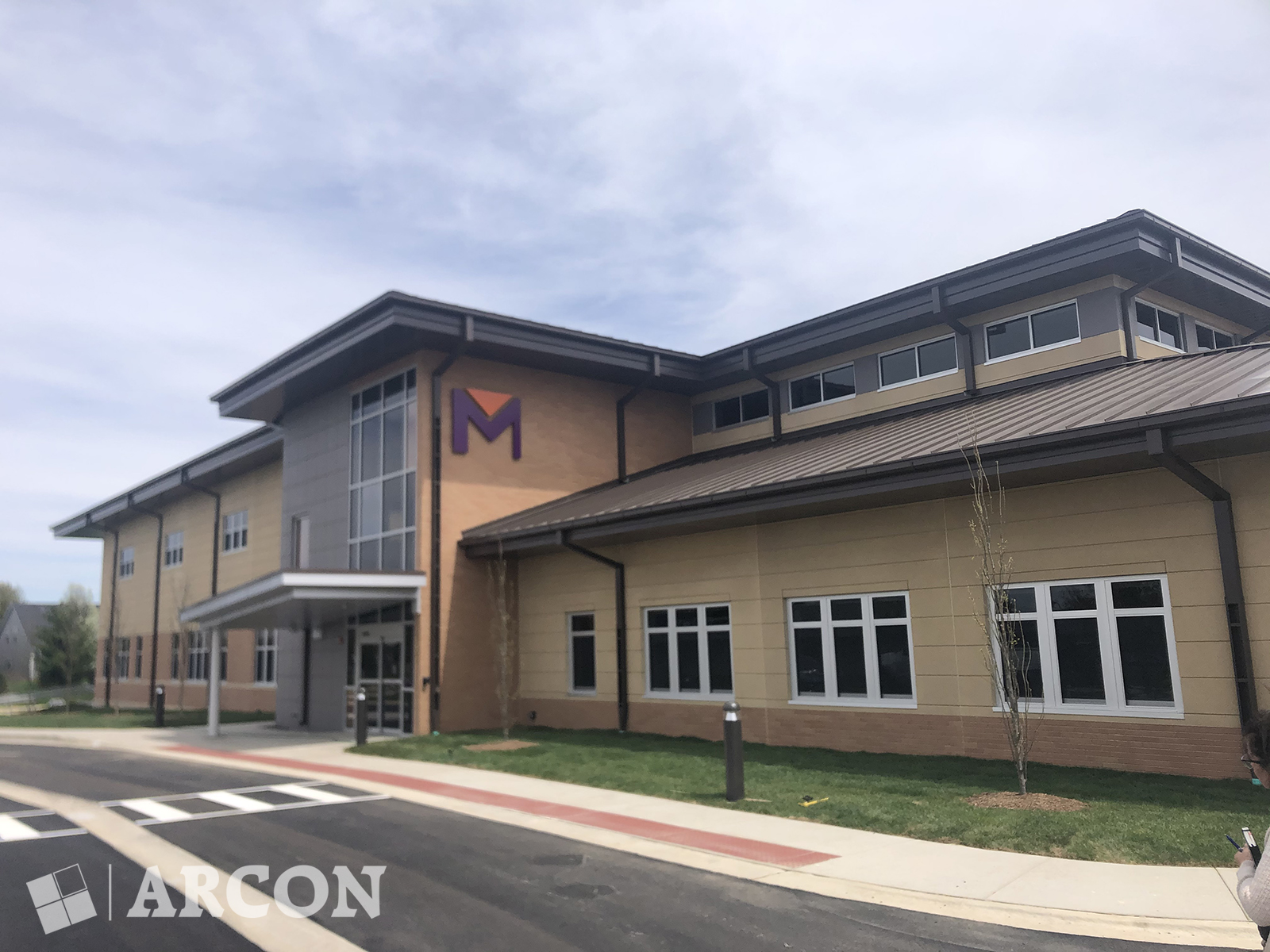 Marklund's new 28,000 SF educational building in Geneva, IL is nearing completion! Exterior and interior work is wrapping up, while landscaping is being touched up and furniture is being installed. Marklund is currently processing student applications to fill this beautiful new space.
Recent Posts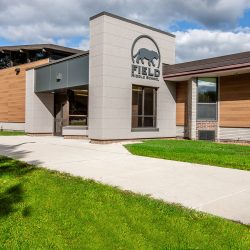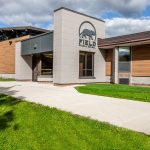 Rendering to Reality – Field Middle School
October 19, 2020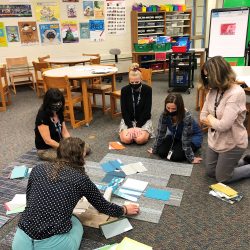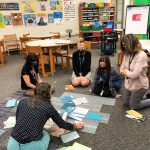 Westview Hills Interior Meeting
October 16, 2020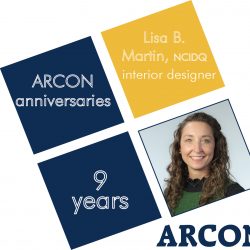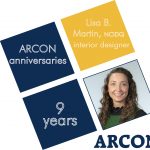 Lisa Celebrates 9 years!
October 13, 2020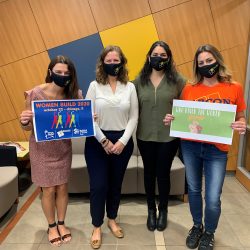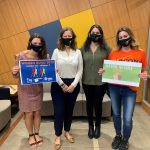 ARCON Women Build
October 7, 2020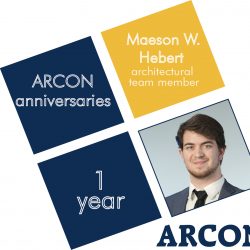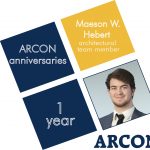 Meet Maeson!
October 6, 2020