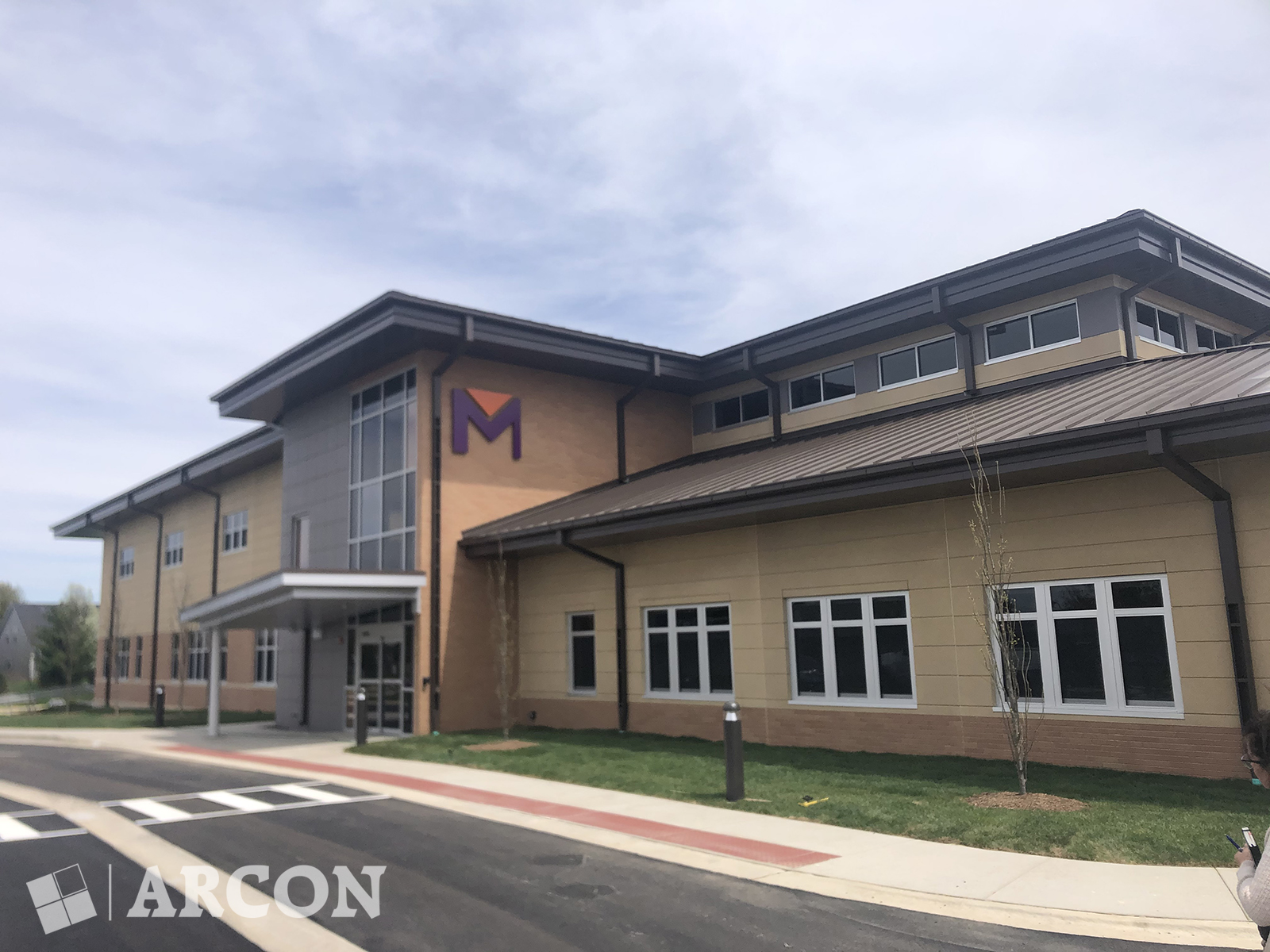 Marklund's new 28,000 SF educational building in Geneva, IL is nearing completion! Exterior and interior work is wrapping up, while landscaping is being touched up and furniture is being installed. Marklund is currently processing student applications to fill this beautiful new space.
Recent Posts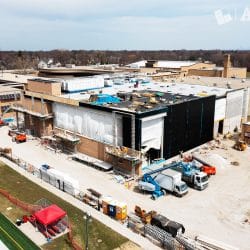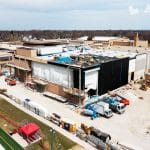 Hinsdale Central HS Progress
April 7, 2021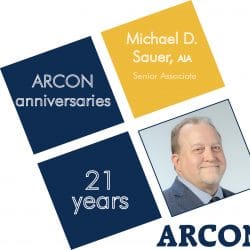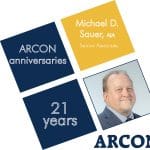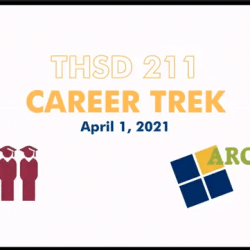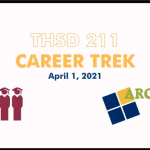 THSD 211 Career Trek
April 5, 2021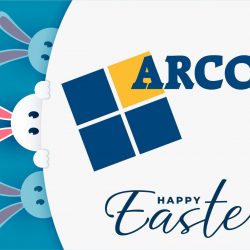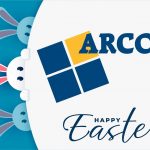 Happy Easter!
April 4, 2021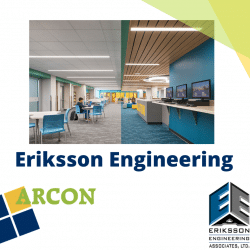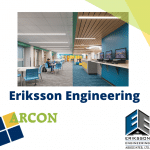 Eriksson Engineering
March 31, 2021