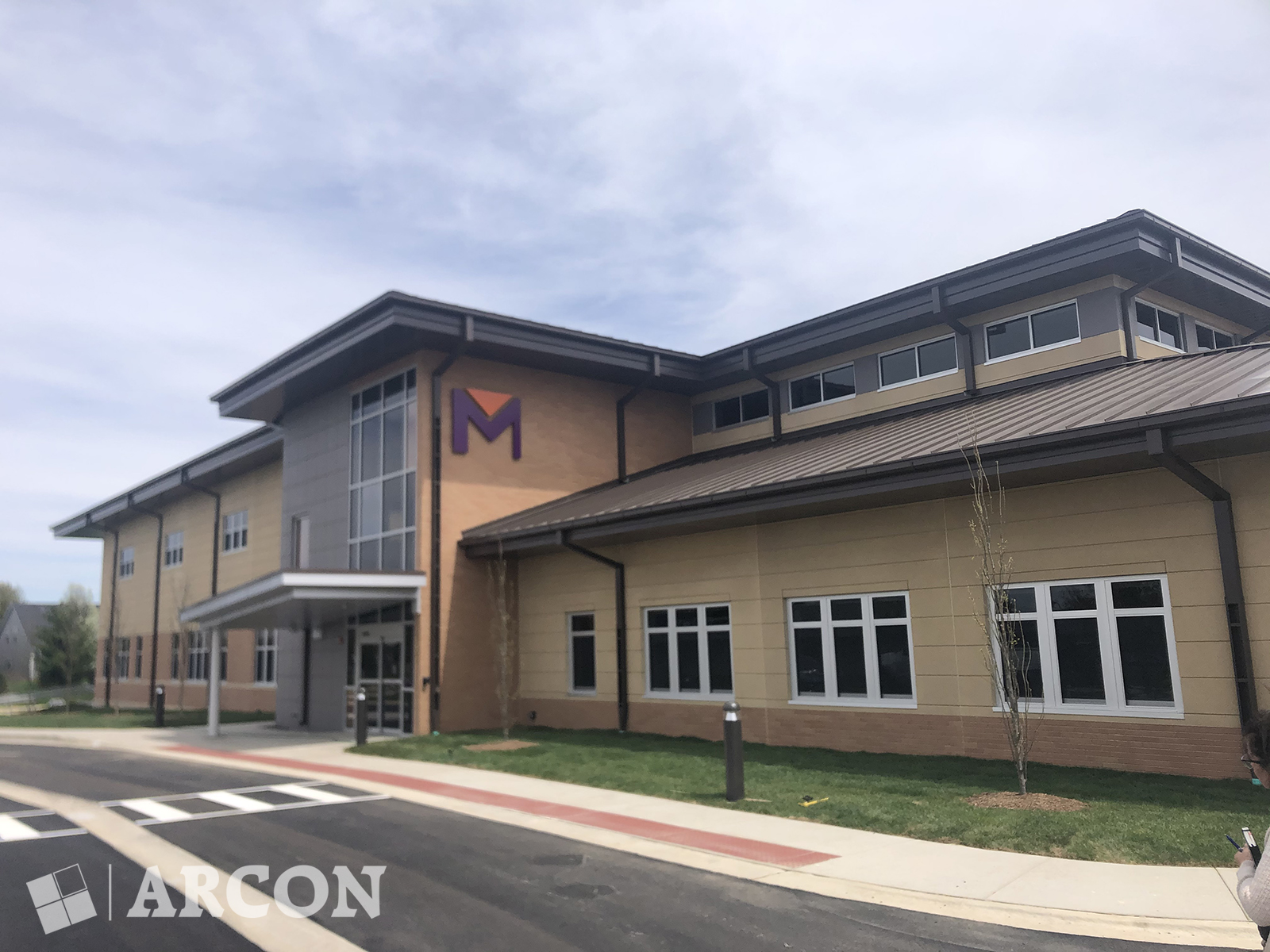 Marklund's new 28,000 SF educational building in Geneva, IL is nearing completion! Exterior and interior work is wrapping up, while landscaping is being touched up and furniture is being installed. Marklund is currently processing student applications to fill this beautiful new space.
Recent Posts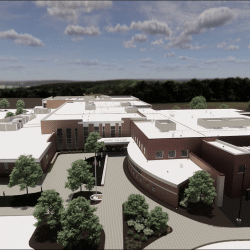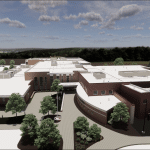 Hawk Hollow School | Elgin School District U-46
June 6, 2023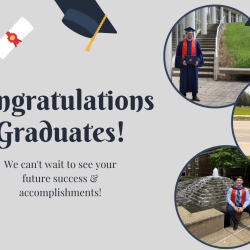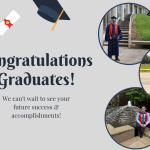 Congratulations 2023 Graduates
May 26, 2023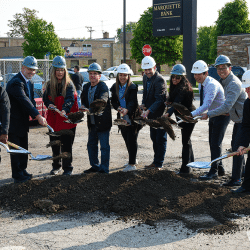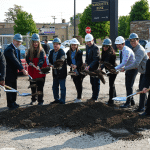 Groundbreaking for Summit SD 104
May 23, 2023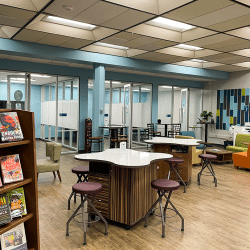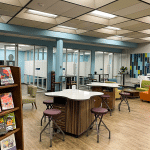 Lake Park High School East & West Campus Libraries
May 15, 2023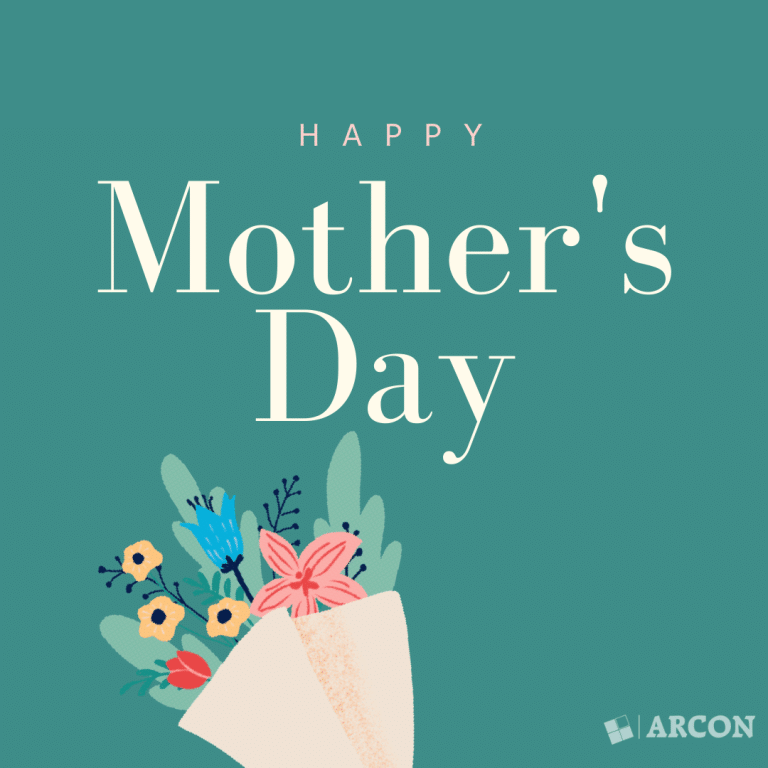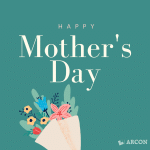 Happy Mother's Day!
May 14, 2023