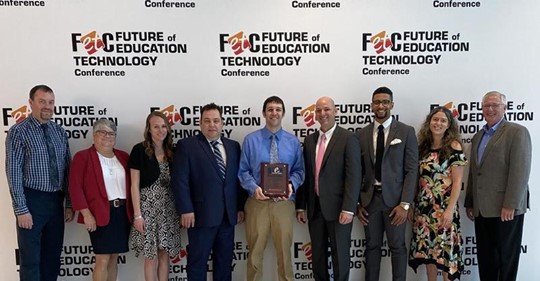 Congratulations McHenry School District 15 for Parkland Middle School being named the top middle school in the nation for STEM, STEAM and Innovative Learning after placing first at the Future of Education Technology Conference, which took place January 17 at the Miami Beach Convention Center. We are extremely proud of Parkland for receiving this award!
MORE ON ARTICLE HERE
Recent Posts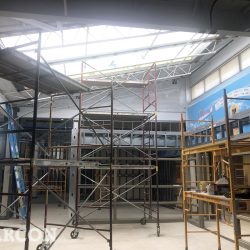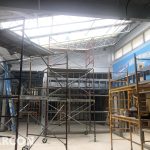 Western Trails Innovation Center Progress
July 21, 2021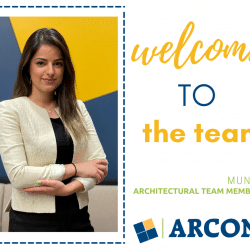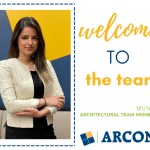 Welcome, Munia!
July 12, 2021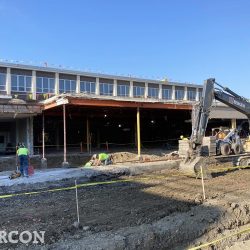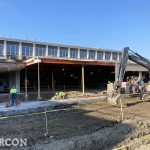 Hinsdale South HS Progress
July 7, 2021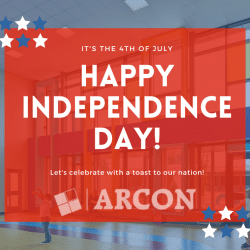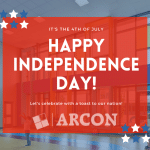 Happy 4th of July
July 4, 2021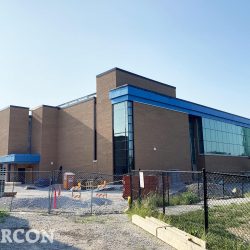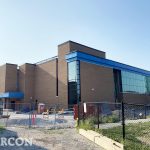 Hinsdale Central HS Progress
July 1, 2021