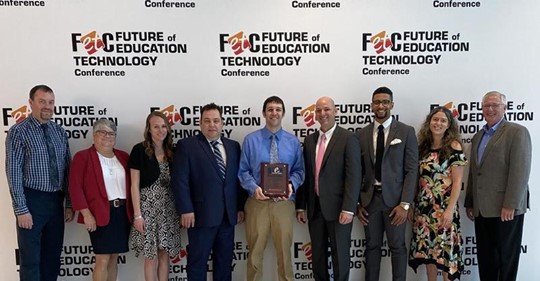 Congratulations McHenry School District 15 for Parkland Middle School being named the top middle school in the nation for STEM, STEAM and Innovative Learning after placing first at the Future of Education Technology Conference, which took place January 17 at the Miami Beach Convention Center. We are extremely proud of Parkland for receiving this award!
MORE ON ARTICLE HERE
Recent Posts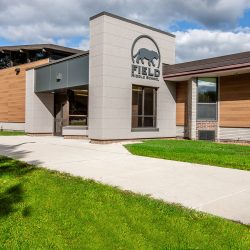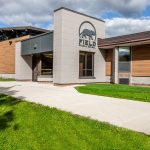 Rendering to Reality – Field Middle School
October 19, 2020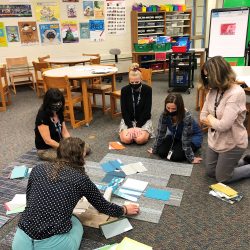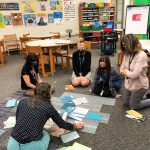 Westview Hills Interior Meeting
October 16, 2020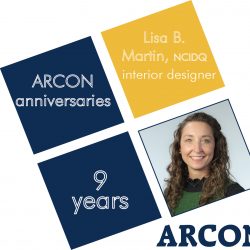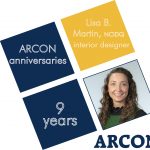 Lisa Celebrates 9 years!
October 13, 2020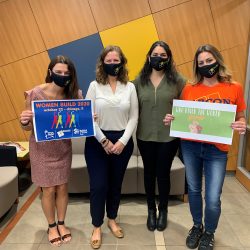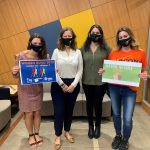 ARCON Women Build
October 7, 2020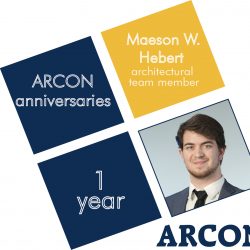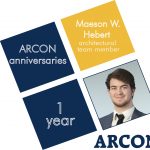 Meet Maeson!
October 6, 2020