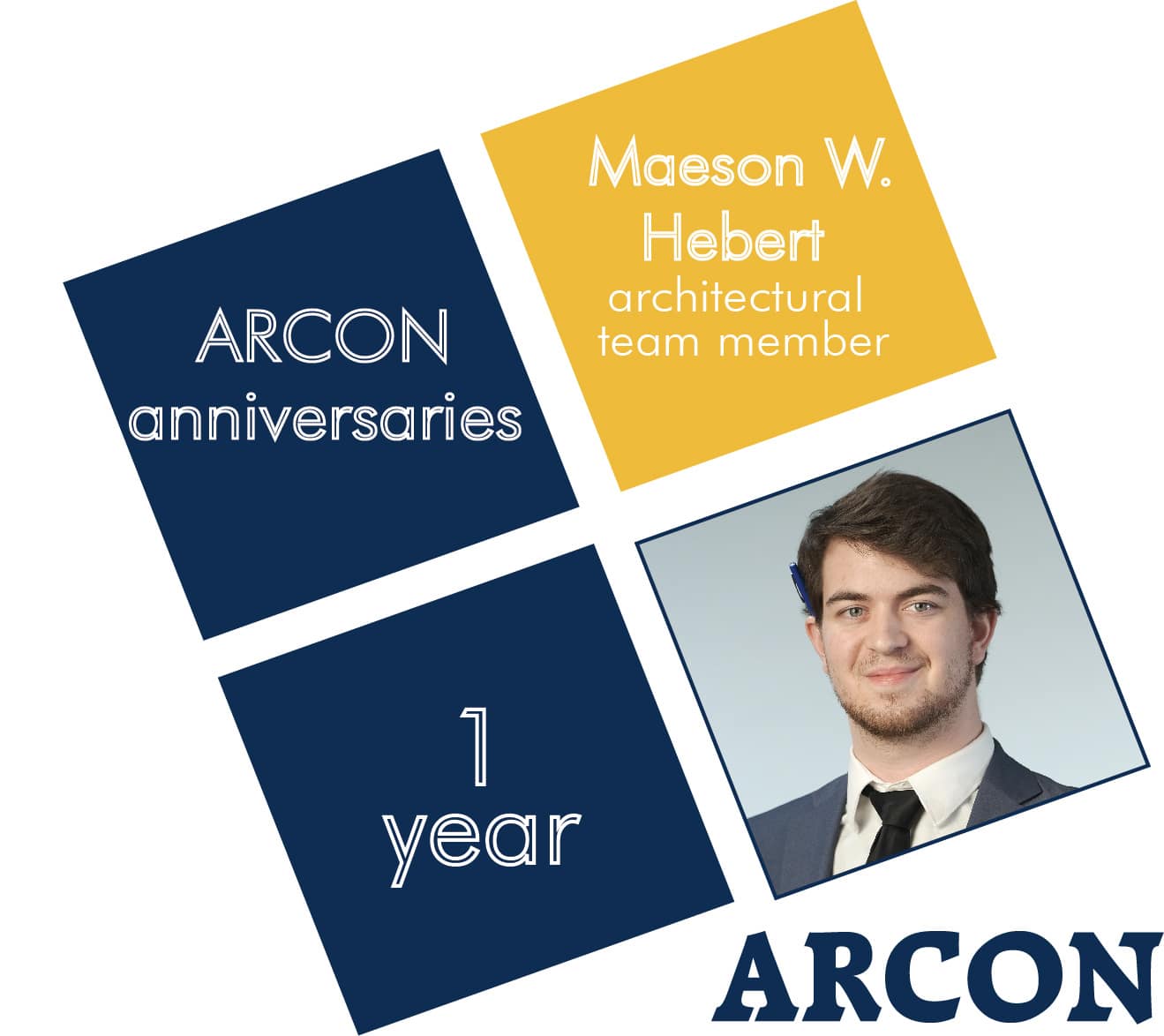 Best part about working at ARCON:
My favorite thing about working at ARCON is the people. We work hard, but make sure to play hard when the time comes.
Best part about being an Architectural Team Member:
Each day I learn something new, whether it's how to turn off the water in the office, or how to detail a trench drain, there is guaranteed to be something new each day.
What do you like to do for fun with your friends and family:
Whether it's a simple hike or a long trip to somewhere unknown, I like to go on adventures and get out of dodge.
Fun fact:
My name is an acronym: MAESON
Mark
And
Elizabeth's
S
O
N
Recent Posts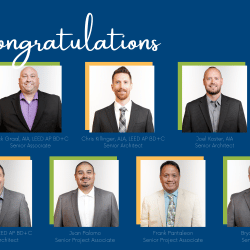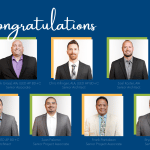 ARCON Promotions
January 26, 2023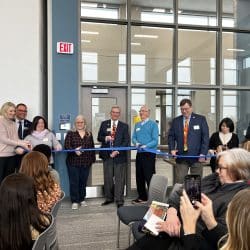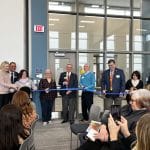 Ribbon-Cutting Ceremony at CCSD 21
January 23, 2023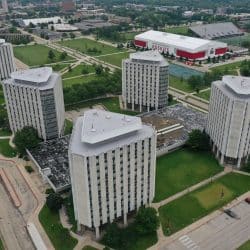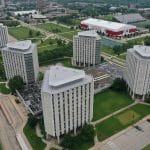 Re-Roofing of Stevenson Towers at Northern Illinois University
January 20, 2023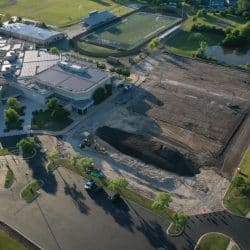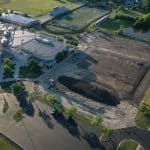 Improved Parking Lots at Lake Park CHSD 108
January 11, 2023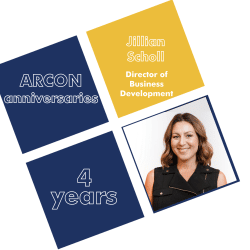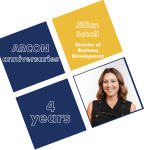 Happy Anniversary Jillian
December 30, 2022