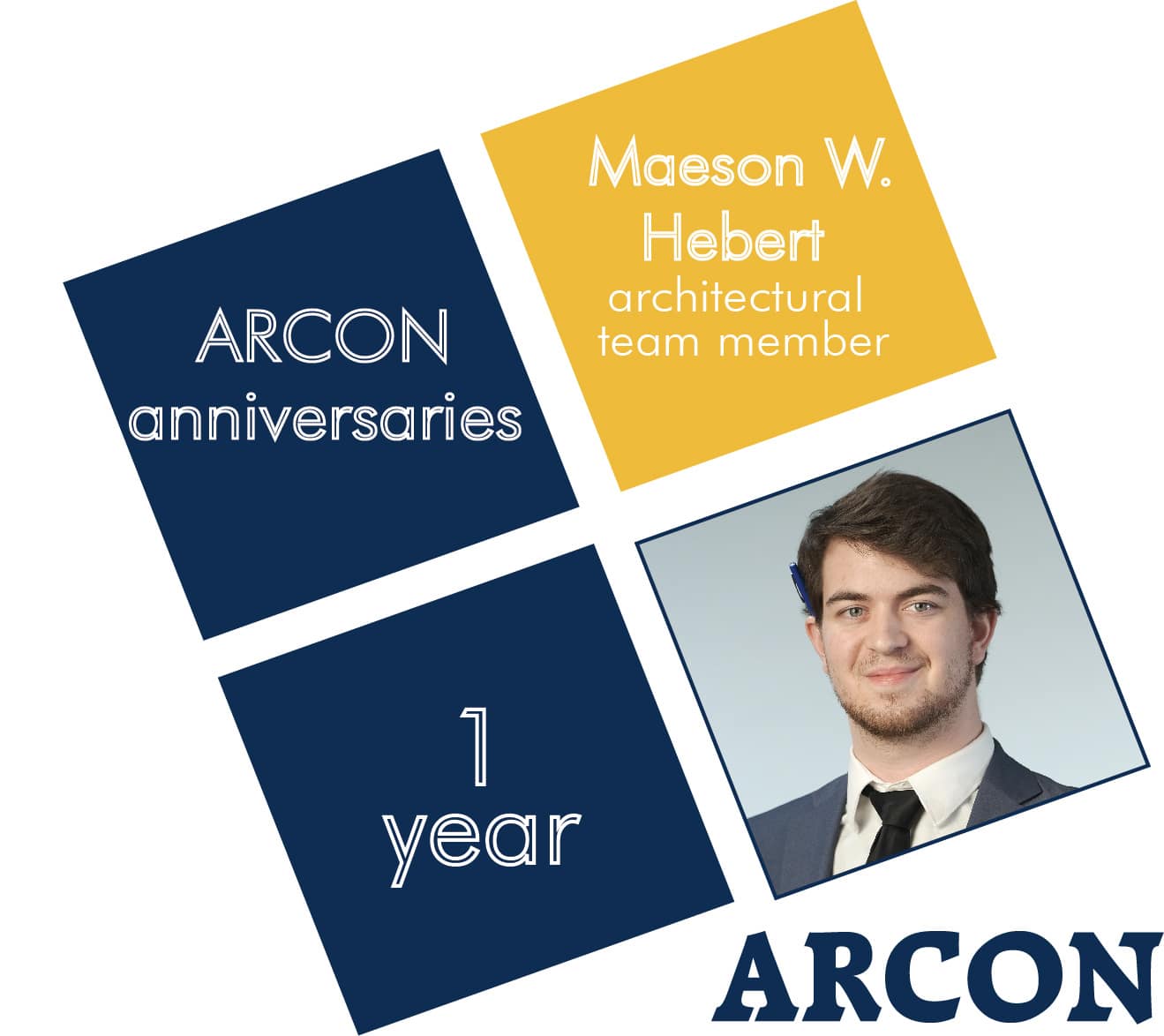 Best part about working at ARCON:
My favorite thing about working at ARCON is the people. We work hard, but make sure to play hard when the time comes.
Best part about being an Architectural Team Member:
Each day I learn something new, whether it's how to turn off the water in the office, or how to detail a trench drain, there is guaranteed to be something new each day.
What do you like to do for fun with your friends and family:
Whether it's a simple hike or a long trip to somewhere unknown, I like to go on adventures and get out of dodge.
Fun fact:
My name is an acronym: MAESON
Mark
And
Elizabeth's
S
O
N
Recent Posts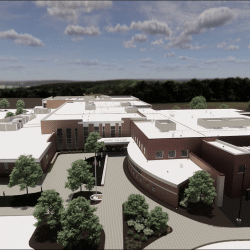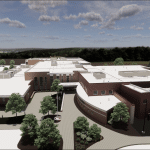 Hawk Hollow School | Elgin School District U-46
June 6, 2023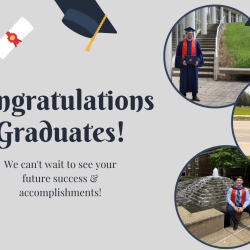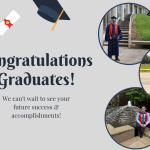 Congratulations 2023 Graduates
May 26, 2023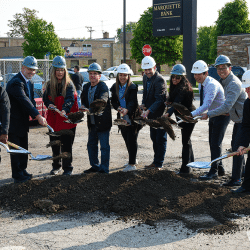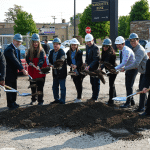 Groundbreaking for Summit SD 104
May 23, 2023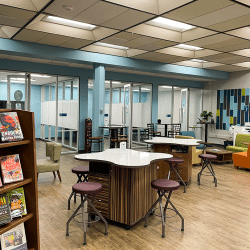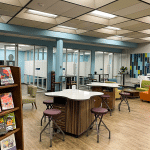 Lake Park High School East & West Campus Libraries
May 15, 2023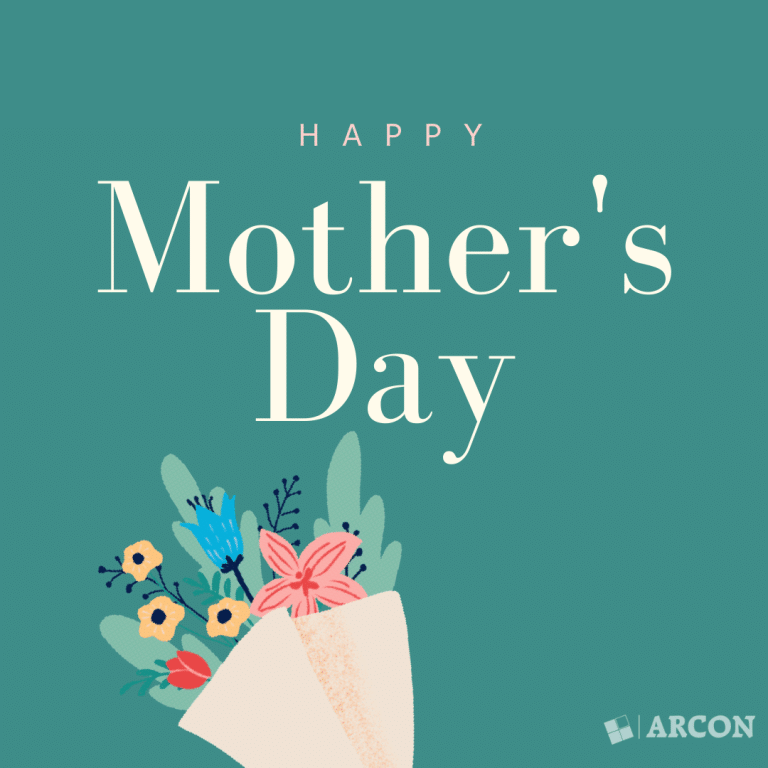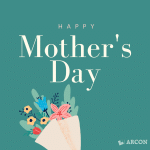 Happy Mother's Day!
May 14, 2023