During summer break 2022, Lake Park CHSD 108 looked to enhance circulation and create a safer site for their students and faculty. More than 13,600 tons of asphalt were trucked in and to improve the existing parking lots and walking paths of the facility. That's equivalent to the weight of 25 Navy Pier Ferris Wheels!
Recent Posts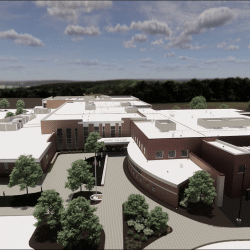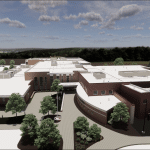 Hawk Hollow School | Elgin School District U-46
June 6, 2023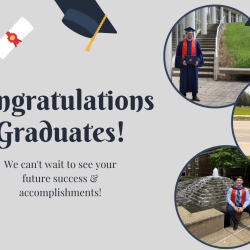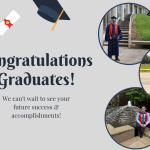 Congratulations 2023 Graduates
May 26, 2023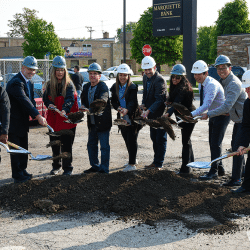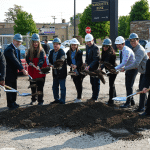 Groundbreaking for Summit SD 104
May 23, 2023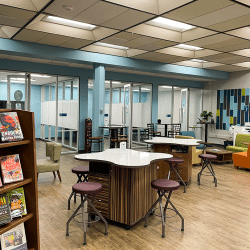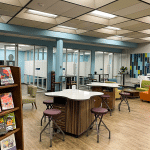 Lake Park High School East & West Campus Libraries
May 15, 2023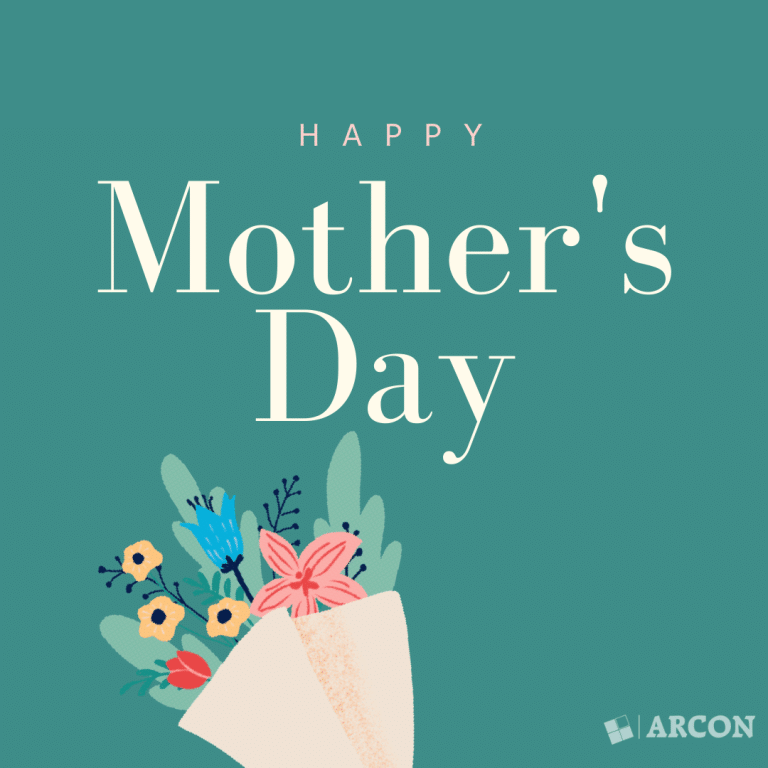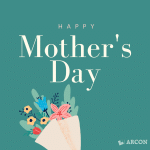 Happy Mother's Day!
May 14, 2023