This weekend we had the privilege of attending the ribbon-cutting ceremony for Community Consolidated School District 21's Community Service Center and Administrative Office.
Designed with three significant elements in mind: 1) Spaces for District families to receive community services, including mental and physical health services. 2) Spaces for CCSD 21 staff to receive professional development training. and, 3) Spaces to house and support CCSD21's administrative offices to free up spaces used in London School.
Thank you to Community Consolidated School District 21 and community members for allowing us to be part of this wonderful project!
Recent Posts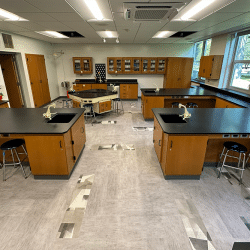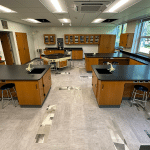 Renovations at Saint Viator High School
September 8, 2023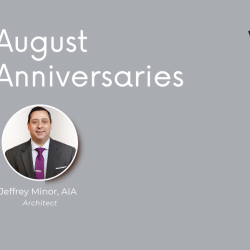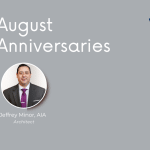 August Anniversaries
September 5, 2023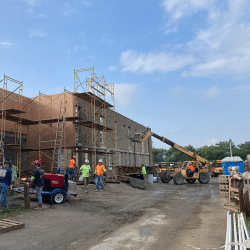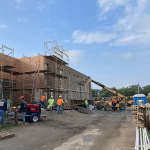 Construction Update at CCSD15
August 24, 2023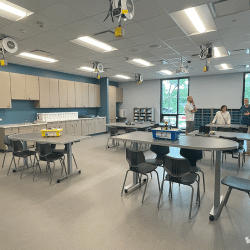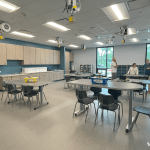 Addition & Renovations Complete at LaGrange Highlands SD 106
August 21, 2023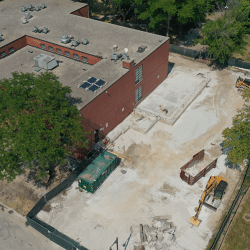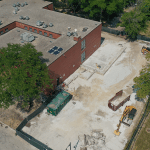 Walker Elementary Vestibule Construction is Coming Along
August 17, 2023