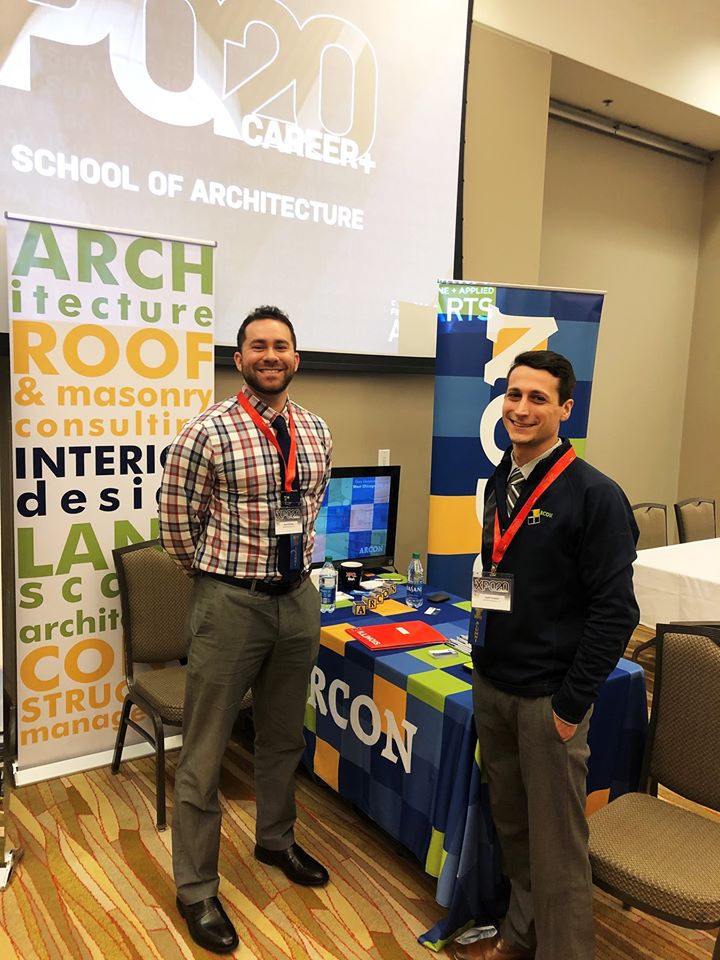 UIUC Alumni, David Fleming and Keith Podalak representing ARCON at the Architectural Career XPO, seeking greatness!
Positions available: Architectural Team Members and Summer Interns for Architecture and Interior Design.
Recent Posts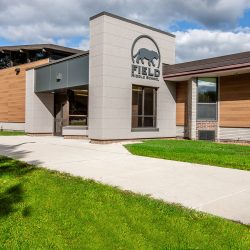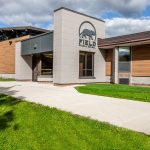 Rendering to Reality – Field Middle School
October 19, 2020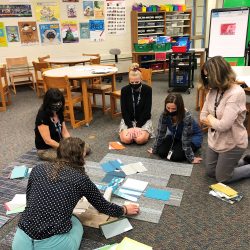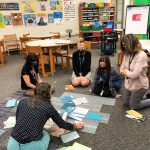 Westview Hills Interior Meeting
October 16, 2020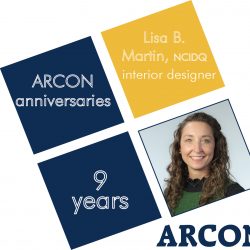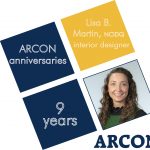 Lisa Celebrates 9 years!
October 13, 2020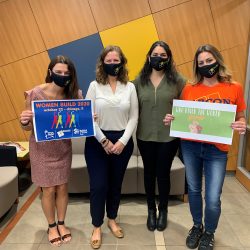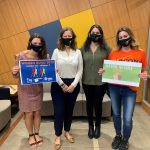 ARCON Women Build
October 7, 2020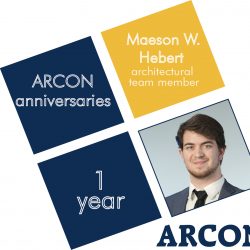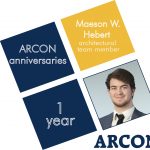 Meet Maeson!
October 6, 2020