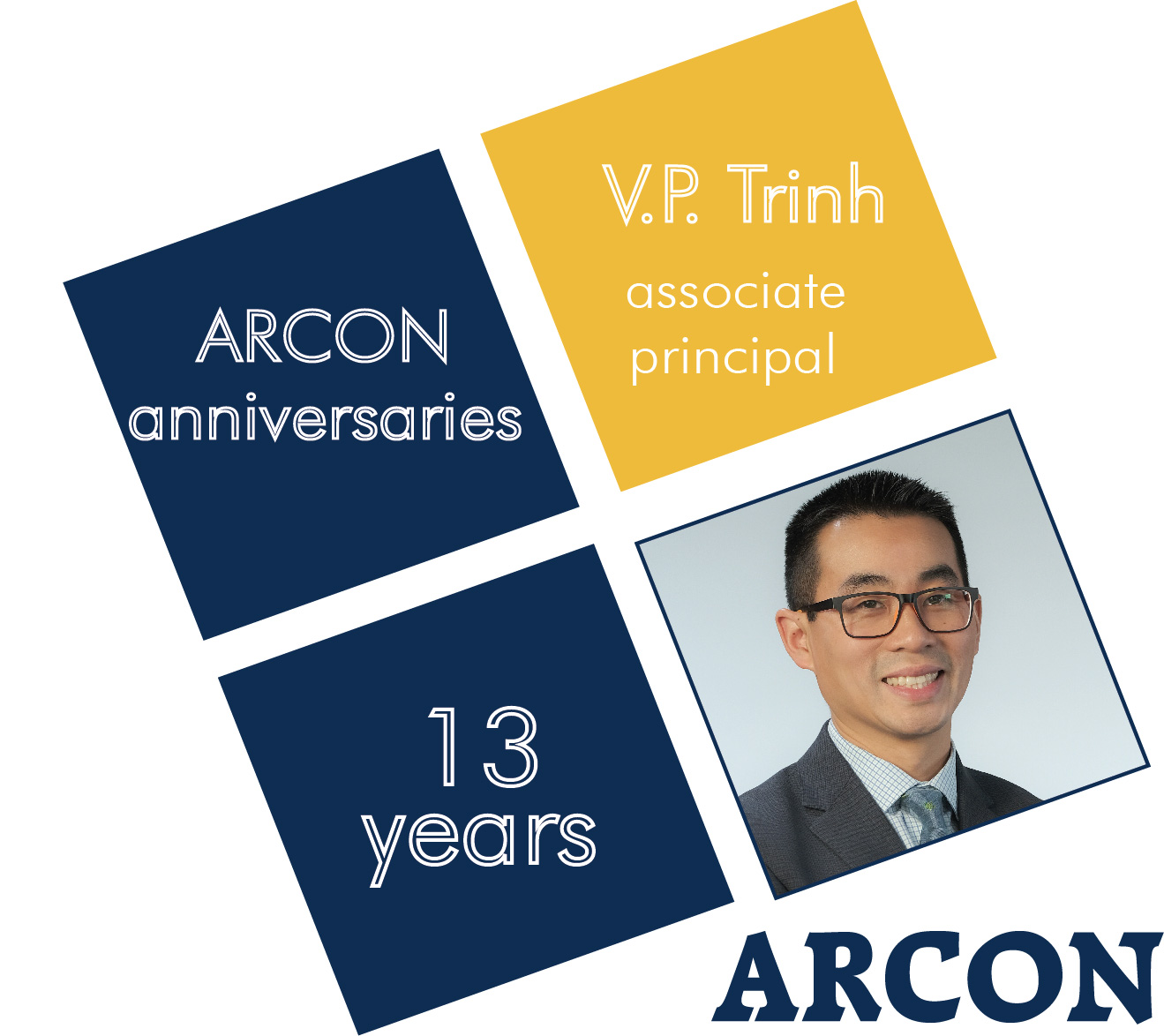 Today's #teammembertuesday highlights V.P. Trinh who's been at ARCON since 2007!
Favorite part about working at ARCON: 
The People!  Makes it easy to come to work and be with the ARCON family. ARCON is a great company with a great culture, and that would not be possible without the great people.
Best part about being an architect/associate principal: 
Interaction with people and designing educational spaces. These educational environment that we create will be utilize by students and teachers for the next couple decades, which is pretty awesome.
What do you like to do with your family:
My wife, Martha, and our four legged adventure companion, Pixie, love to hop into our 1983 Westfalia Camper Van and go on adventures. Long walks, hiking, camping, snuggling, cuddling, and laughing together.
Fun fact about you:
I love architectural salvage, it's the thrill of the hunt that is the most enjoyable.
I also have an eclectic music taste from Cecile Dion to Journey to Air Supply to John Denver to The Temptations.
Recent Posts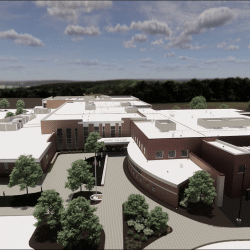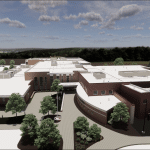 Hawk Hollow School | Elgin School District U-46
June 6, 2023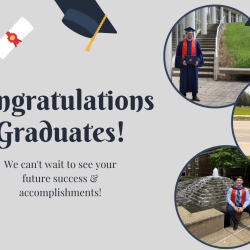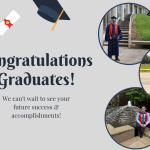 Congratulations 2023 Graduates
May 26, 2023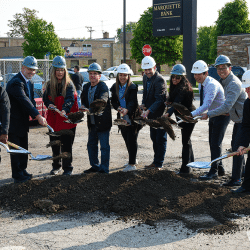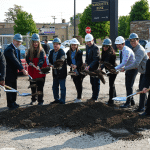 Groundbreaking for Summit SD 104
May 23, 2023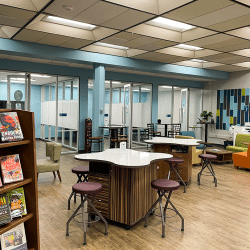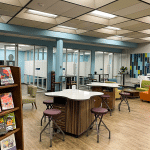 Lake Park High School East & West Campus Libraries
May 15, 2023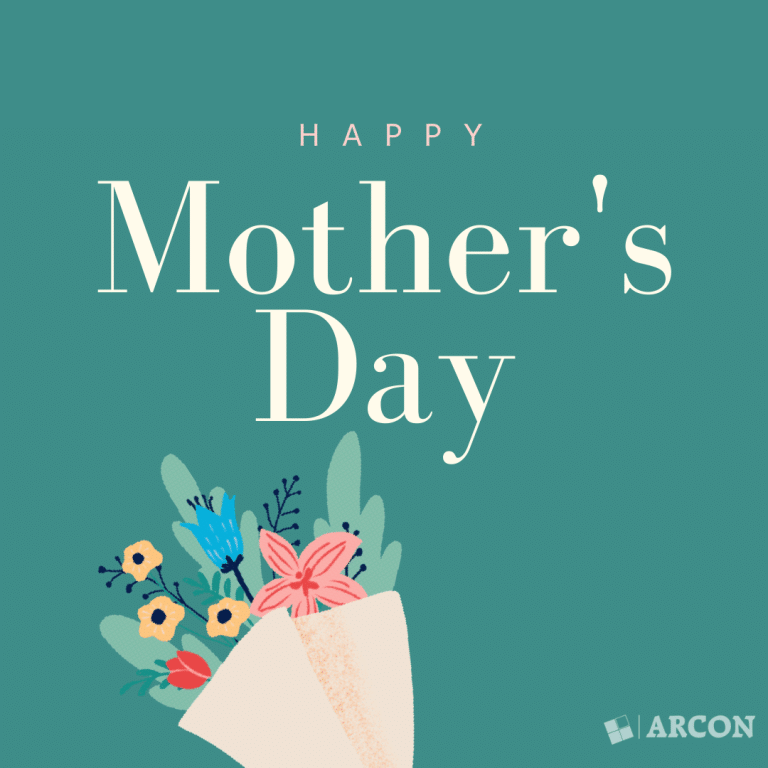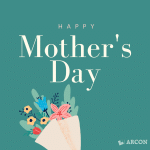 Happy Mother's Day!
May 14, 2023