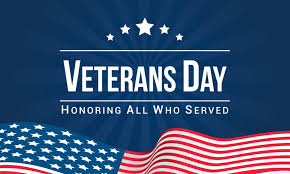 Happy Veterans Day and thank you to all of our service men and women for their honorable military service to our nation. We would like to recognize our own Veterans here at ARCON, Steve Mulvihill and Frank Pantaleon. Thank you for your service!
Recent Posts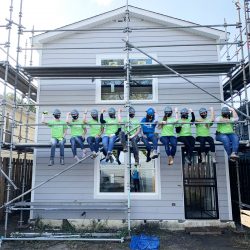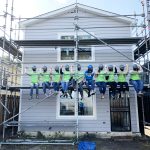 Women Build Chicago
October 23, 2020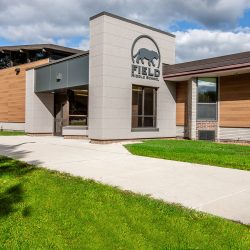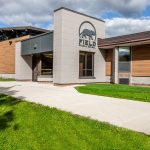 Rendering to Reality – Field Middle School
October 19, 2020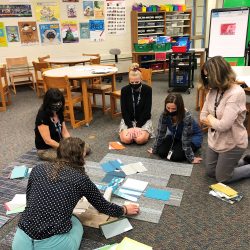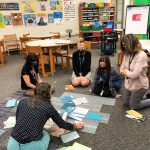 Westview Hills Interior Meeting
October 16, 2020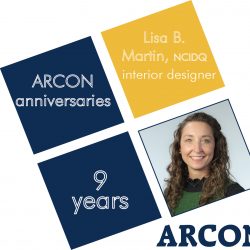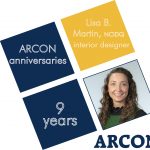 Lisa Celebrates 9 years!
October 13, 2020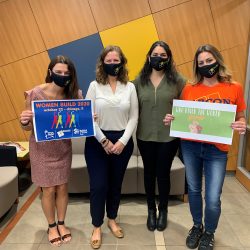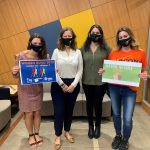 ARCON Women Build
October 7, 2020