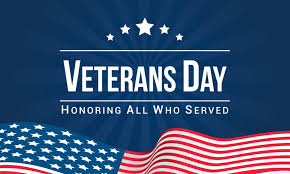 Happy Veterans Day and thank you to all of our service men and women for their honorable military service to our nation. We would like to recognize our own Veterans here at ARCON, Steve Mulvihill and Frank Pantaleon. Thank you for your service!
Recent Posts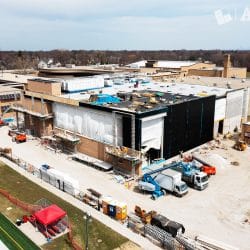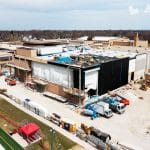 Hinsdale Central HS Progress
April 7, 2021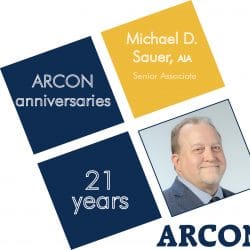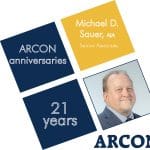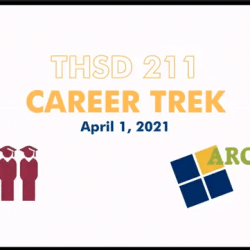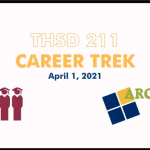 THSD 211 Career Trek
April 5, 2021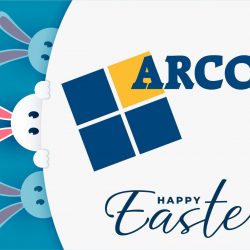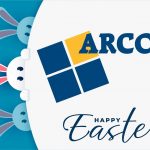 Happy Easter!
April 4, 2021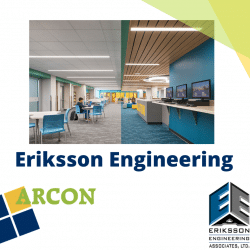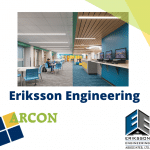 Eriksson Engineering
March 31, 2021