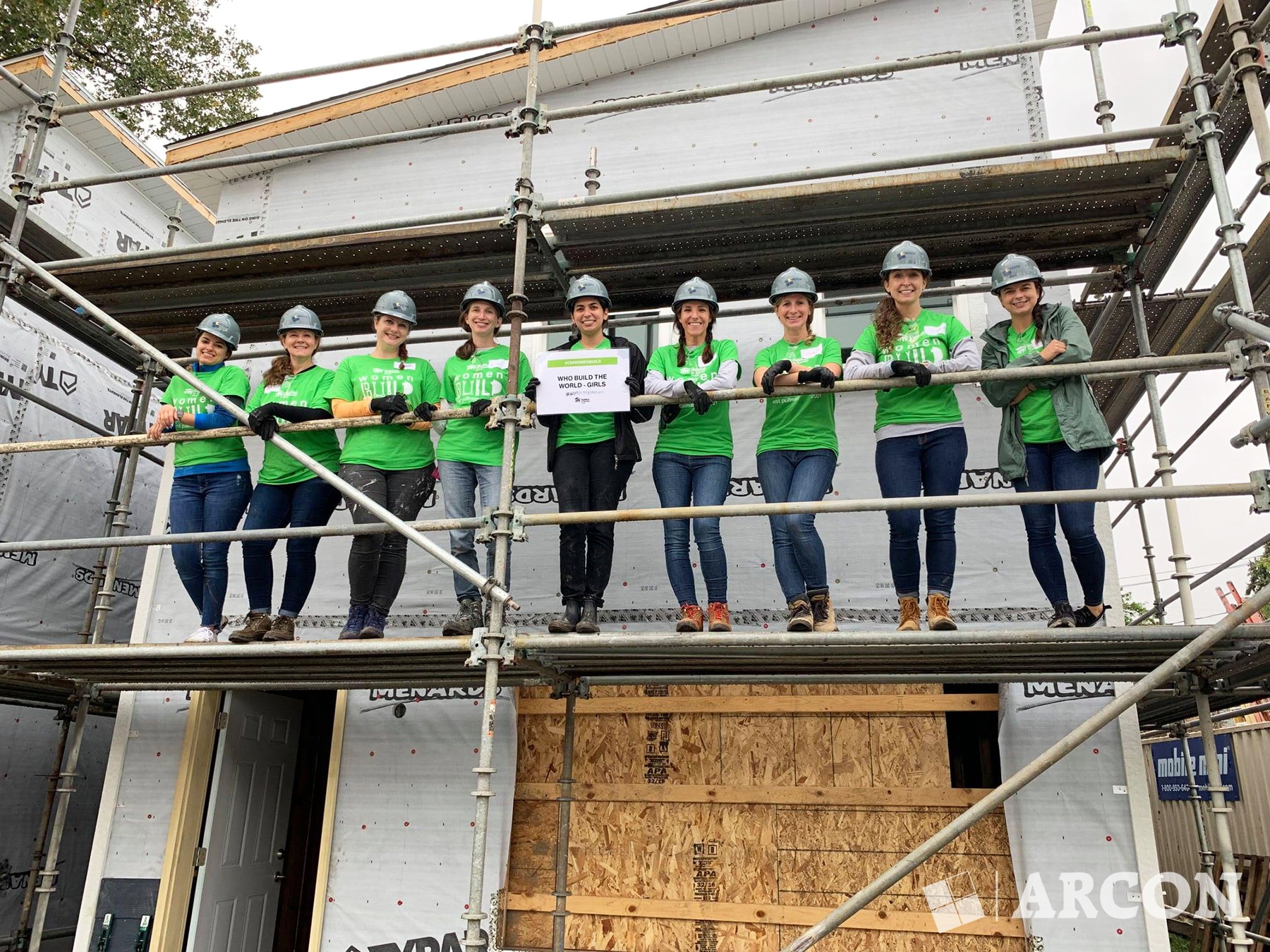 Yesterday, ARCONian women volunteered for Habitat for Humanity's Women Build. The team spent the day installing siding on one of the (6) women-owned homes currently under construction in West Pullman. ARCON is grateful to have the opportunity to participate in this great cause for strong, hardworking women in need!
Recent Posts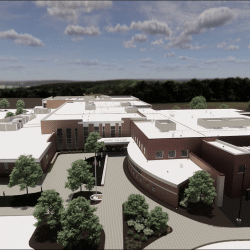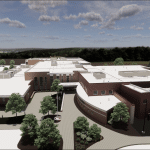 Hawk Hollow School | Elgin School District U-46
June 6, 2023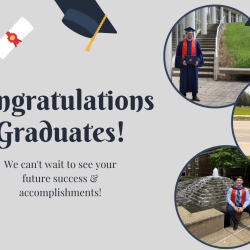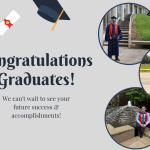 Congratulations 2023 Graduates
May 26, 2023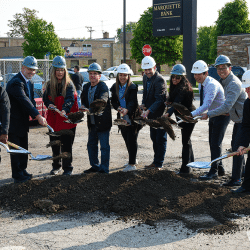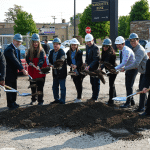 Groundbreaking for Summit SD 104
May 23, 2023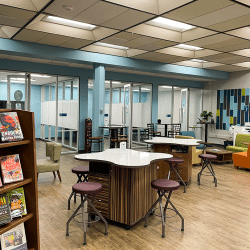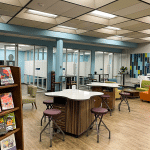 Lake Park High School East & West Campus Libraries
May 15, 2023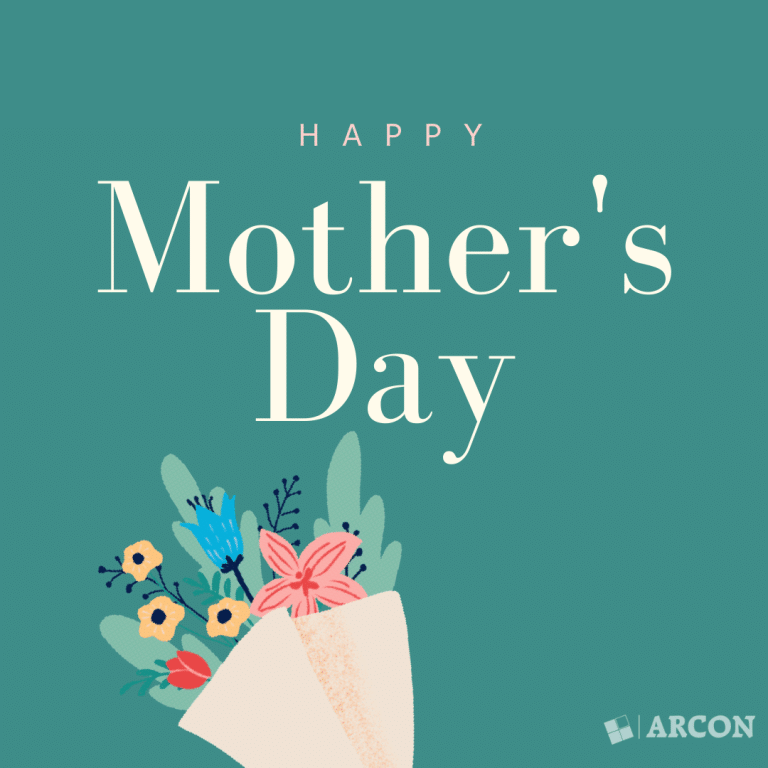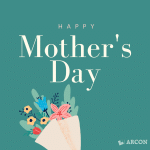 Happy Mother's Day!
May 14, 2023