Built on the power of place, relationships, and purpose.

We proudly provide a full roster of architectural and construction services to the PreK-12 community, park districts, municipalities, and other corporate and commercial clients.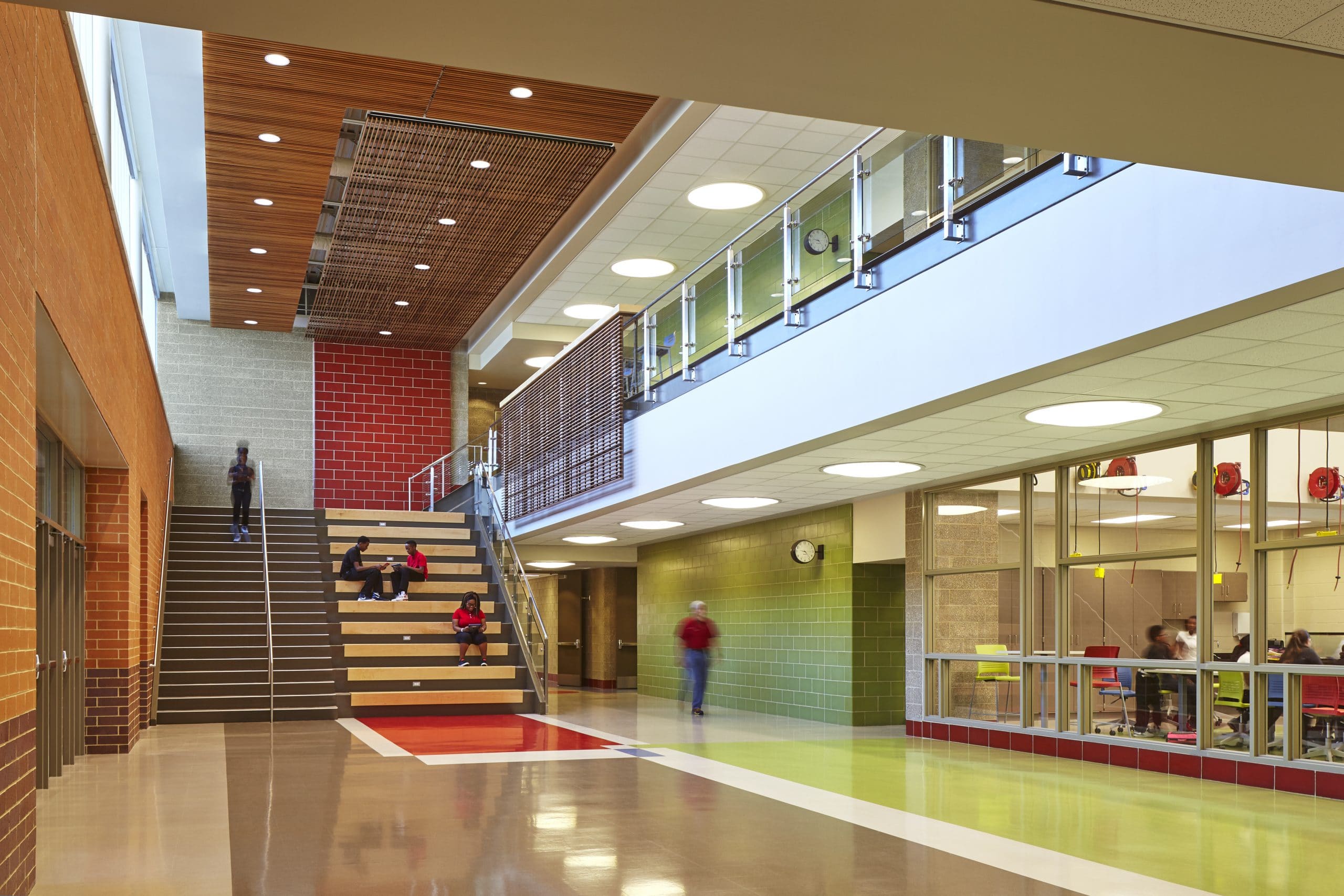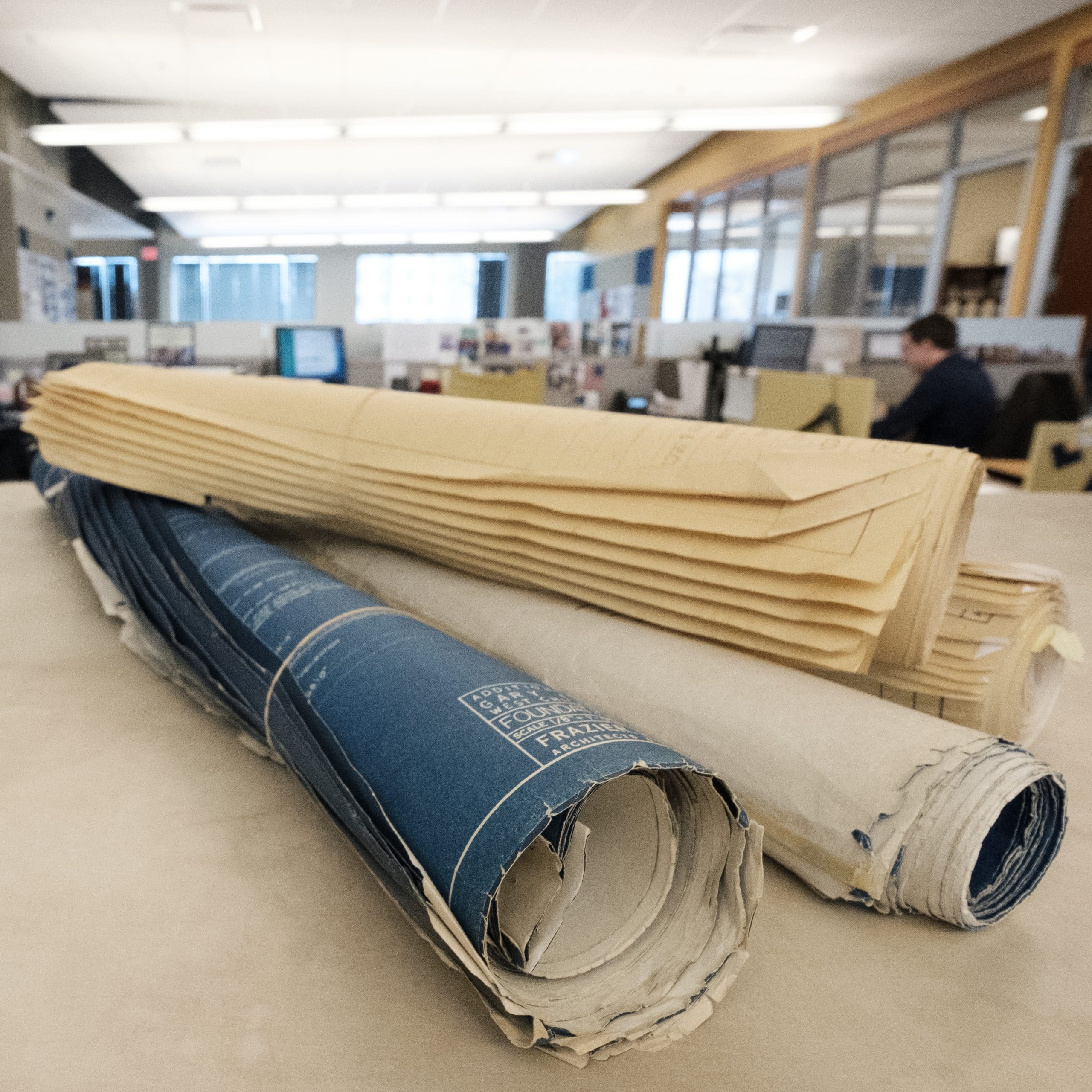 Proactive, responsive, creative, and relentlessly focused on problem solving, we're in the business of building relationships, partnerships, and successful collaborations.
We design and manage a wide range of construction projects with a "just-right" blend of creativity and experience and a commitment to exceed expectations in both process and product.
Educational Planning
Life Safety Services
Sustainable Design
Security Planning & Assessments
Community Engagement
---
Roof and Masonry Consulting
To understand the conditions that are present in both existing buildings and new construction, and to provide solutions and design systems that address long term performance, functionality and aesthetics, while considering both energy efficiency and construction costs. We are the owners advocates during both the design and construction processes.
Roof Consulting
Masonry Consulting
---
From form-to-finishes, we strive to design interior environments that are safe, comfortable, efficient, and work hand-in-hand with the experience of the architectural design.
Programming
Fixture, Furniture, and Equipment Selection
Material and Finish Selection
---
Bringing our design, project management, and estimating expertise out-of-the-office and into the field during every phase of construction.
Budgeting
Bidding
Scheduling
Project Management
---
The creation of landscapes and outdoor spaces that reflect our clients' vision, serve the community, and are responsible to the environment we all share.
Site Planning
Recreation
Landscape Design