Built on the power of place, relationships, and purpose.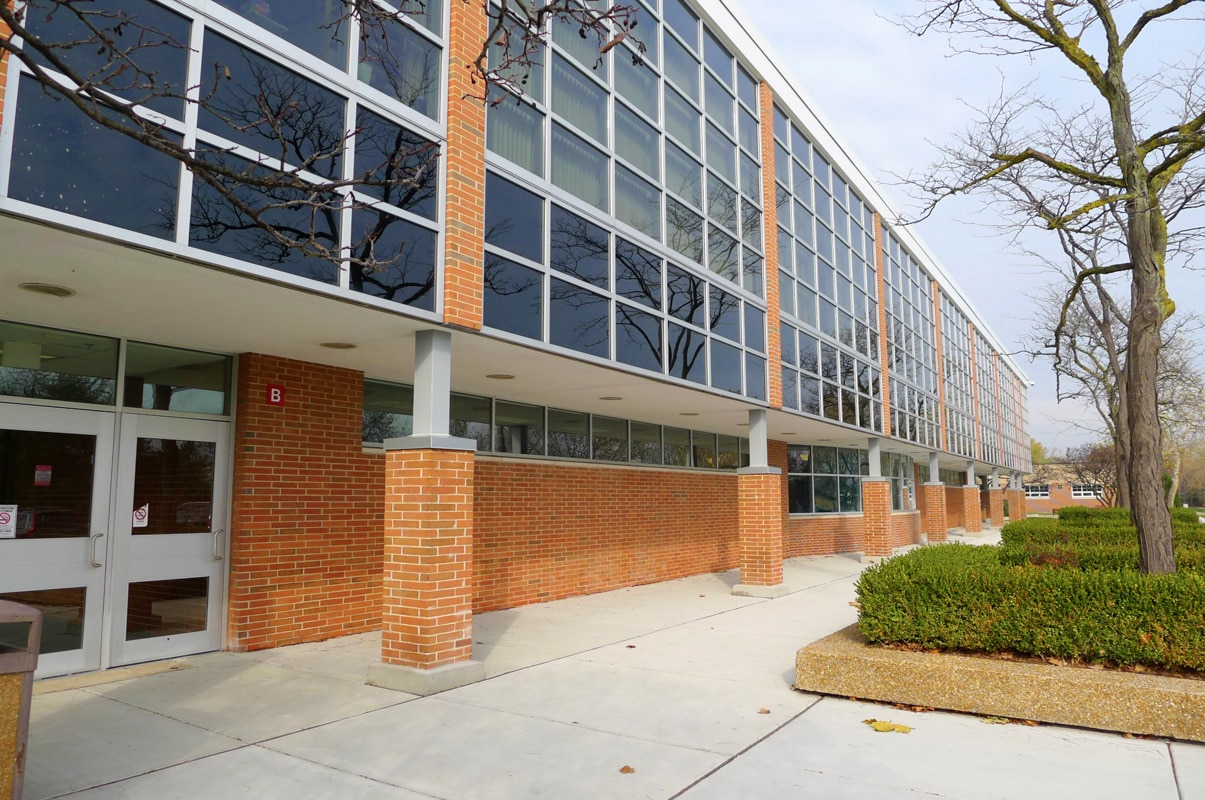 Roof & Masonry Consulting
From total replacement to simple repairs, we know that every roofing project has its own unique requirements. We aggressively represent your interests during design and construction.
We understand the importance of designing a workspace that answers 21st century needs in a rapidly changing environment.