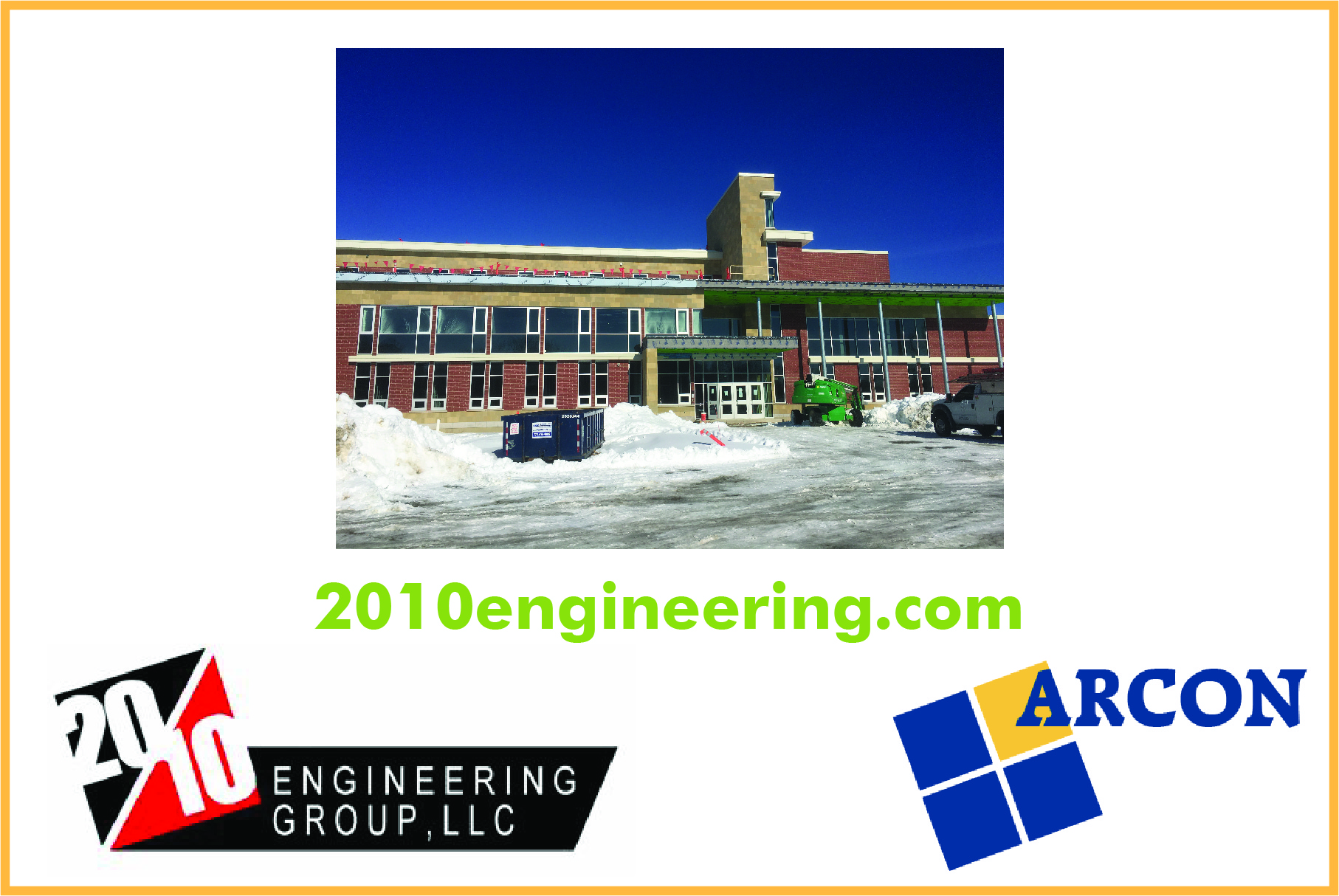 ARCON has the pleasure to work with our skilled consultants every day on all of our projects and job sites. Each week we want to take the time to highlight our great consulting Engineers!
Next up in ARCON's Consultant Corner highlights 20/10 Engineering Group, LLC. 20/10 Engineering Group was established with a commitment to superior engineering solutions based on a clearer vision than just 20/20 eyesight. Their team consistency holds to this vision by supporting their Architectural and building owner partners in creating quality environments that exceed owners' expectations. 20/10's team is proud of their industry-leading expertise in this area, with expansive experience in almost all aspects of Engineering design that help facility environments attain LEED certification from basic Green Design to LEED Platinum level.
ARCON is currently collaborating with 20/10 Engineering on the new Lincoln Junior High School in Skokie School District 69. To learn more about 20/10 Engineering Group, visit their site at
2010engineering.com.
Recent Posts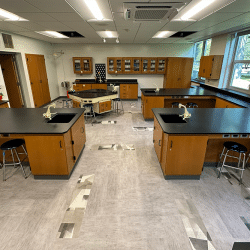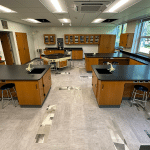 Renovations at Saint Viator High School
September 8, 2023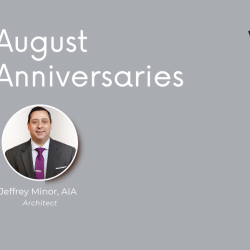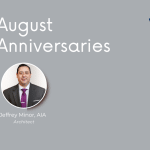 August Anniversaries
September 5, 2023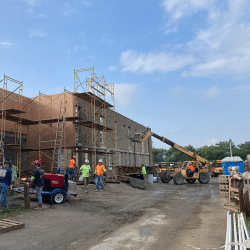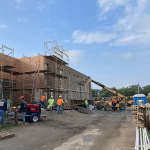 Construction Update at CCSD15
August 24, 2023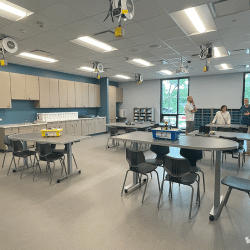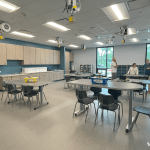 Addition & Renovations Complete at LaGrange Highlands SD 106
August 21, 2023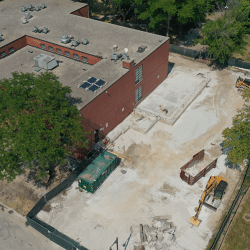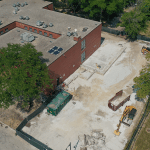 Walker Elementary Vestibule Construction is Coming Along
August 17, 2023