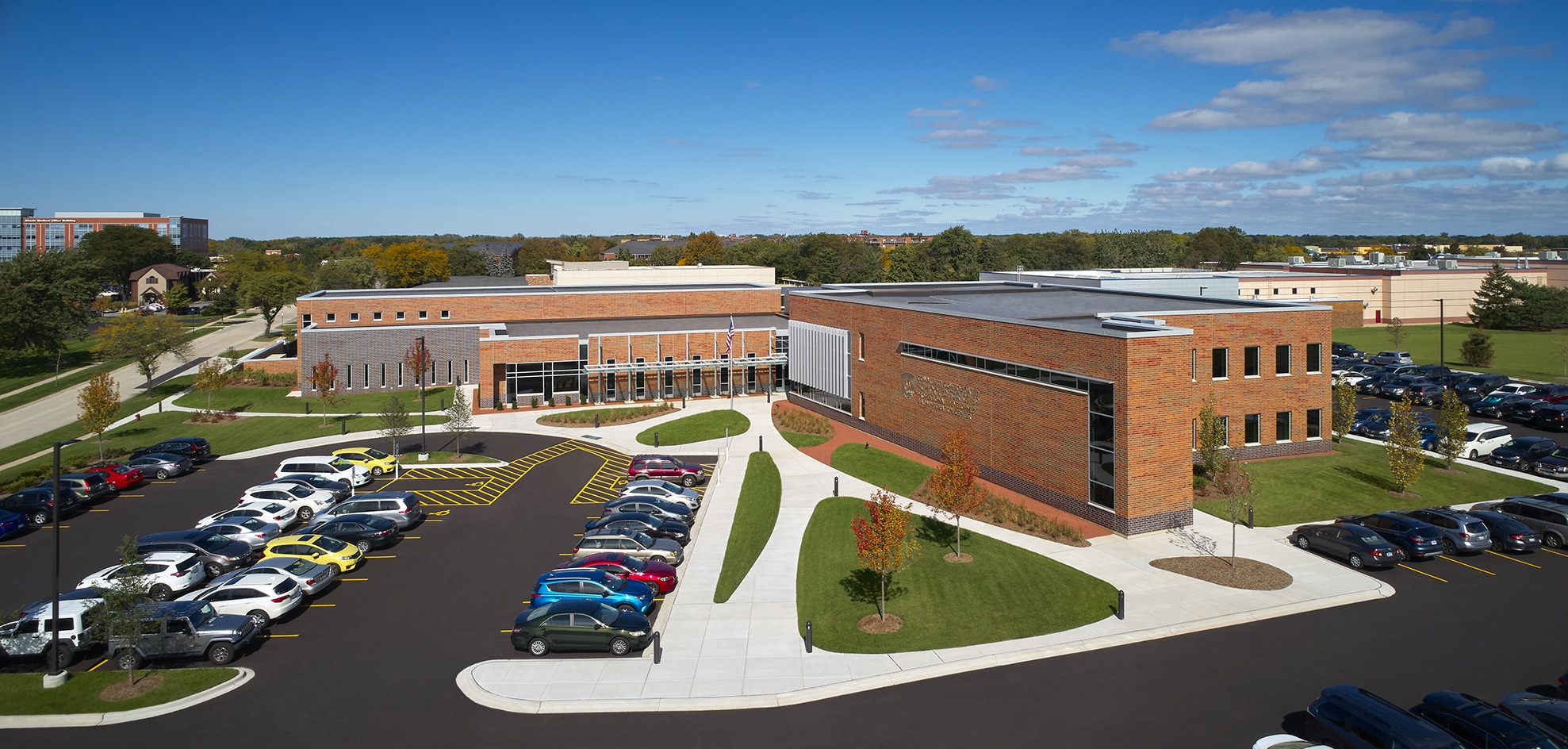 Congratulations to CCSD 59's Professional Development and Administrative Center for receiving the Silver Award in the 2020 Brick in Architecture. Thanks to the entire team, including Nicholas & Associates and Glen-Gery who helped make this a project a success for CCSD 59.
Community Consolidated School District 59
Nicholas & Associates, Inc.
Glen-Gery
Craig Dugan Photography
Recent Posts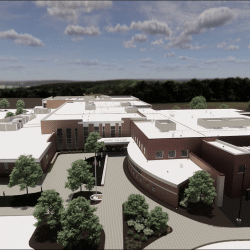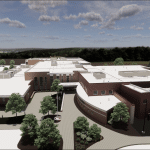 Hawk Hollow School | Elgin School District U-46
June 6, 2023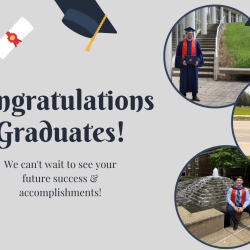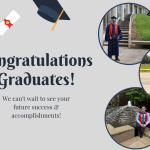 Congratulations 2023 Graduates
May 26, 2023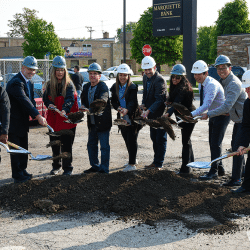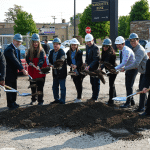 Groundbreaking for Summit SD 104
May 23, 2023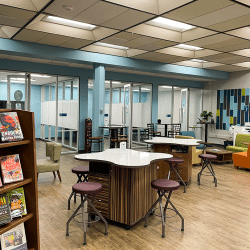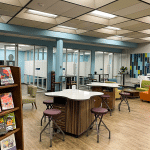 Lake Park High School East & West Campus Libraries
May 15, 2023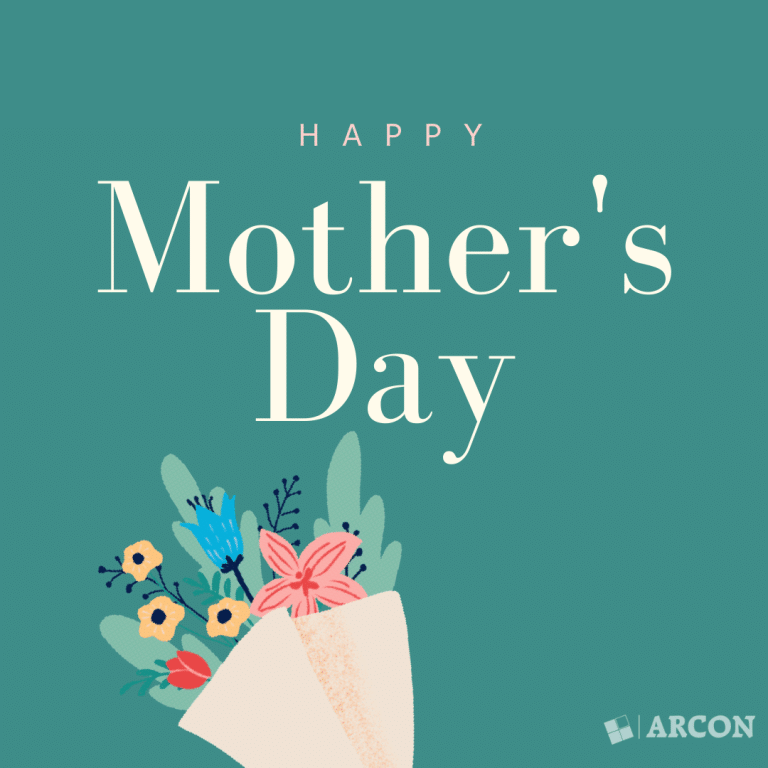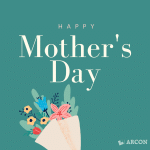 Happy Mother's Day!
May 14, 2023