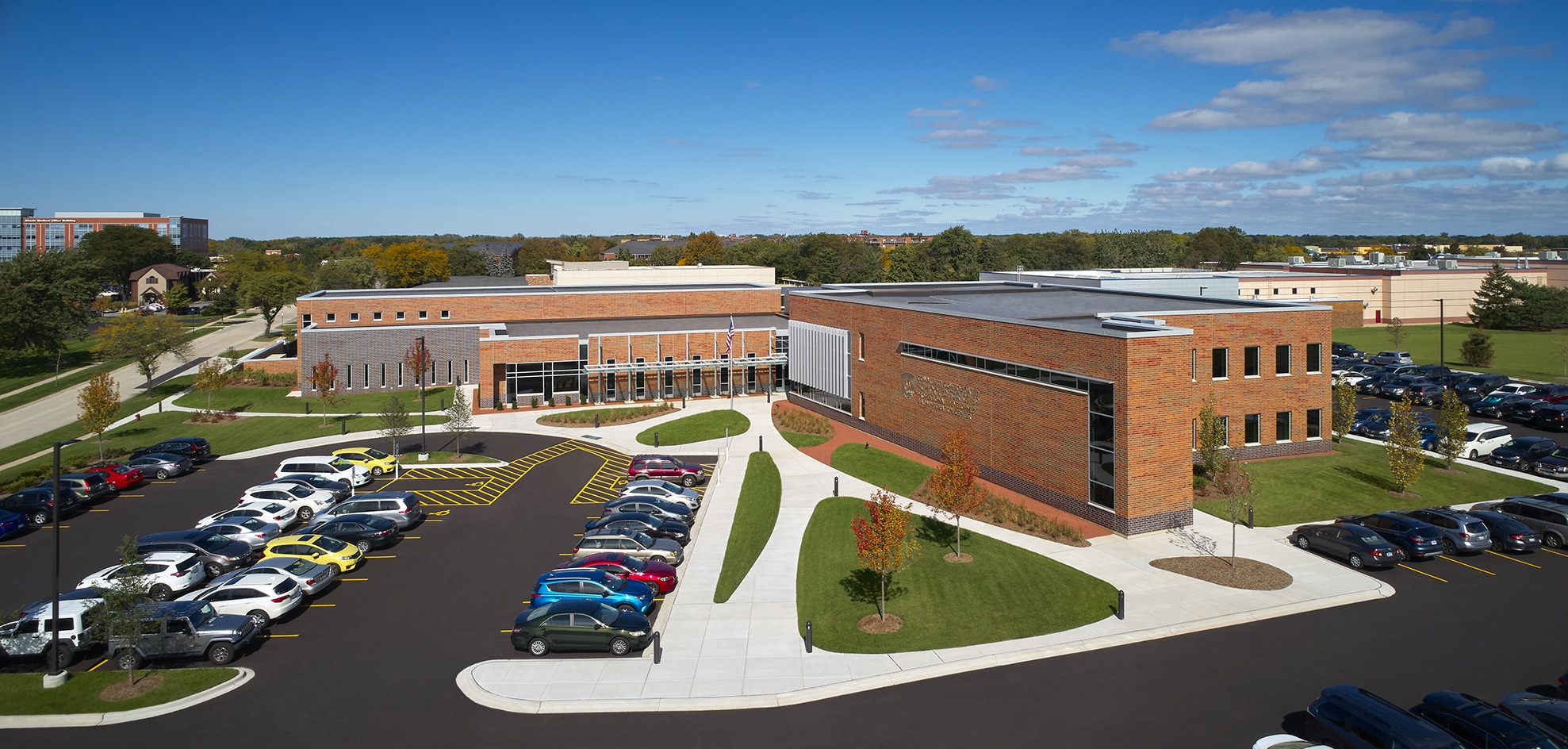 Congratulations to CCSD 59's Professional Development and Administrative Center for receiving the Silver Award in the 2020 Brick in Architecture. Thanks to the entire team, including Nicholas & Associates and Glen-Gery who helped make this a project a success for CCSD 59.
Community Consolidated School District 59
Nicholas & Associates, Inc.
Glen-Gery
Craig Dugan Photography
Recent Posts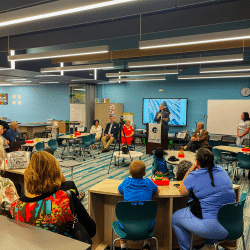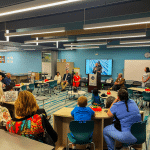 2023 Library Renovations for CCSD 21
November 21, 2023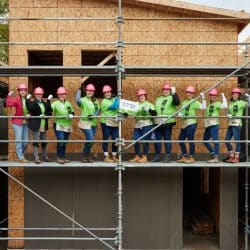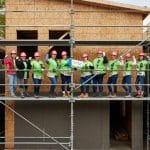 Volunteering at Habitat for Humanity
November 15, 2023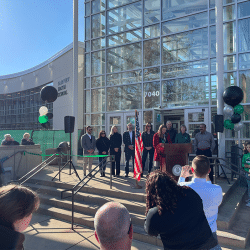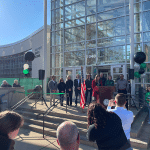 Celebration at Fairview SD 72
November 13, 2023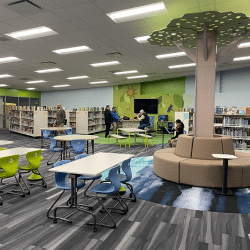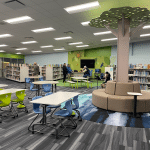 Hawthorn SD 73 Ribbon Cutting Ceremony
November 10, 2023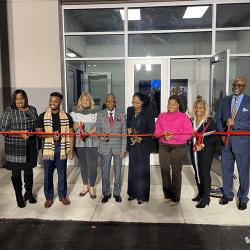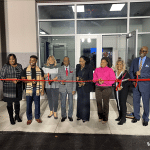 Ribbon Cutting for Matteson SD 162
November 9, 2023