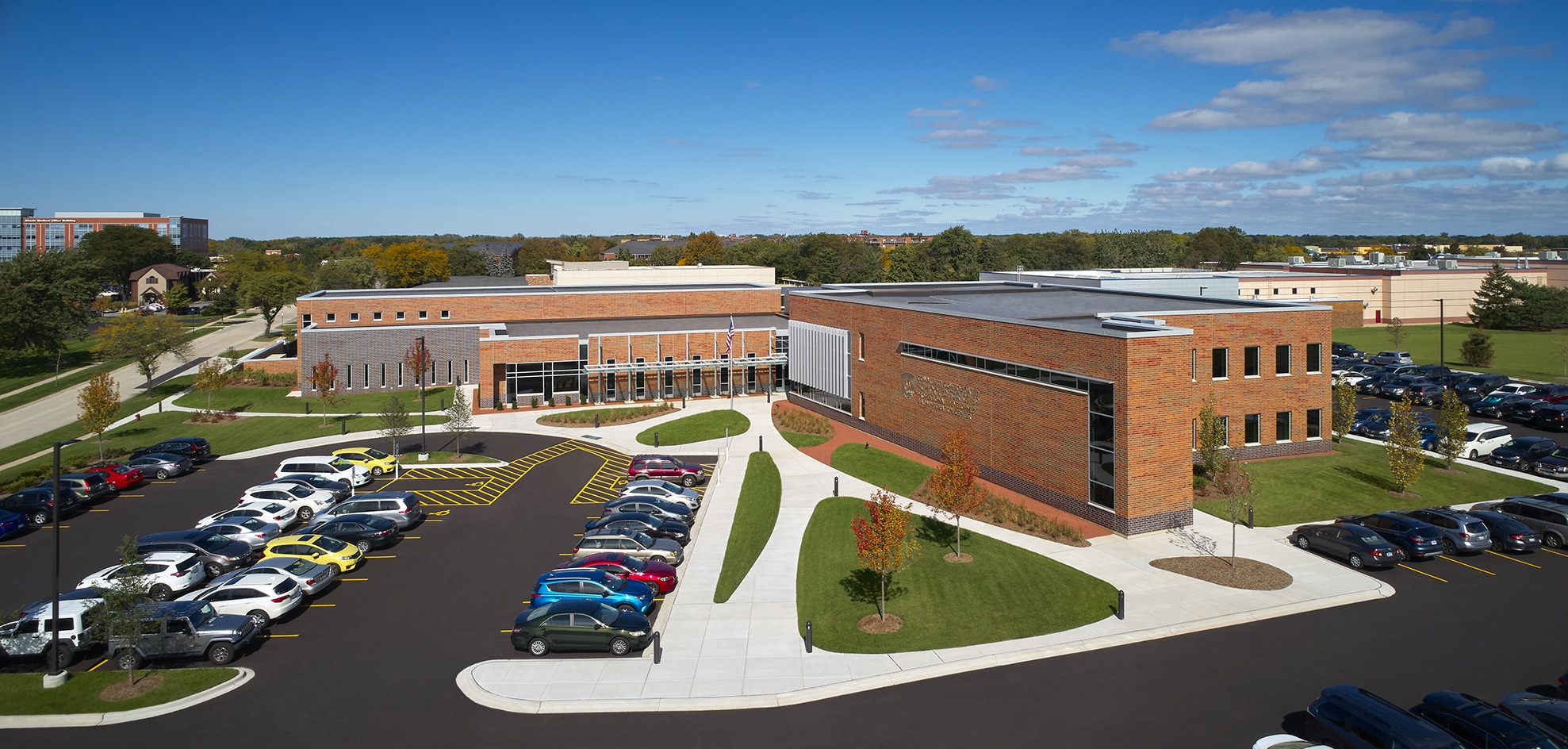 Congratulations to CCSD 59's Professional Development and Administrative Center for receiving the Silver Award in the 2020 Brick in Architecture. Thanks to the entire team, including Nicholas & Associates and Glen-Gery who helped make this a project a success for CCSD 59.
Community Consolidated School District 59
Nicholas & Associates, Inc.
Glen-Gery
Craig Dugan Photography
Recent Posts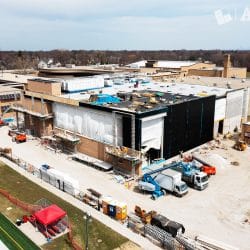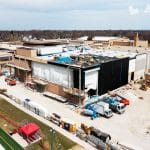 Hinsdale Central HS Progress
April 7, 2021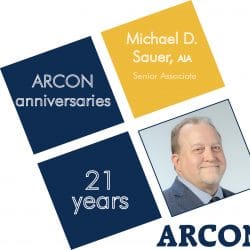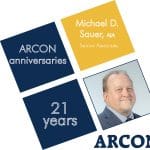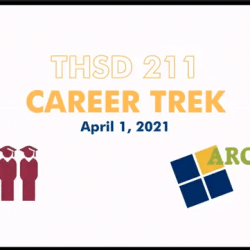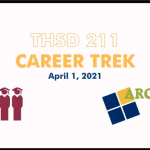 THSD 211 Career Trek
April 5, 2021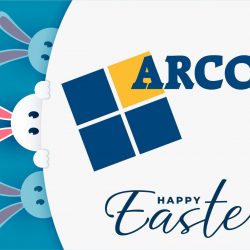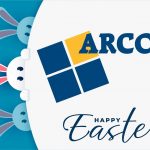 Happy Easter!
April 4, 2021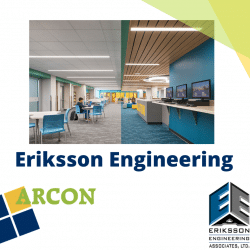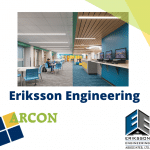 Eriksson Engineering
March 31, 2021