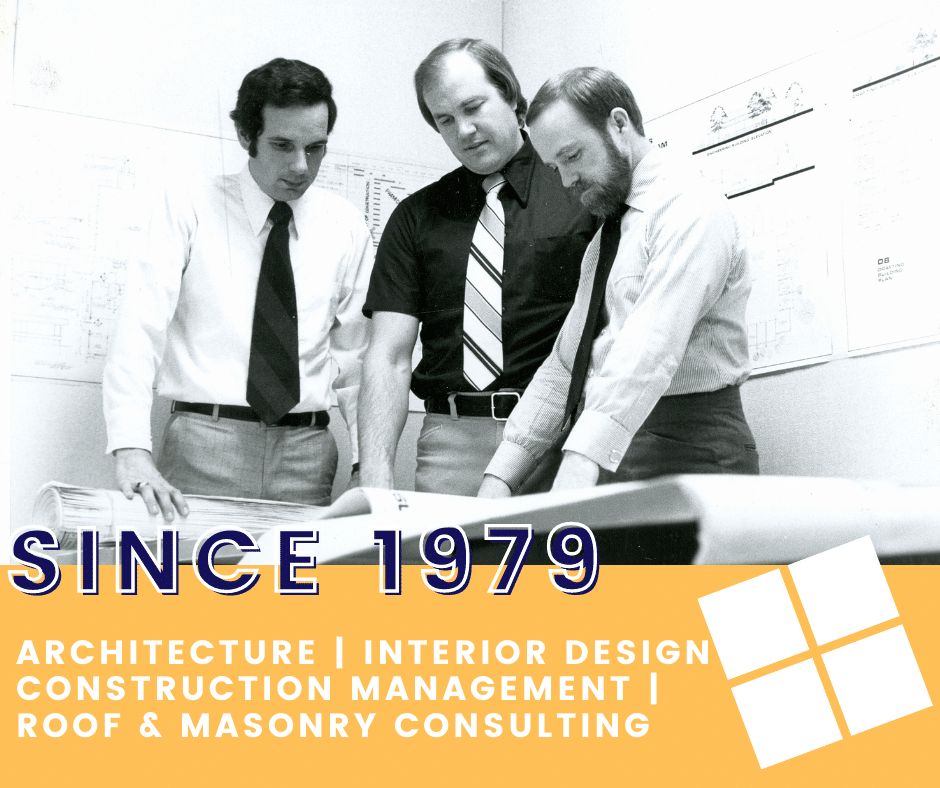 Happy 42 year anniversary ARCON! Our longevity is a direct reflection of the relationships we've built with clients new and old. We look forward to many more years to come!
Recent Posts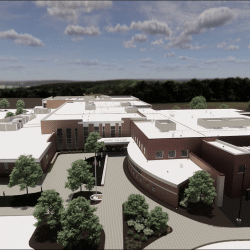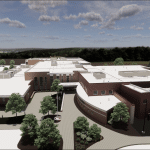 Hawk Hollow School | Elgin School District U-46
June 6, 2023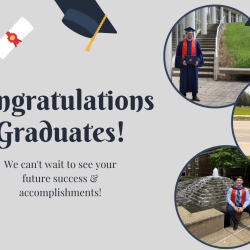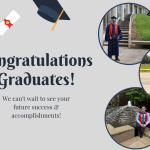 Congratulations 2023 Graduates
May 26, 2023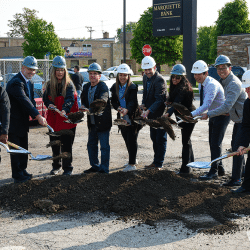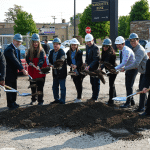 Groundbreaking for Summit SD 104
May 23, 2023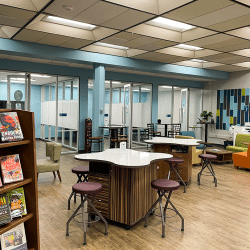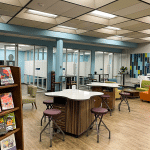 Lake Park High School East & West Campus Libraries
May 15, 2023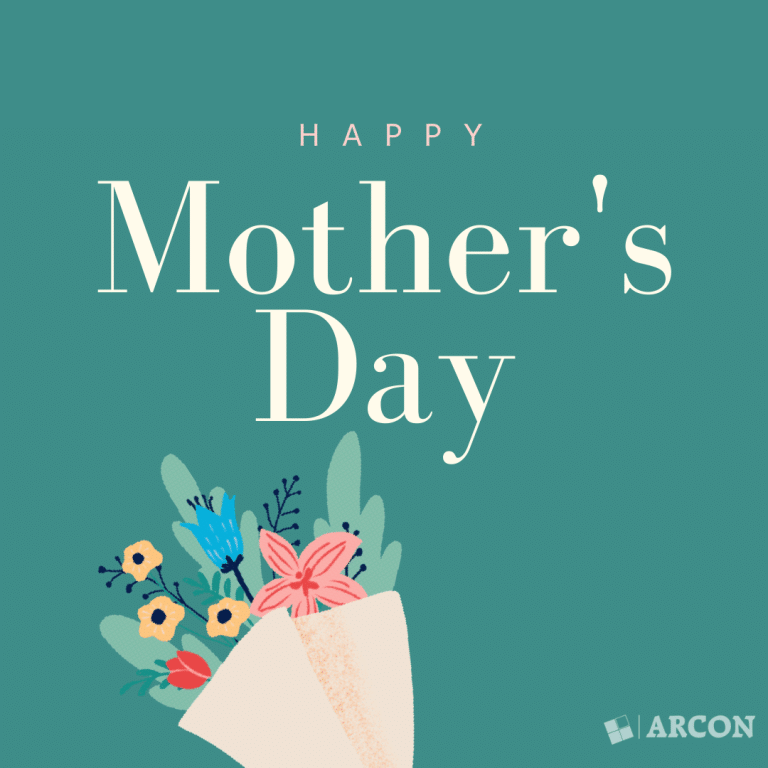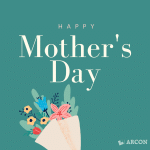 Happy Mother's Day!
May 14, 2023