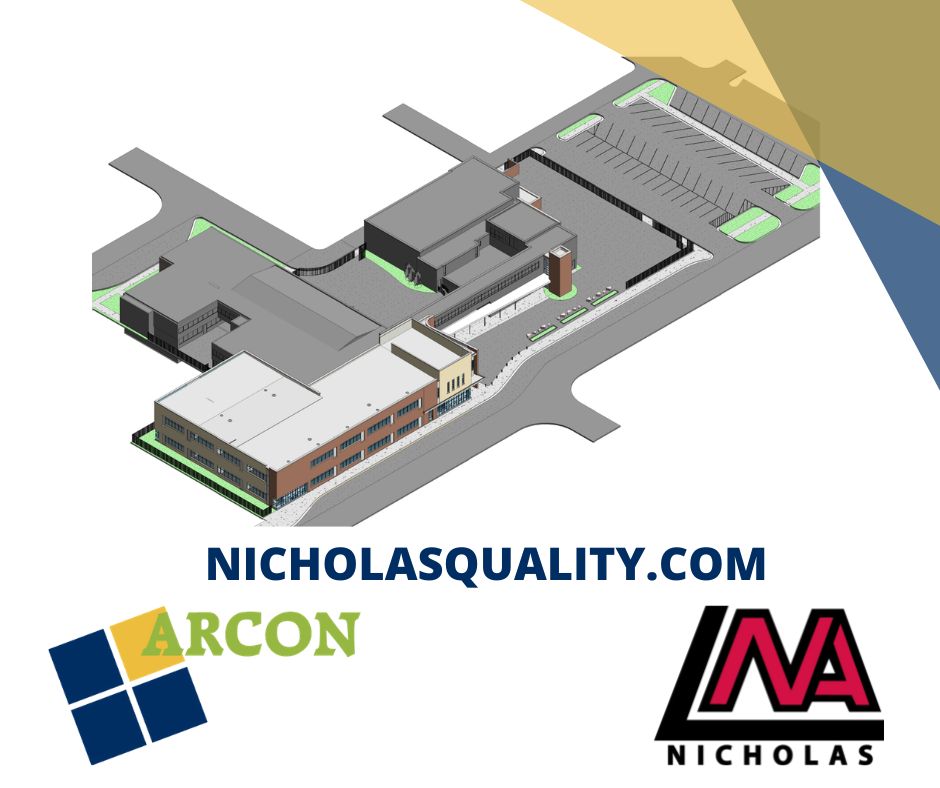 ARCON has the pleasure to work with our skilled industry-partner Construction Managers every day on all of our projects and job sites. Each week we want to take the time to highlight our great industry-partner Construction Management Firms.
First up in ARCON's Construction Corner highlights Nicholas & Associates, Inc. N&A is a full-service contractor, providing comprehensive general contracting, construction management, and design/build services. They believe that exemplary service is the best path to repeat business and sustained growth. To achieve this level of excellence, they combine decades of experience with some of the most professional people in the industry and a solid financial platform to offer services that are sensitive to the client's needs as well as budget and schedule.
ARCON is currently collaborating with Nicholas & Associates on additions and renovations to Komarek School in Komarek SD 94 that will be breaking ground soon!
Recent Posts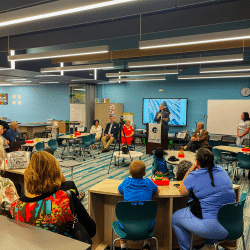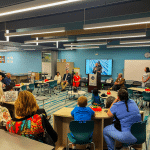 2023 Library Renovations for CCSD 21
November 21, 2023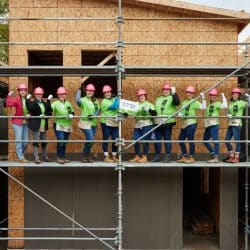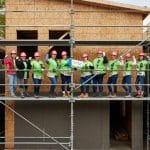 Volunteering at Habitat for Humanity
November 15, 2023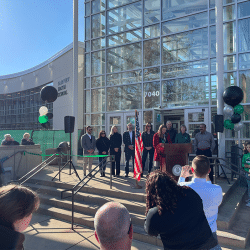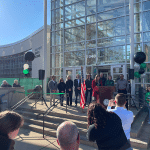 Celebration at Fairview SD 72
November 13, 2023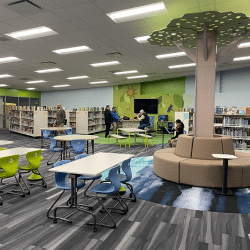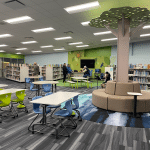 Hawthorn SD 73 Ribbon Cutting Ceremony
November 10, 2023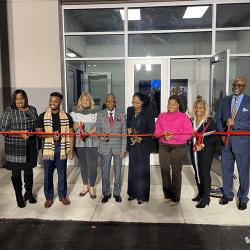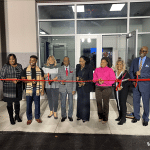 Ribbon Cutting for Matteson SD 162
November 9, 2023