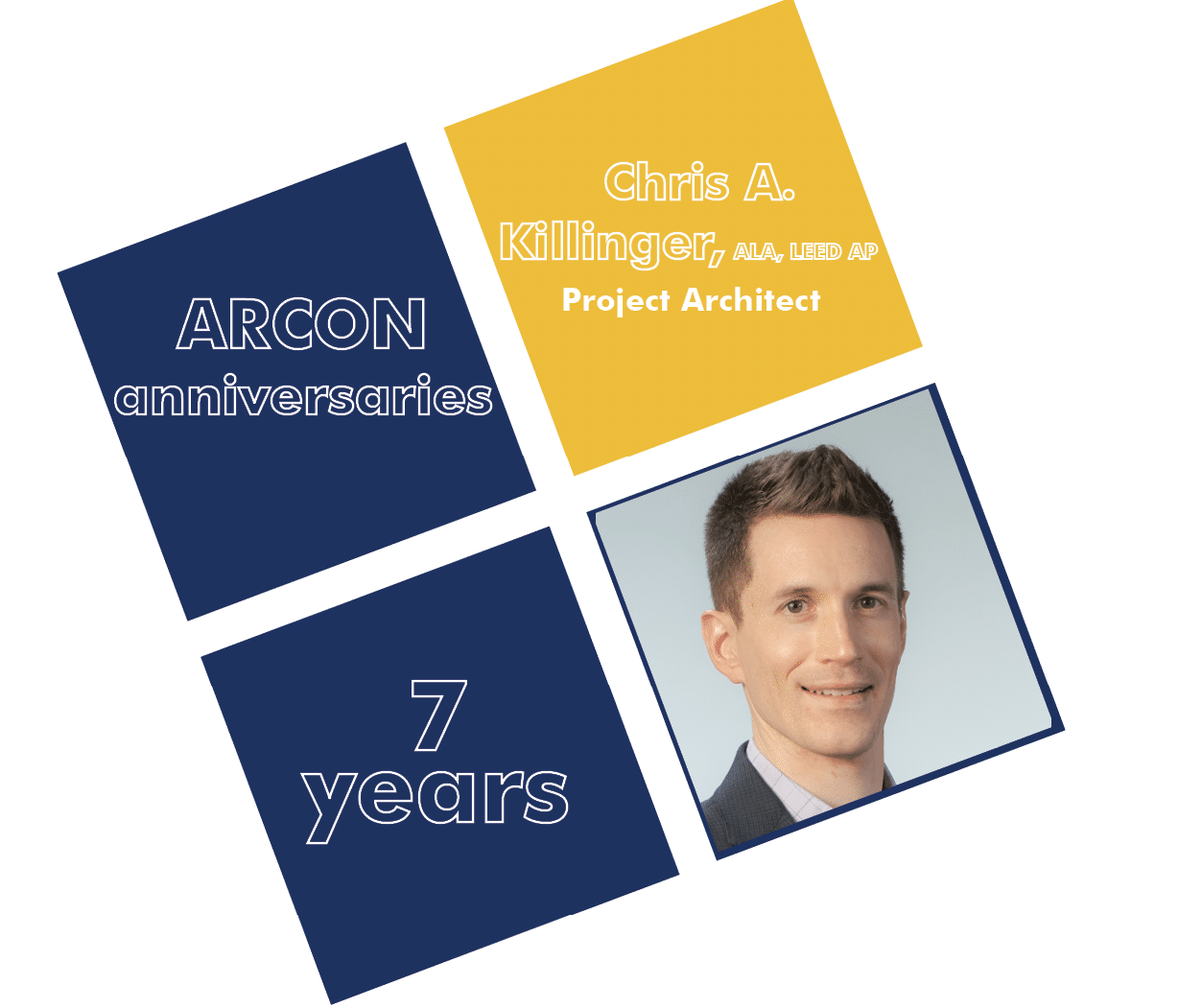 We are celebrating another ARCON Anniversary this week! Chris has been part of the ARCON team since 2015! His favorite part of working at ARCON is the people. "The people that work at ARCON make it a unique environment that allows individuals to grow to be themselves." Happy Anniversary Chris!
Recent Posts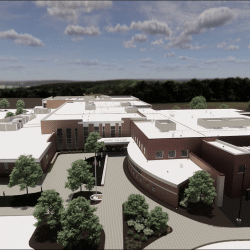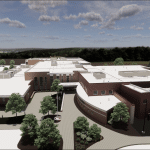 Hawk Hollow School | Elgin School District U-46
June 6, 2023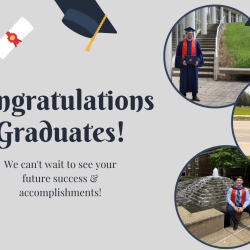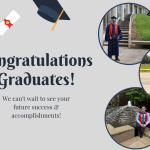 Congratulations 2023 Graduates
May 26, 2023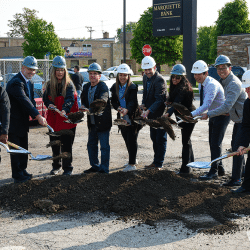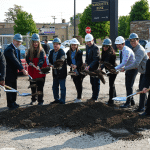 Groundbreaking for Summit SD 104
May 23, 2023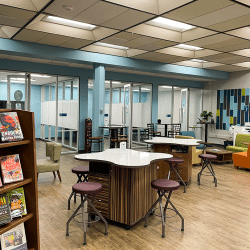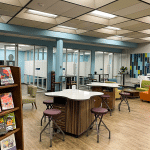 Lake Park High School East & West Campus Libraries
May 15, 2023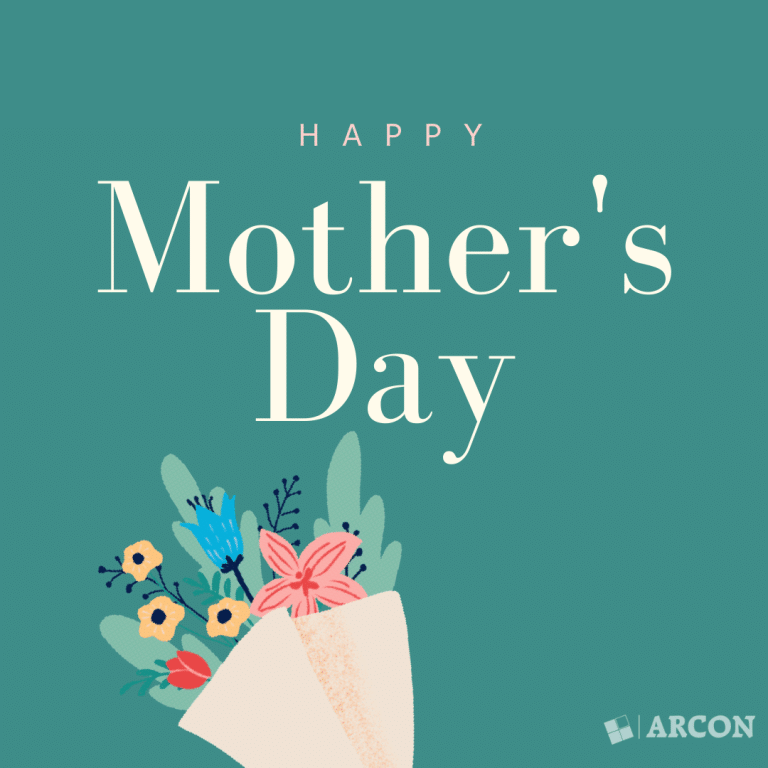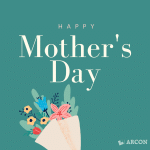 Happy Mother's Day!
May 14, 2023