It's demo time! Before new construction can begin at Fairview District 72, the existing Learning Resource Center needs to come down. In its place will be a brand new two-story addition housing a centrally located learning center, classrooms, STEM labs, and support spaces, coming this fall. Stay tuned as we start to get ready for construction.
Shoutout to the project team: Frederick Quinn Corporation,
Eriksson Engineering Associates
,
Elara Engineering
, & ML Structural.
Recent Posts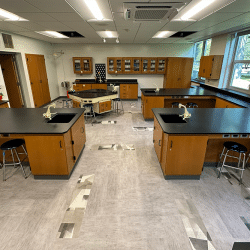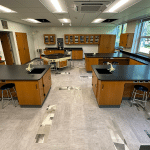 Renovations at Saint Viator High School
September 8, 2023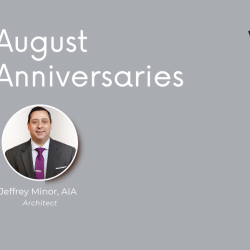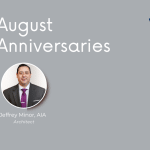 August Anniversaries
September 5, 2023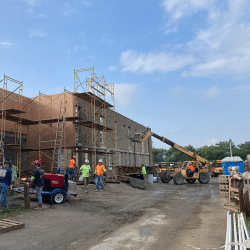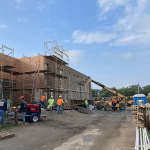 Construction Update at CCSD15
August 24, 2023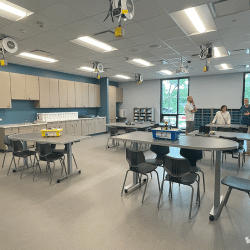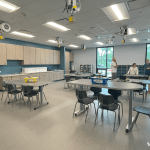 Addition & Renovations Complete at LaGrange Highlands SD 106
August 21, 2023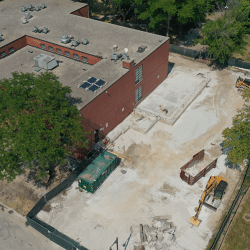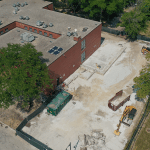 Walker Elementary Vestibule Construction is Coming Along
August 17, 2023