Together with Nicholas & Associates, Inc. and CAGE Civil Engineering, yesterday we officially broke ground on LaGrange Highlands School District 106's new addition! This project will provide a STEM center for both the elementary and middle school as well as a library renovation and additional classrooms to support the increasing student enrollment. Stay tuned for updates during the construction process!
Recent Posts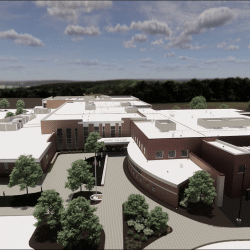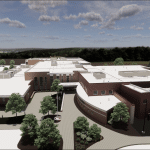 Hawk Hollow School | Elgin School District U-46
June 6, 2023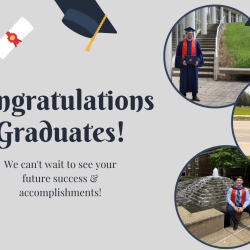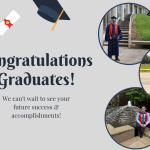 Congratulations 2023 Graduates
May 26, 2023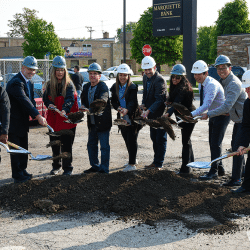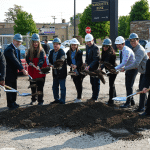 Groundbreaking for Summit SD 104
May 23, 2023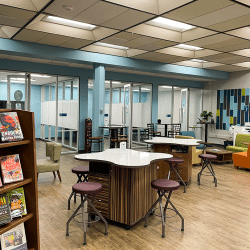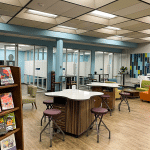 Lake Park High School East & West Campus Libraries
May 15, 2023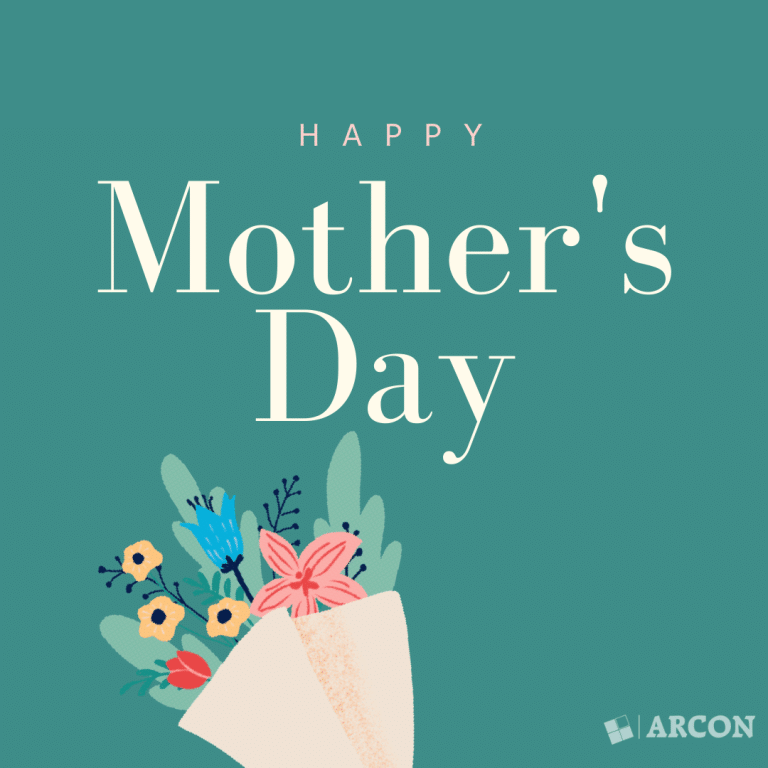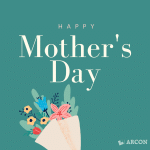 Happy Mother's Day!
May 14, 2023