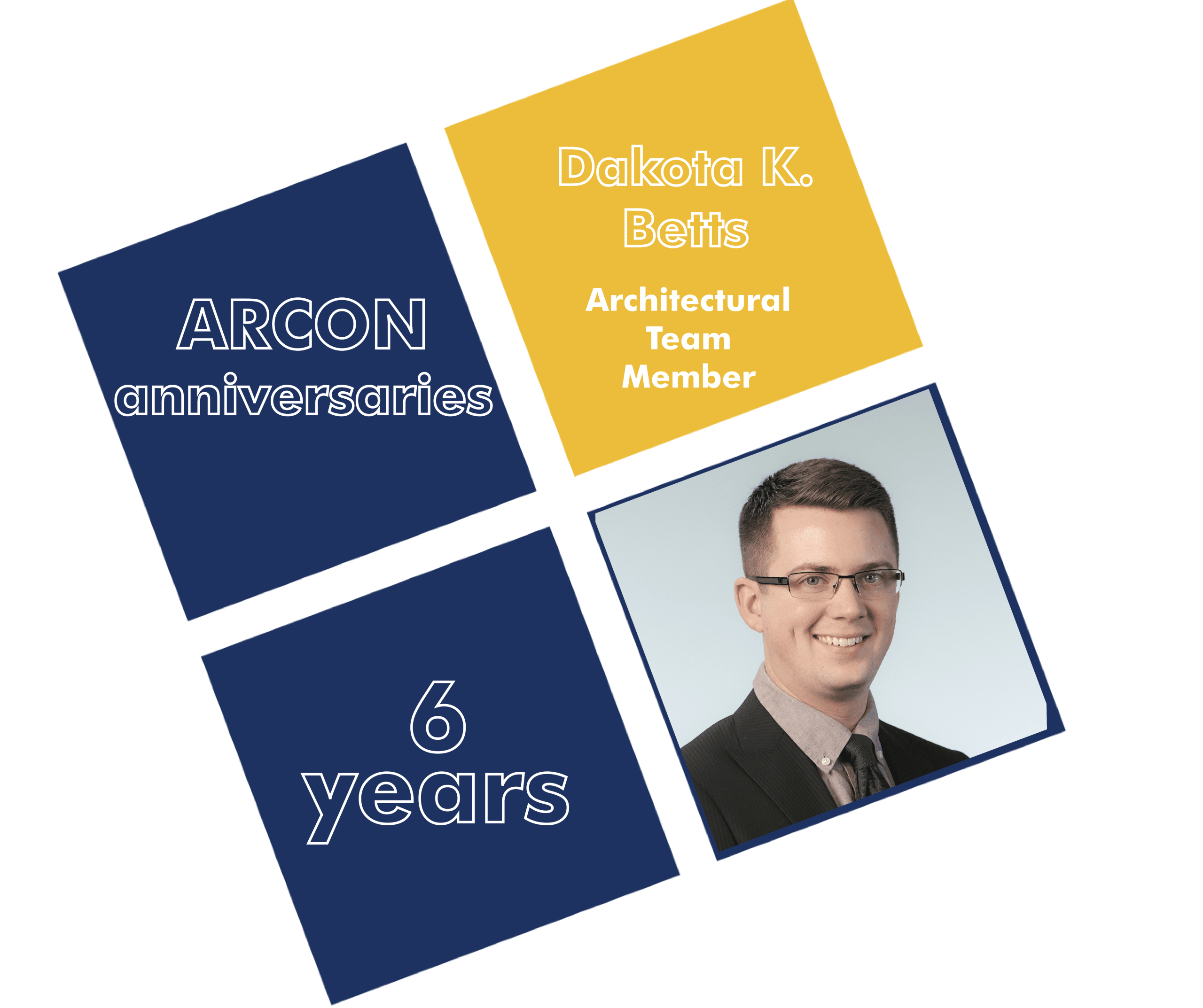 Join us in celebrating an ARCON Anniversary this week! Dakota has been part of the team since 2016. "I love seeing a project from start to finish, and then seeing the students & teachers use the space as designed is just the cherry on top!" Happy Anniversary Dakota!
Recent Posts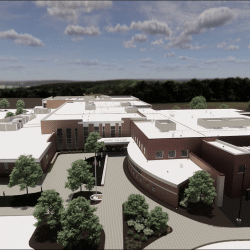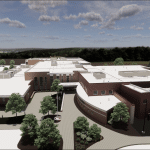 Hawk Hollow School | Elgin School District U-46
June 6, 2023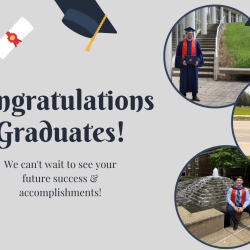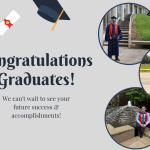 Congratulations 2023 Graduates
May 26, 2023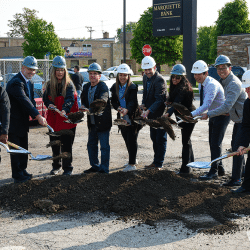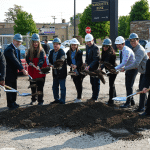 Groundbreaking for Summit SD 104
May 23, 2023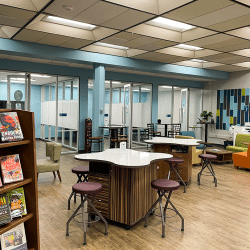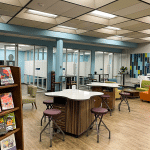 Lake Park High School East & West Campus Libraries
May 15, 2023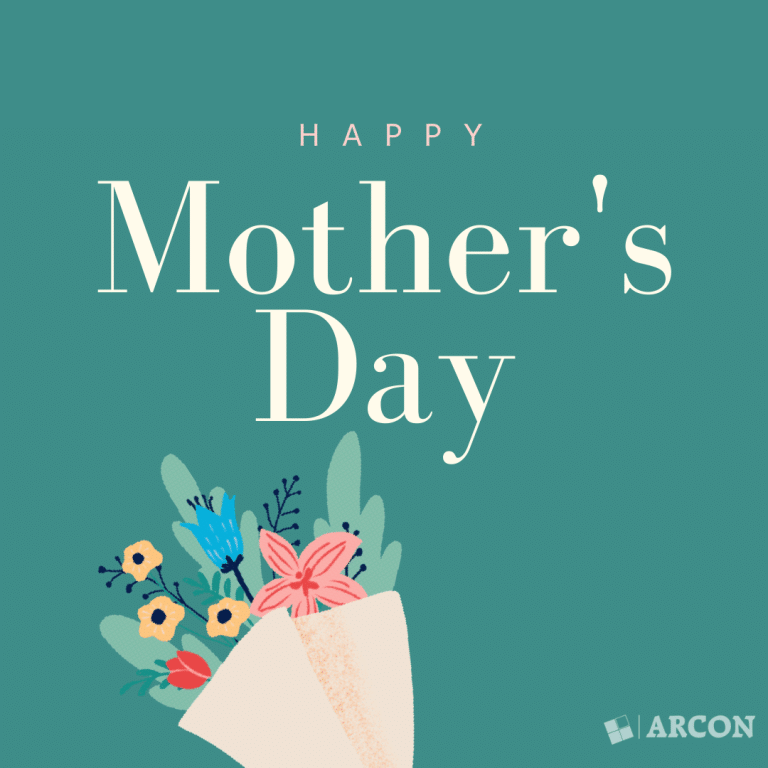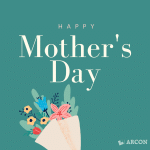 Happy Mother's Day!
May 14, 2023