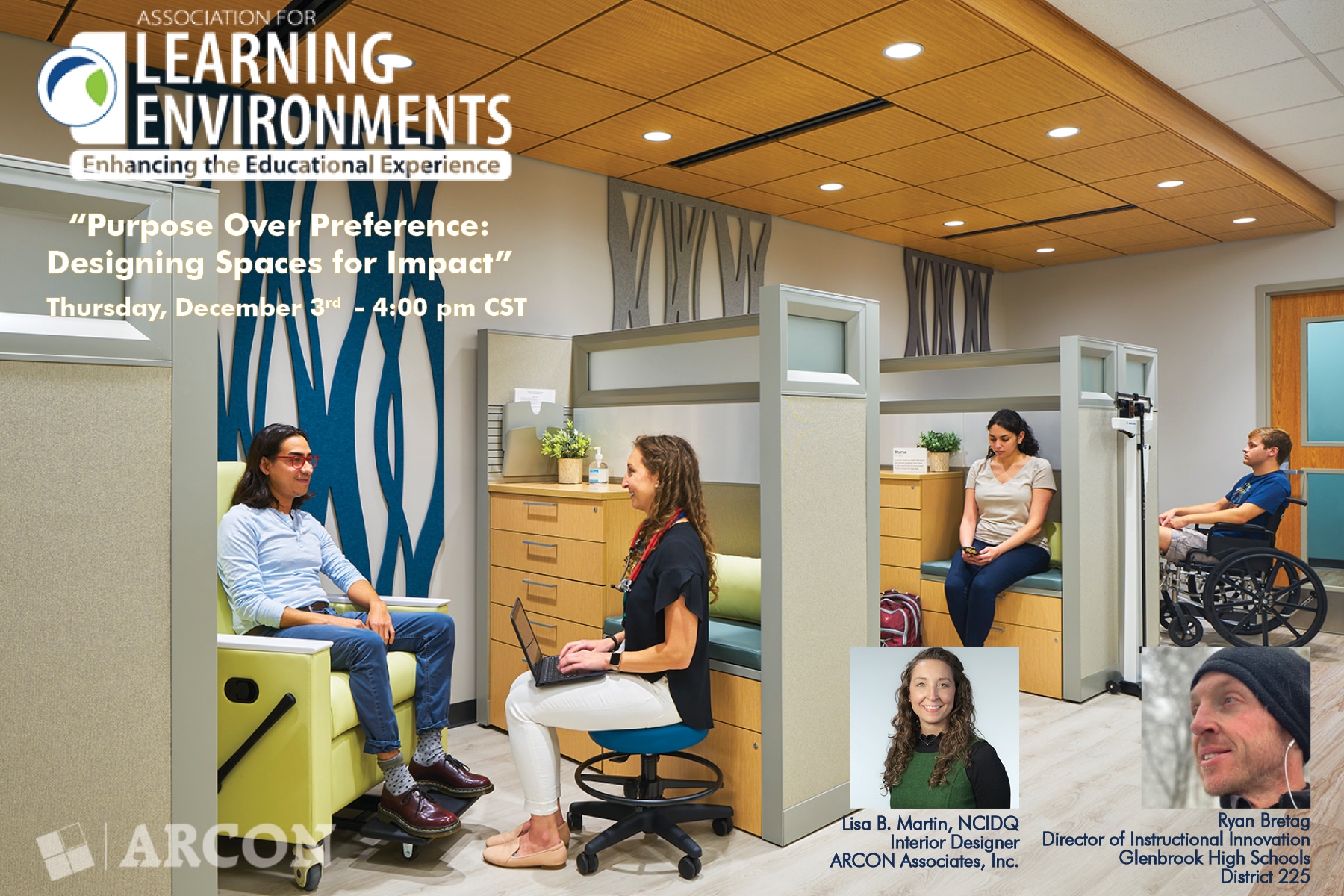 As we evolve from a curriculum that's centered on "what you know" to a curriculum that promotes "what you do with what you know" how do we create designs that engage the district's vision, support the end-users, and are aligned with the architect's design? Make sure to tune in to the virtual session, "Purpose Over Presence: Designing Spaces for Impact", to walk through four case studies that were anchored to purpose.
Join us next Thursday, December 3 at 4:00 PM CST. This session is hosted by A4LE Chicagoland Chapter, and presented by ARCON's Interior Designer, Lisa Martin, and Glenbrook SD 225's Director of Instructional Innovation, Ryan Bretag. Follow the link below to register in advance.
https://bit.ly/339Y7bh
Recent Posts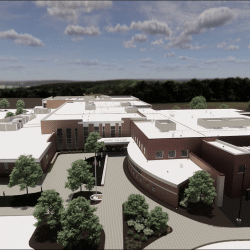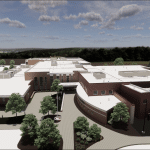 Hawk Hollow School | Elgin School District U-46
June 6, 2023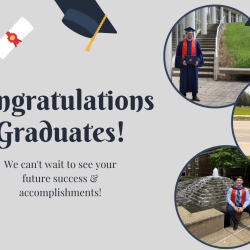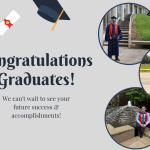 Congratulations 2023 Graduates
May 26, 2023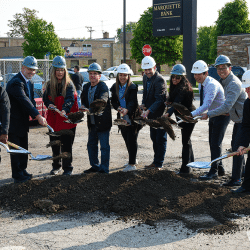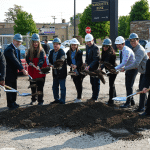 Groundbreaking for Summit SD 104
May 23, 2023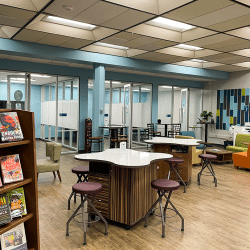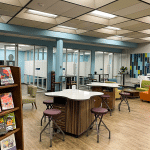 Lake Park High School East & West Campus Libraries
May 15, 2023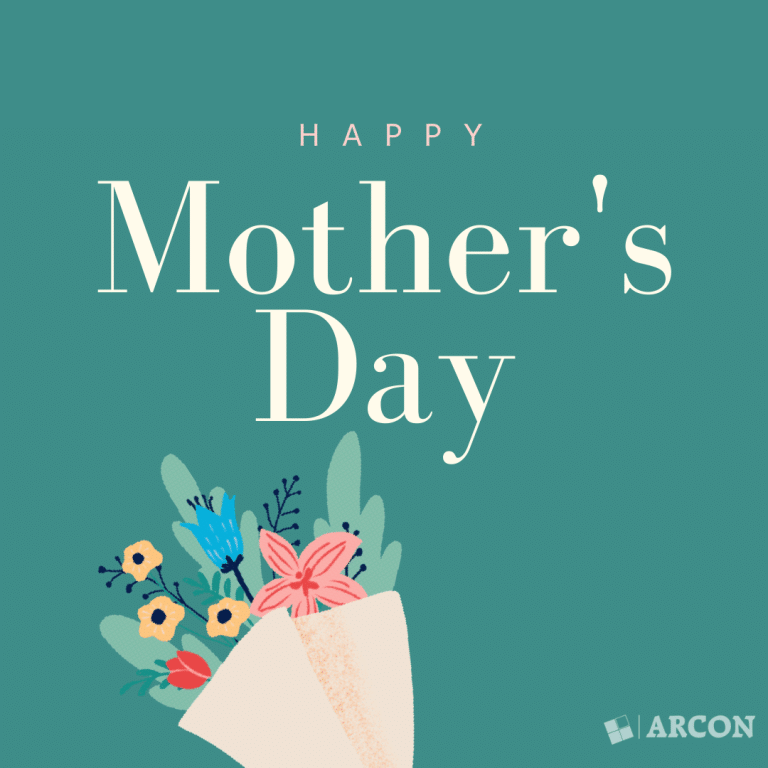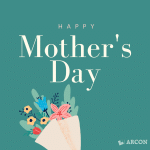 Happy Mother's Day!
May 14, 2023