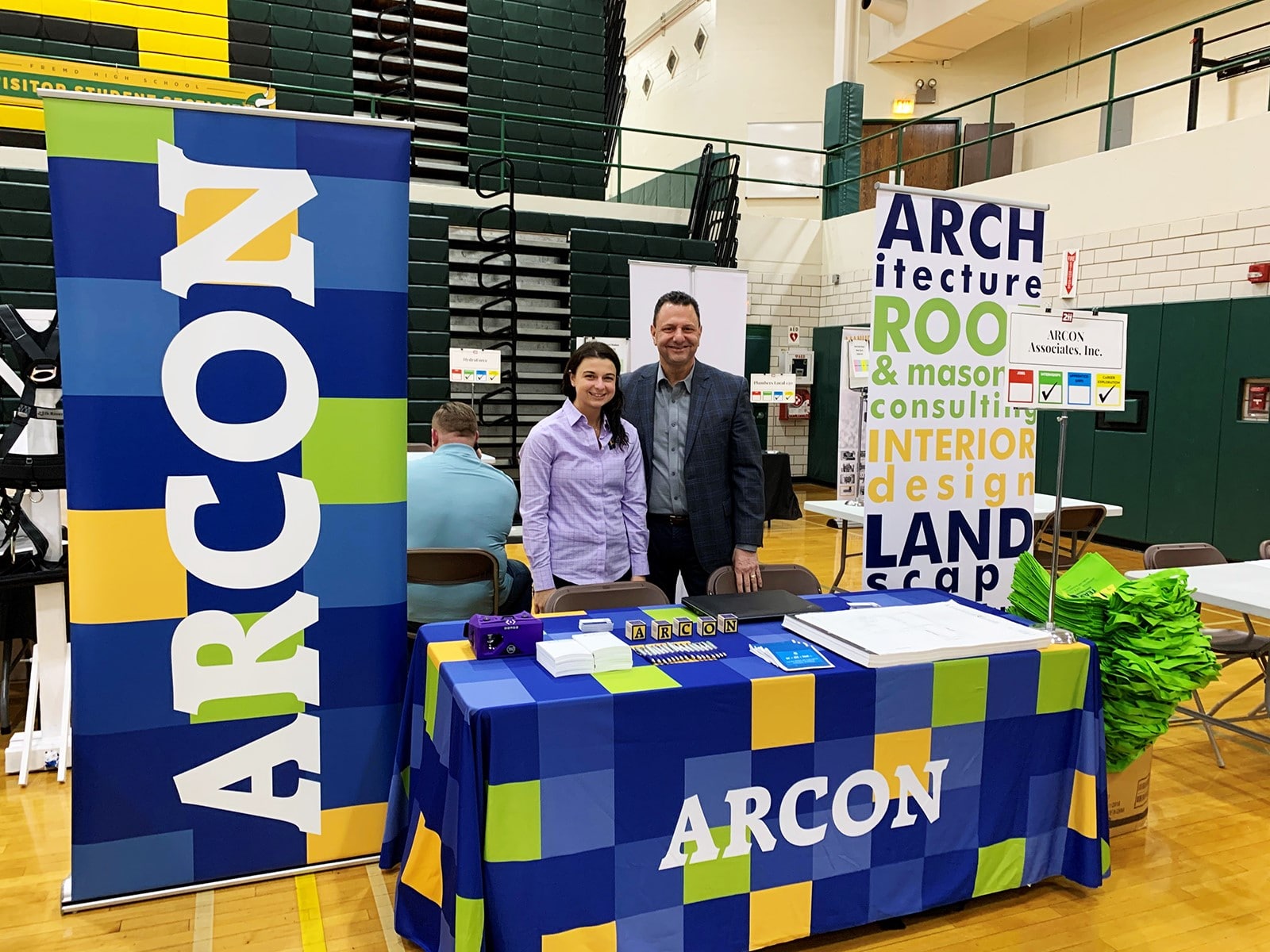 ARCON participated in THSD 211's third annual Career Expo Thursday evening with the goal of exposing high school students to future career options. We are looking forward to hosting a THSD 211 student for a two-week internship this summer to provide some insight on a career in architecture!
Recent Posts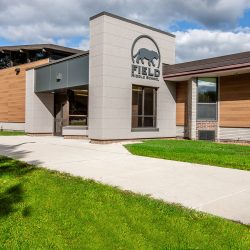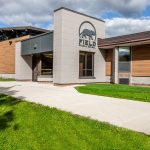 Rendering to Reality – Field Middle School
October 19, 2020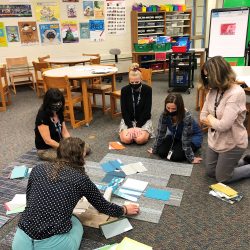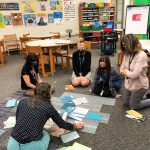 Westview Hills Interior Meeting
October 16, 2020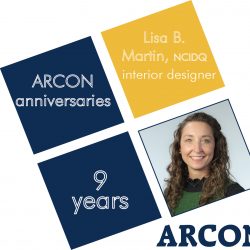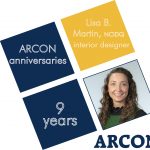 Lisa Celebrates 9 years!
October 13, 2020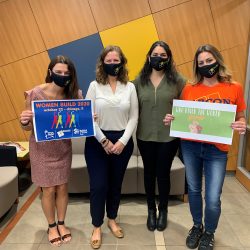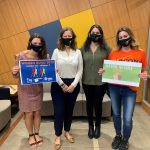 ARCON Women Build
October 7, 2020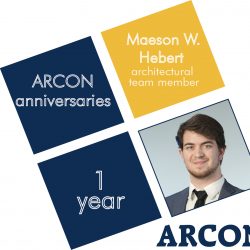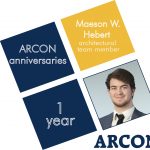 Meet Maeson!
October 6, 2020