This weekend our ARCON team gathered together families and kids to celebrate the first annual ARCON Family Picnic. The sunny afternoon was filled with water balloons, fun lawn games, good BBQ, family and friends! What a great way to kick off the summer!
Recent Posts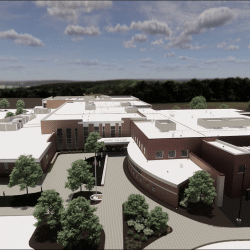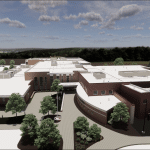 Hawk Hollow School | Elgin School District U-46
June 6, 2023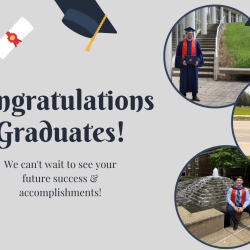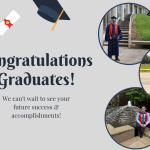 Congratulations 2023 Graduates
May 26, 2023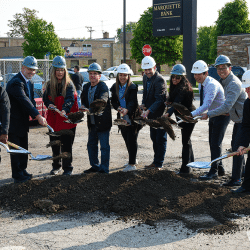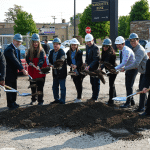 Groundbreaking for Summit SD 104
May 23, 2023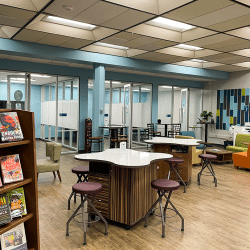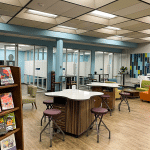 Lake Park High School East & West Campus Libraries
May 15, 2023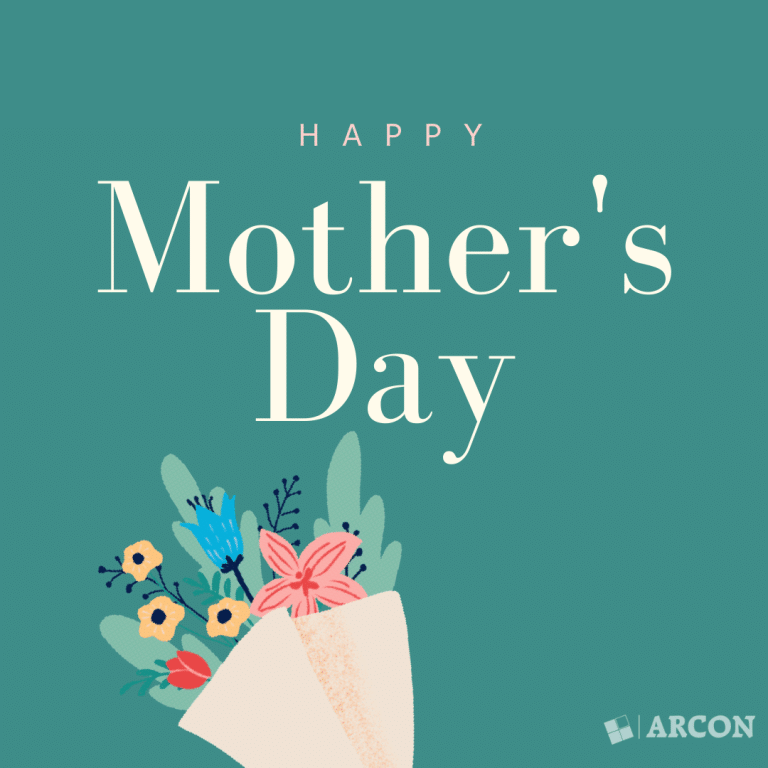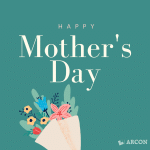 Happy Mother's Day!
May 14, 2023