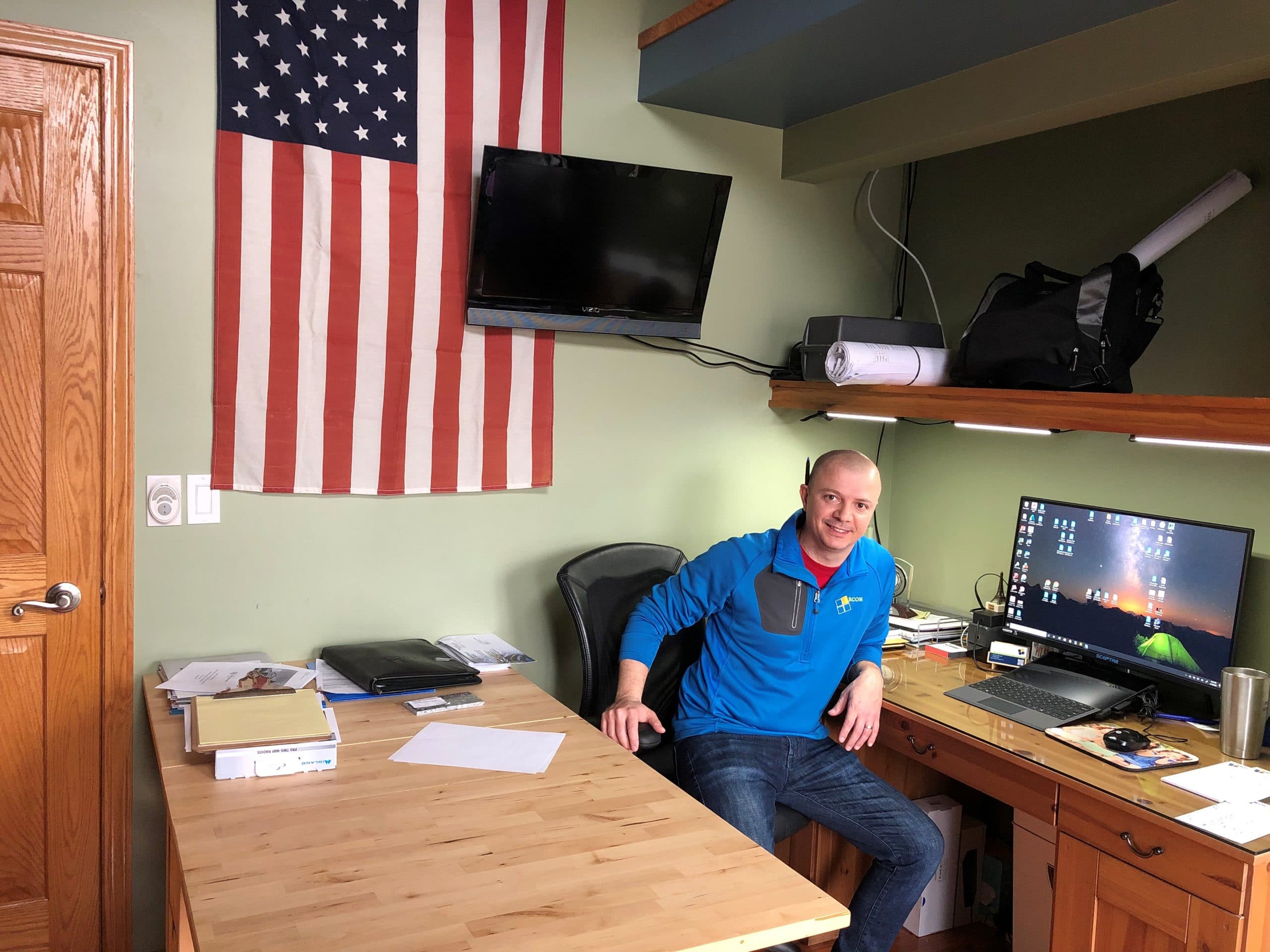 Even though ARCONians are working remotely, we are still here for you and capable of fulfilling all of your architectural needs. Here's a peek at our new home offices during this time!
Recent Posts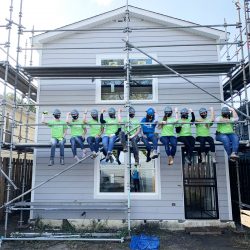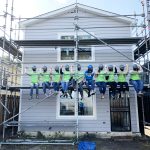 Women Build Chicago
October 23, 2020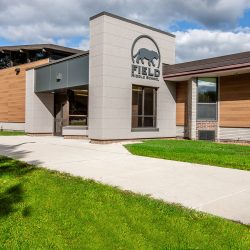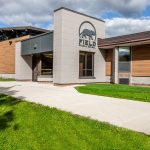 Rendering to Reality – Field Middle School
October 19, 2020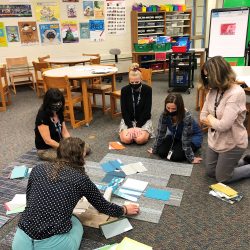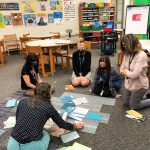 Westview Hills Interior Meeting
October 16, 2020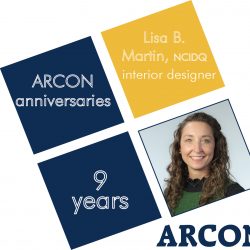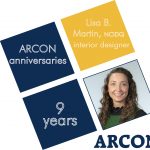 Lisa Celebrates 9 years!
October 13, 2020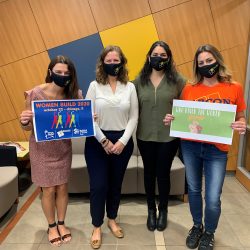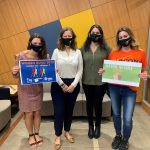 ARCON Women Build
October 7, 2020