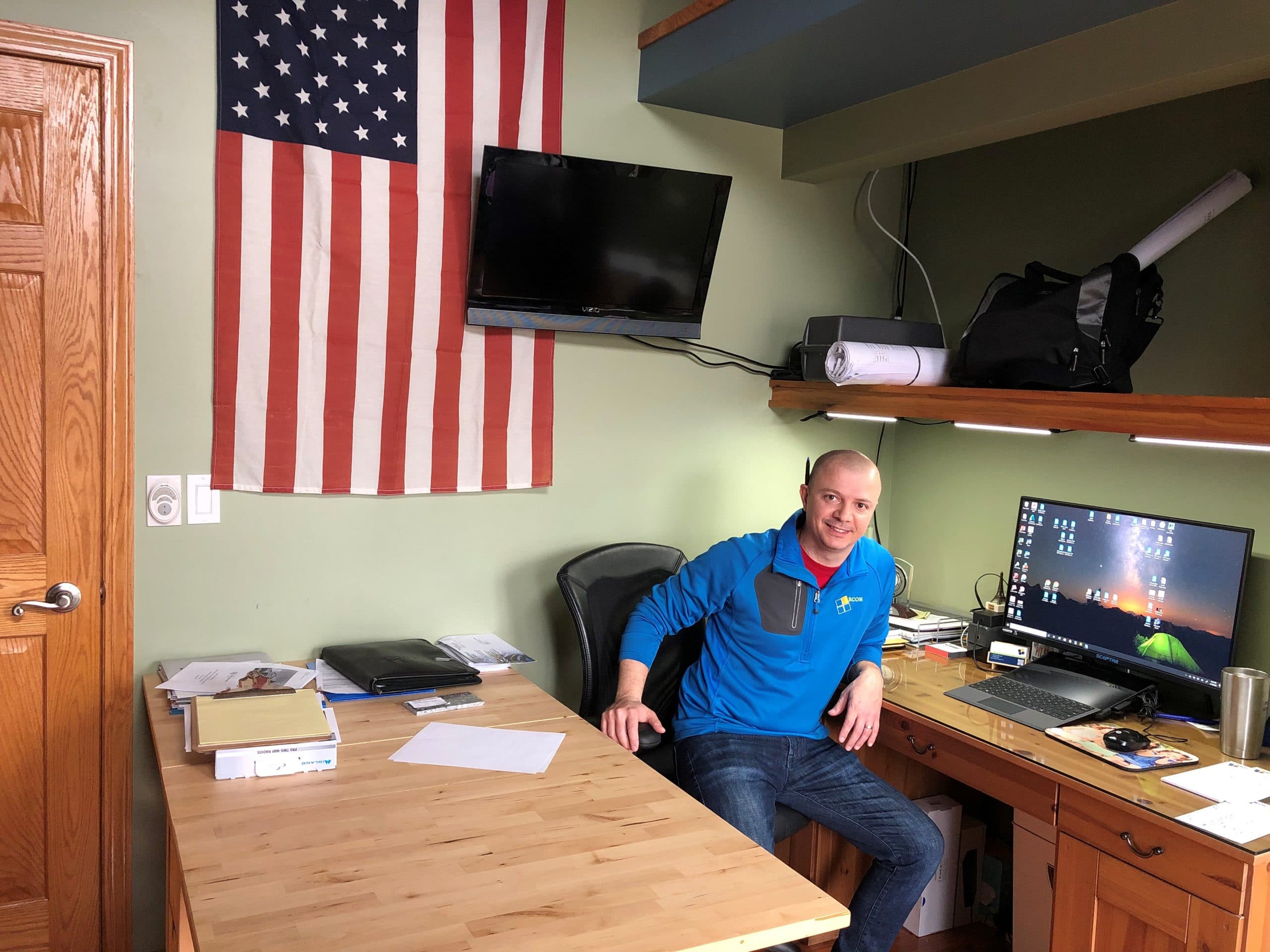 Even though ARCONians are working remotely, we are still here for you and capable of fulfilling all of your architectural needs. Here's a peek at our new home offices during this time!
Recent Posts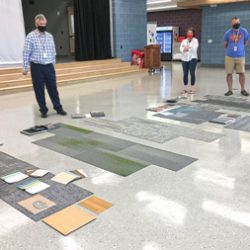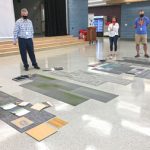 Interior Finishes Meeting with District 30
August 3, 2020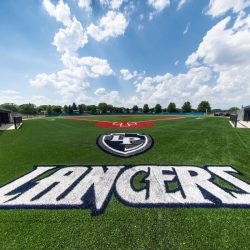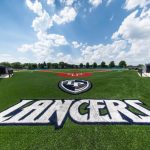 Lake Park High School – West Campus Completion
July 30, 2020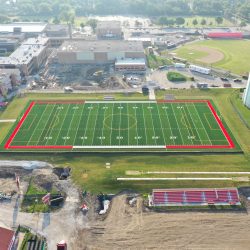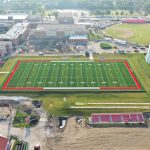 Hinsdale Central HS – Construction Update/Drone
July 28, 2020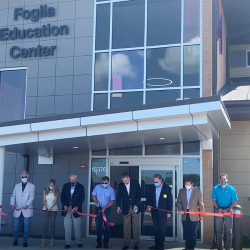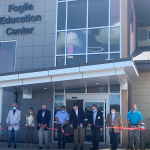 Foglia Education Center Ribbon Cutting Ceremony
July 24, 2020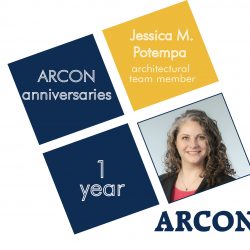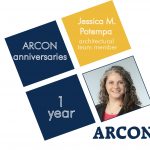 Jessica Celebrates 1 Year!
July 21, 2020