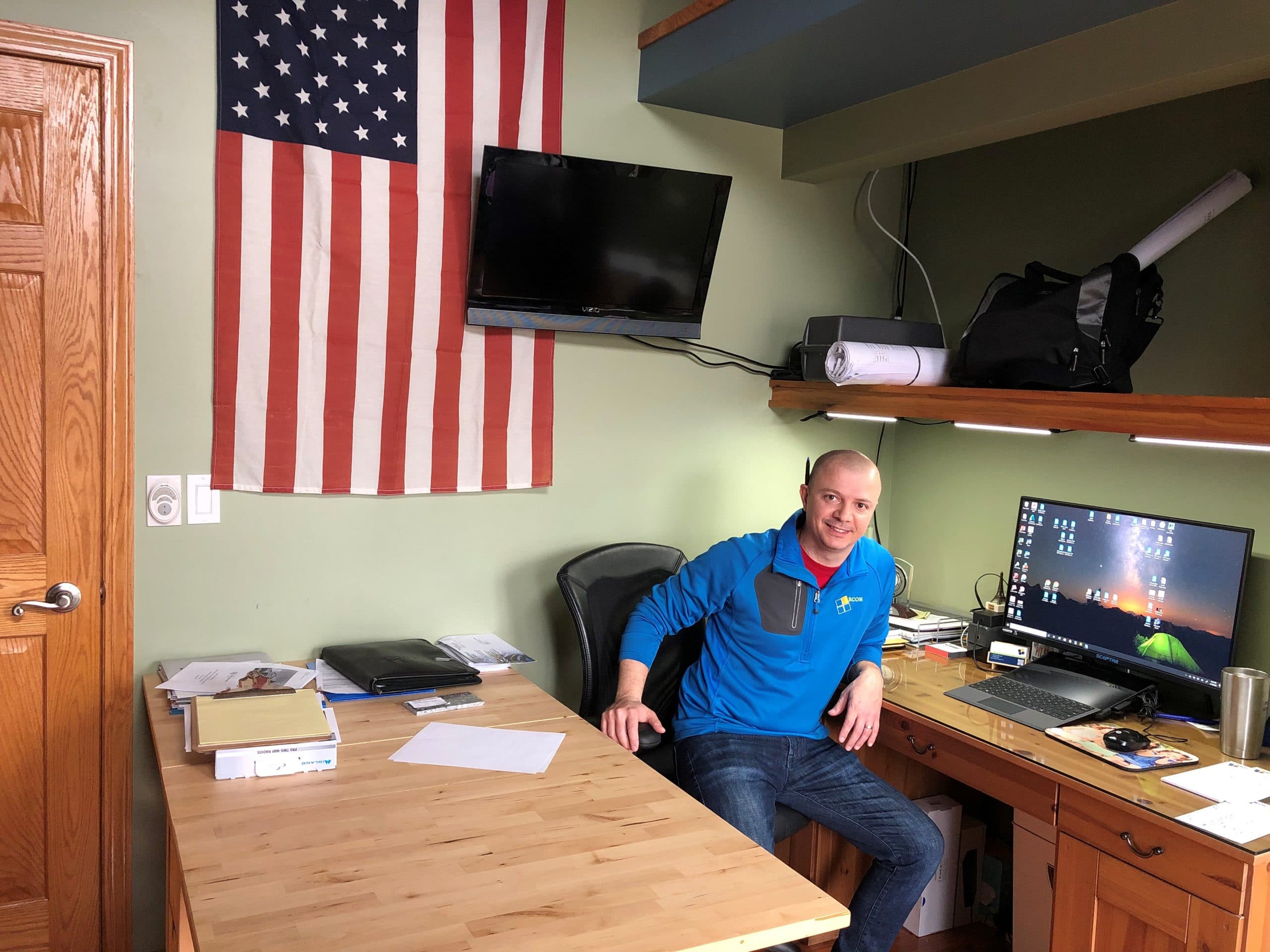 Even though ARCONians are working remotely, we are still here for you and capable of fulfilling all of your architectural needs. Here's a peek at our new home offices during this time!
Recent Posts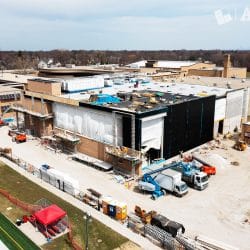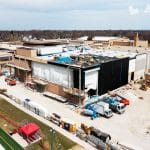 Hinsdale Central HS Progress
April 7, 2021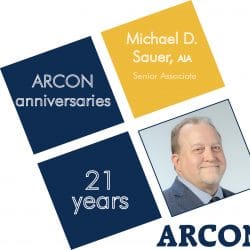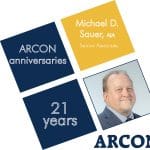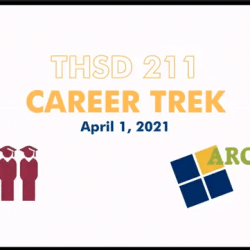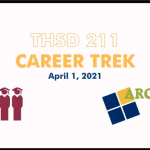 THSD 211 Career Trek
April 5, 2021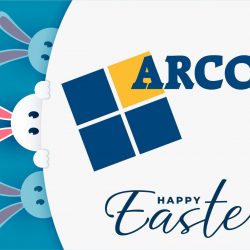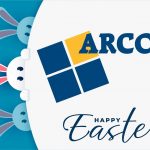 Happy Easter!
April 4, 2021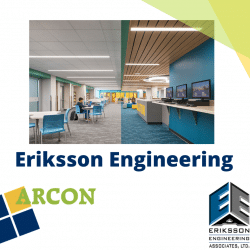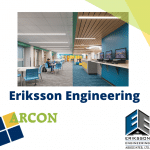 Eriksson Engineering
March 31, 2021