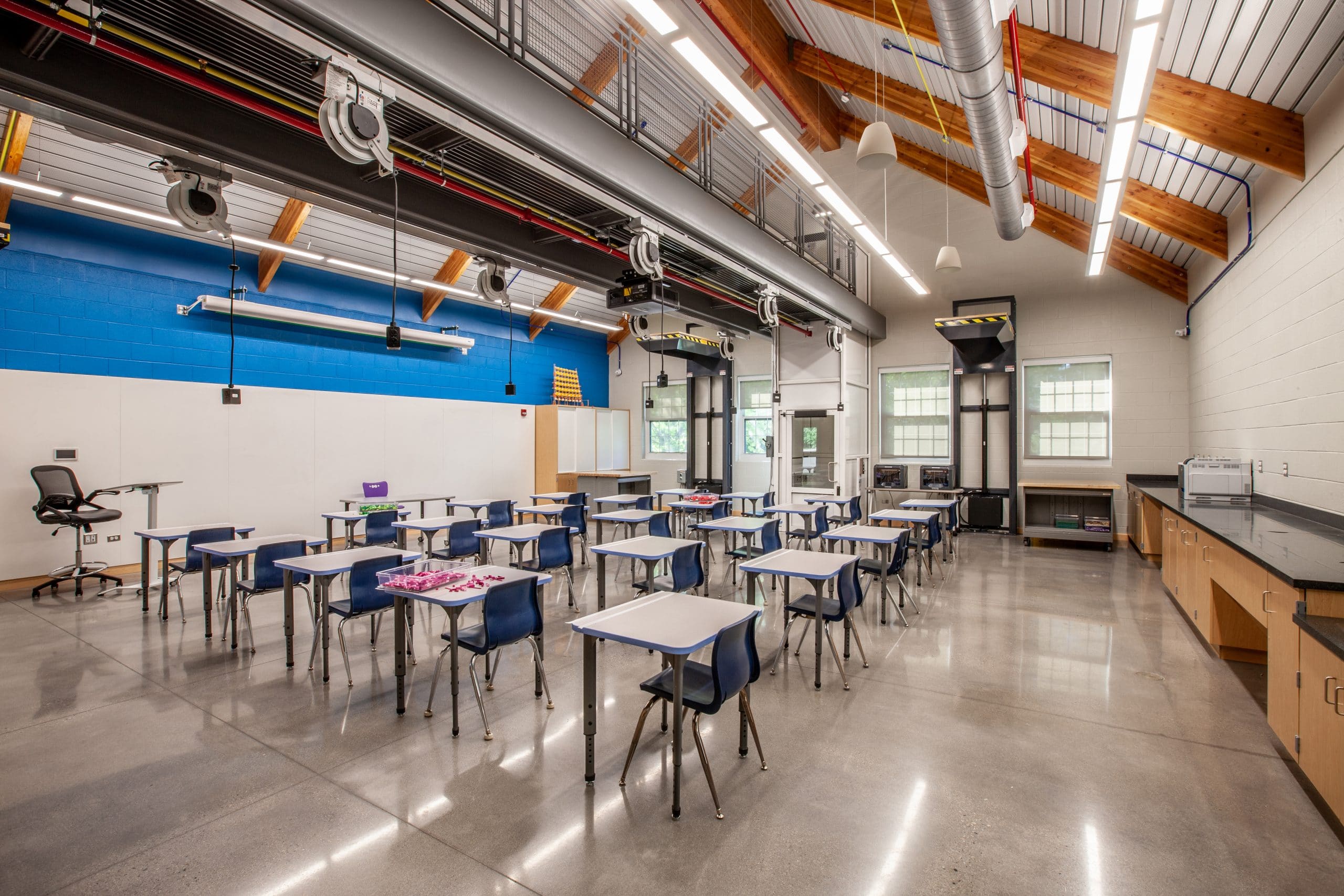 This past fall, ARCON completed a STEM addition and renovation at Bannockburn School in Bannockburn School District 106. The district expressed the desire to incorporate Science, Technology, Math, and Engineering (STEM) curriculum into their K-8 district which drove the need for renovations at their school.
The new STEM lab features flexible seating, a technology wall, 3-D printers, and wall-mounted tables that raise and lower for storage and use. A unique feature that was designed into the STEM lab is an overhead catwalk, used for gravity testing and more! We hope the students are enjoying their new space!
Recent Posts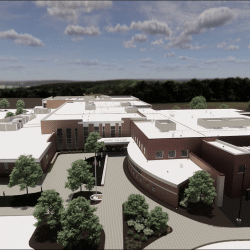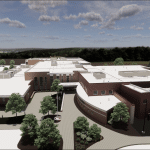 Hawk Hollow School | Elgin School District U-46
June 6, 2023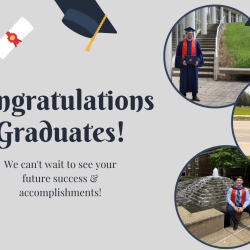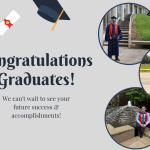 Congratulations 2023 Graduates
May 26, 2023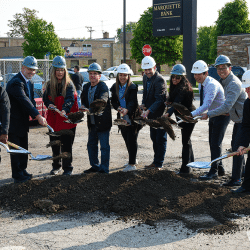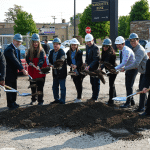 Groundbreaking for Summit SD 104
May 23, 2023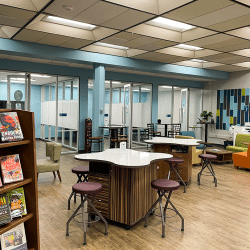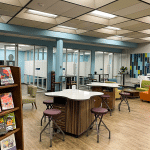 Lake Park High School East & West Campus Libraries
May 15, 2023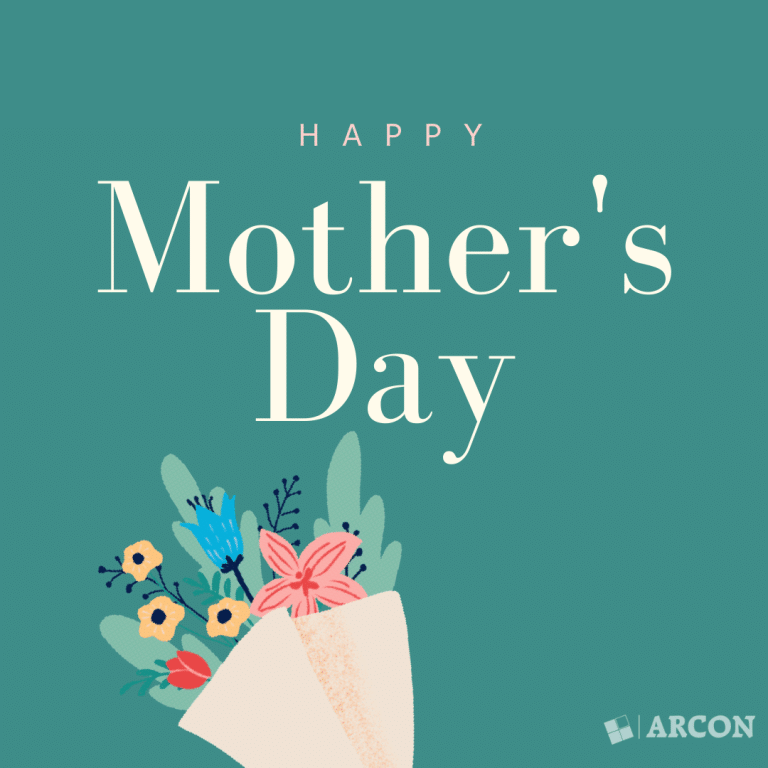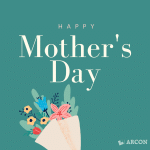 Happy Mother's Day!
May 14, 2023