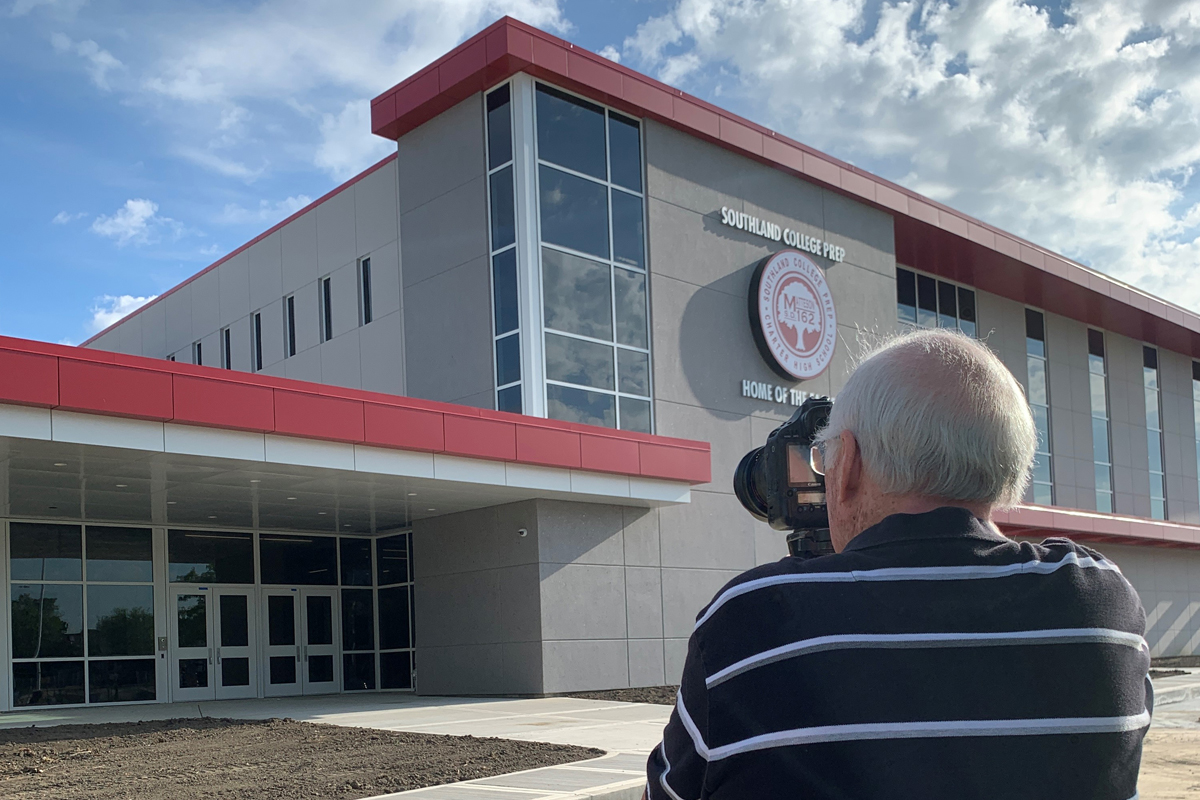 A look behind the scenes! One of our photographers is on site at Southland College Prep taking professional photos of the new Field House and Fine Arts Center. Final professional photos coming soon!
Recent Posts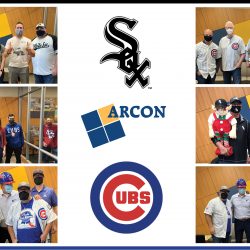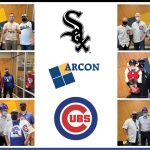 Cubs & Sox Playoffs!
September 30, 2020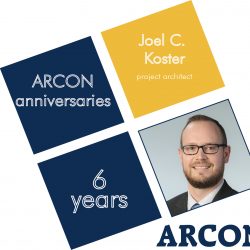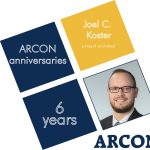 Meet Joel!
September 29, 2020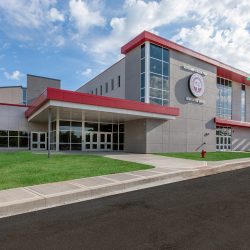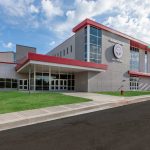 Southland College Prep Field House
September 24, 2020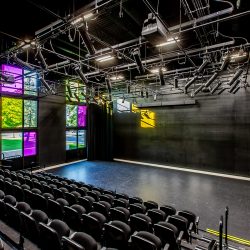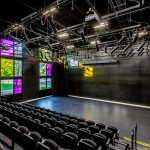 Rolling Meadows Black Box Theatre
September 17, 2020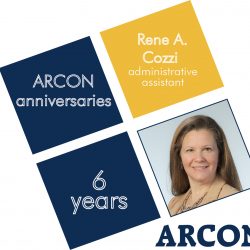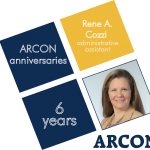 Meet Rene!
September 15, 2020