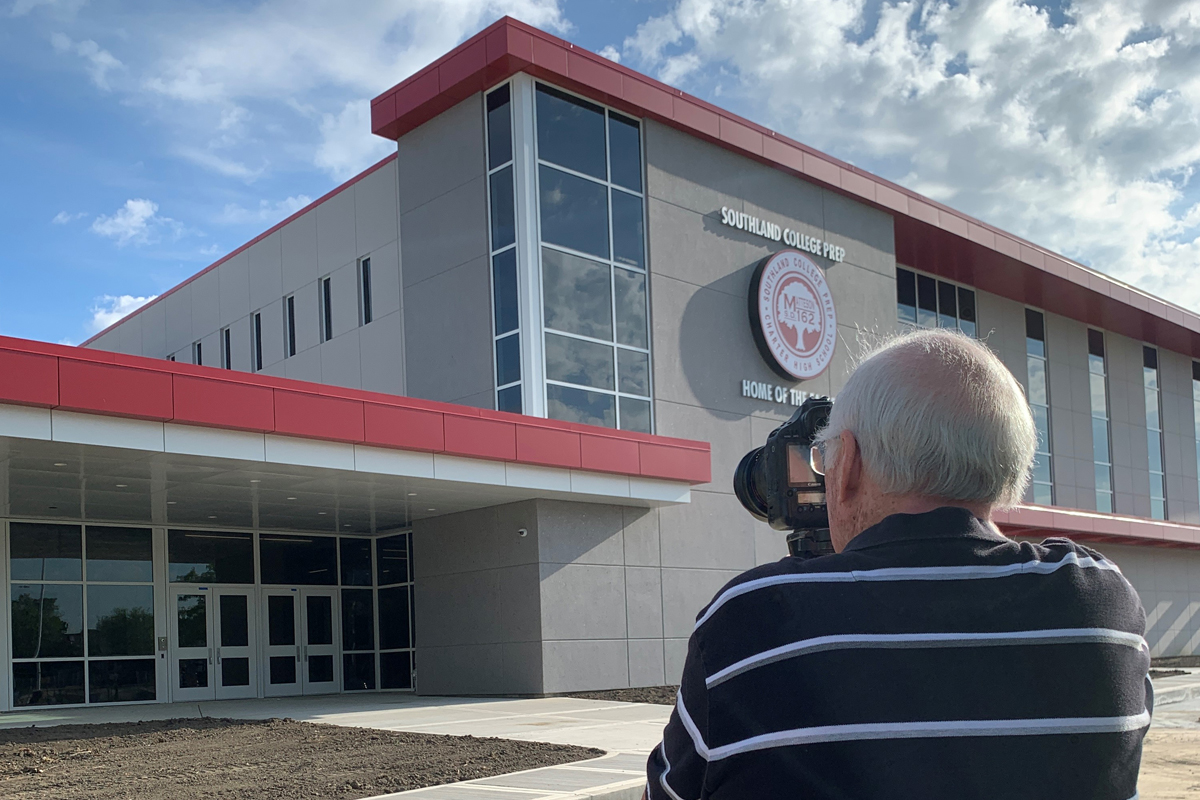 A look behind the scenes! One of our photographers is on site at Southland College Prep taking professional photos of the new Field House and Fine Arts Center. Final professional photos coming soon!
Recent Posts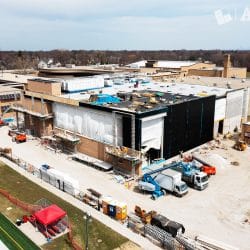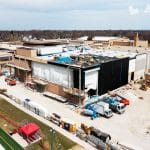 Hinsdale Central HS Progress
April 7, 2021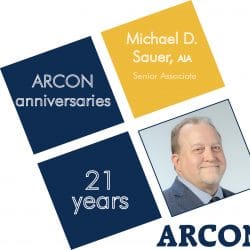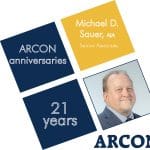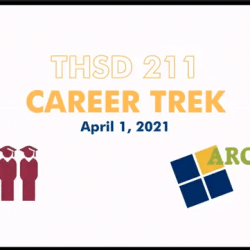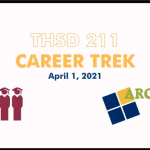 THSD 211 Career Trek
April 5, 2021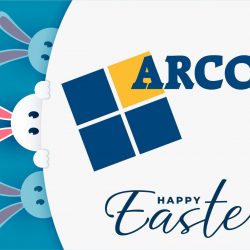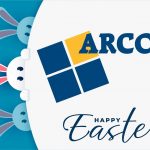 Happy Easter!
April 4, 2021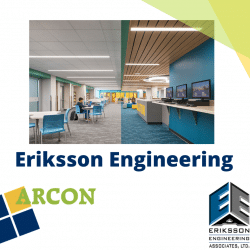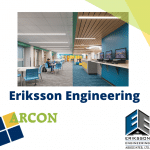 Eriksson Engineering
March 31, 2021