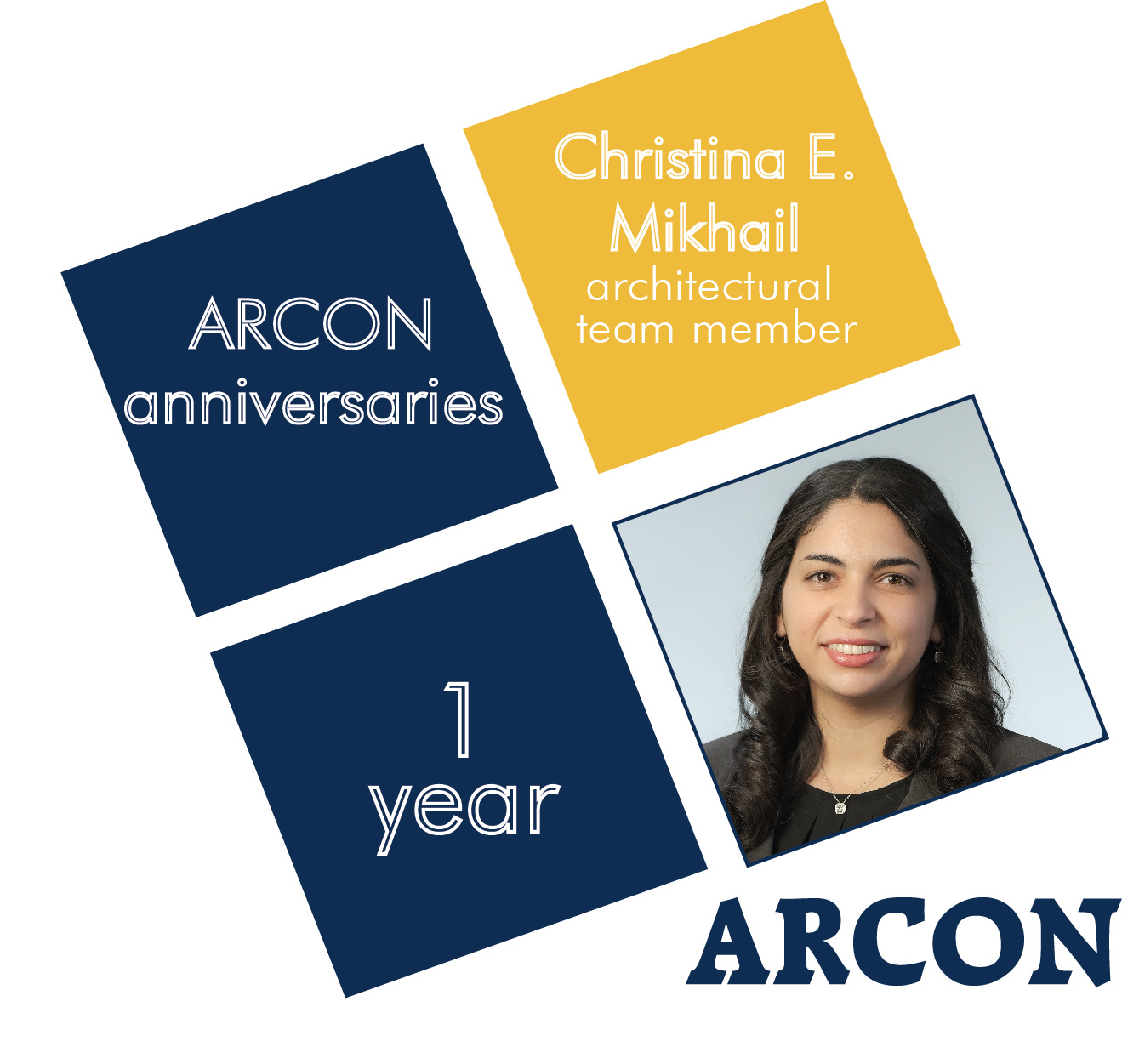 Today's #teammembertuesday highlights Christina, who's been at ARCON for a year now!
What do you like about working at ARCON?
I like the positive and inspiring environment in the office as well as the impactful work that we do for the current generation of students. It is fulfilling to see that impact through the students learning and success.
Best part about being an Architectural Team Member:
I'm learning something new every day from the great team of architects I work with and from the day-to-day work I'm assigned to.
What do you like to do with your family & friends for fun:
With my family and friends, we love to hike, explore new places, and try new foods together.
Fun fact about you:
The hobby I could never give up is photography. Anytime I travel I bring my DSLR with me and it annoys my family because I stop every 10 minutes to capture a scene!
Recent Posts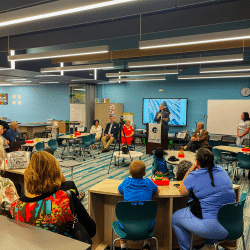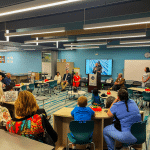 2023 Library Renovations for CCSD 21
November 21, 2023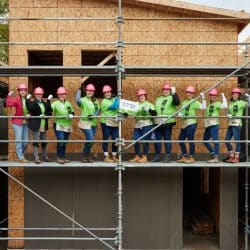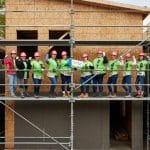 Volunteering at Habitat for Humanity
November 15, 2023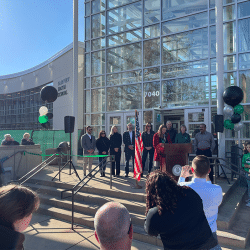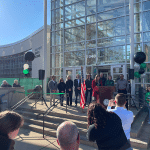 Celebration at Fairview SD 72
November 13, 2023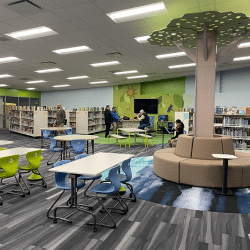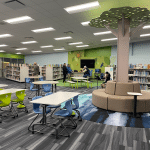 Hawthorn SD 73 Ribbon Cutting Ceremony
November 10, 2023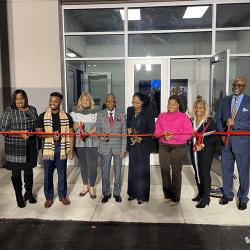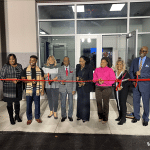 Ribbon Cutting for Matteson SD 162
November 9, 2023