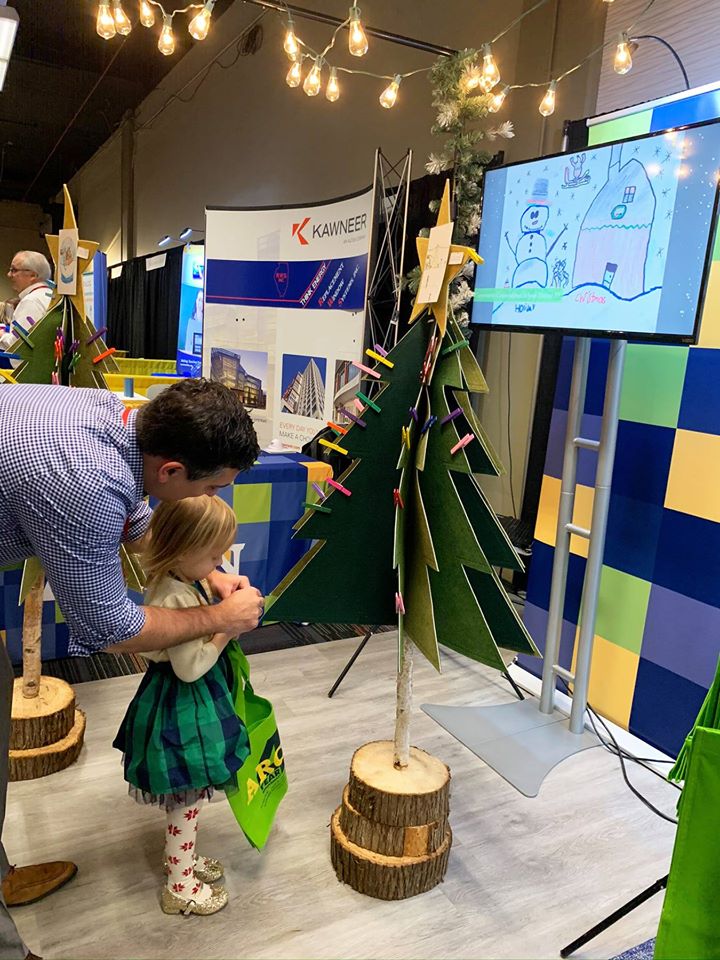 A big thanks to everyone who stopped by our booth at the Joint Annual Conference this past weekend to cast a vote for this year's Christmas card design drawn by students at West Chicago ESD 33!
Recent Posts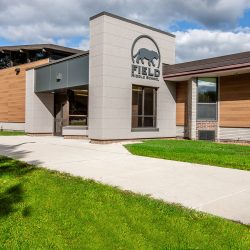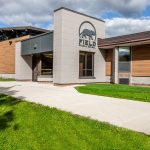 Rendering to Reality – Field Middle School
October 19, 2020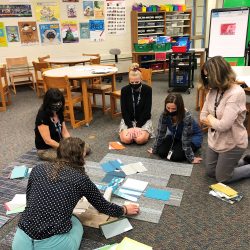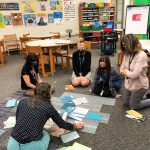 Westview Hills Interior Meeting
October 16, 2020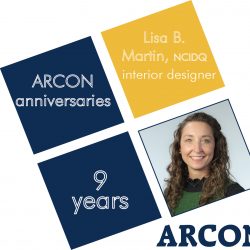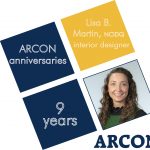 Lisa Celebrates 9 years!
October 13, 2020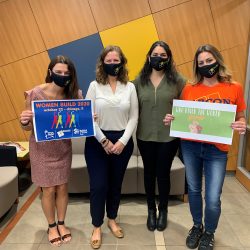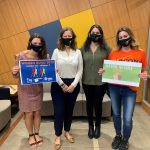 ARCON Women Build
October 7, 2020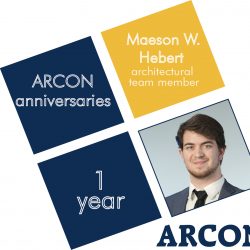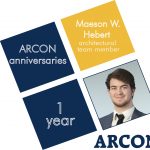 Meet Maeson!
October 6, 2020