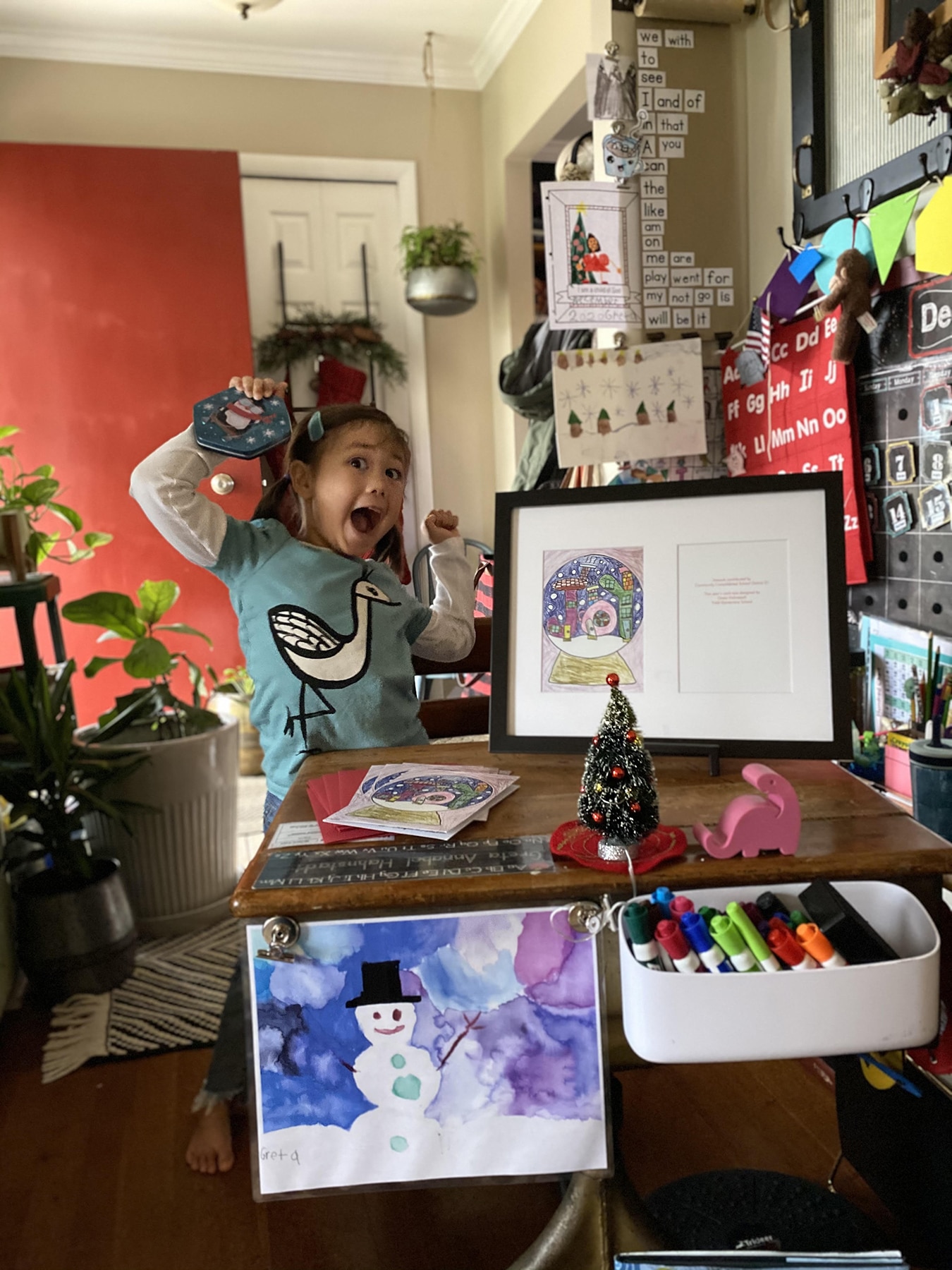 ARCON joined in on Zoom with Ms. Mill's Kindergarten class at Field Elementary School yesterday morning to present our Holiday Card Winner, Greta, with a few gifts, as well as donations to the school's art program, library, and PTA on her behalf. Her classmates, teachers, and parents joined in on the presentation. A big thanks to Community Consolidated School District 21 for participating in our contest!
Recent Posts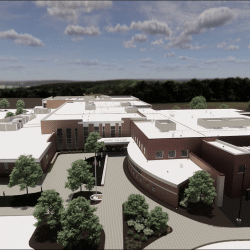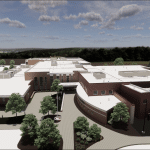 Hawk Hollow School | Elgin School District U-46
June 6, 2023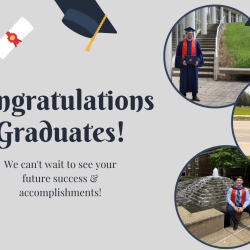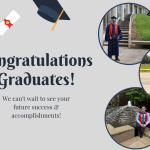 Congratulations 2023 Graduates
May 26, 2023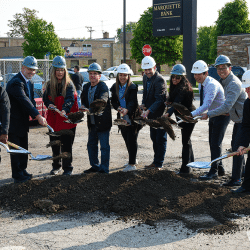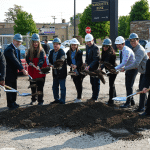 Groundbreaking for Summit SD 104
May 23, 2023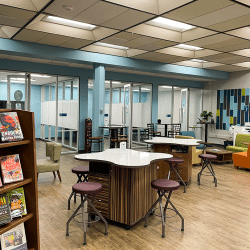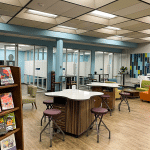 Lake Park High School East & West Campus Libraries
May 15, 2023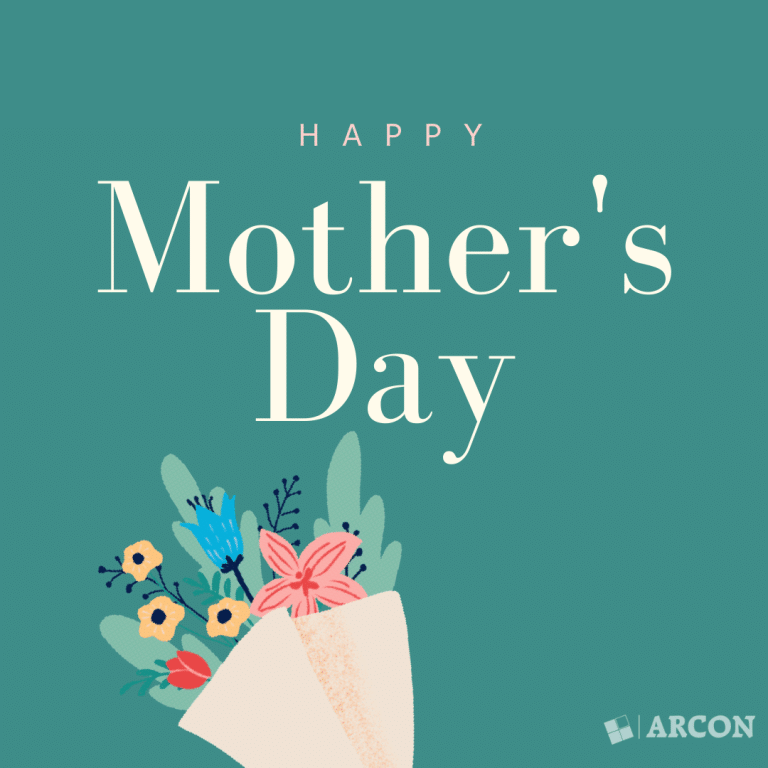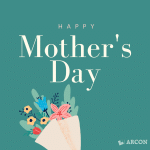 Happy Mother's Day!
May 14, 2023