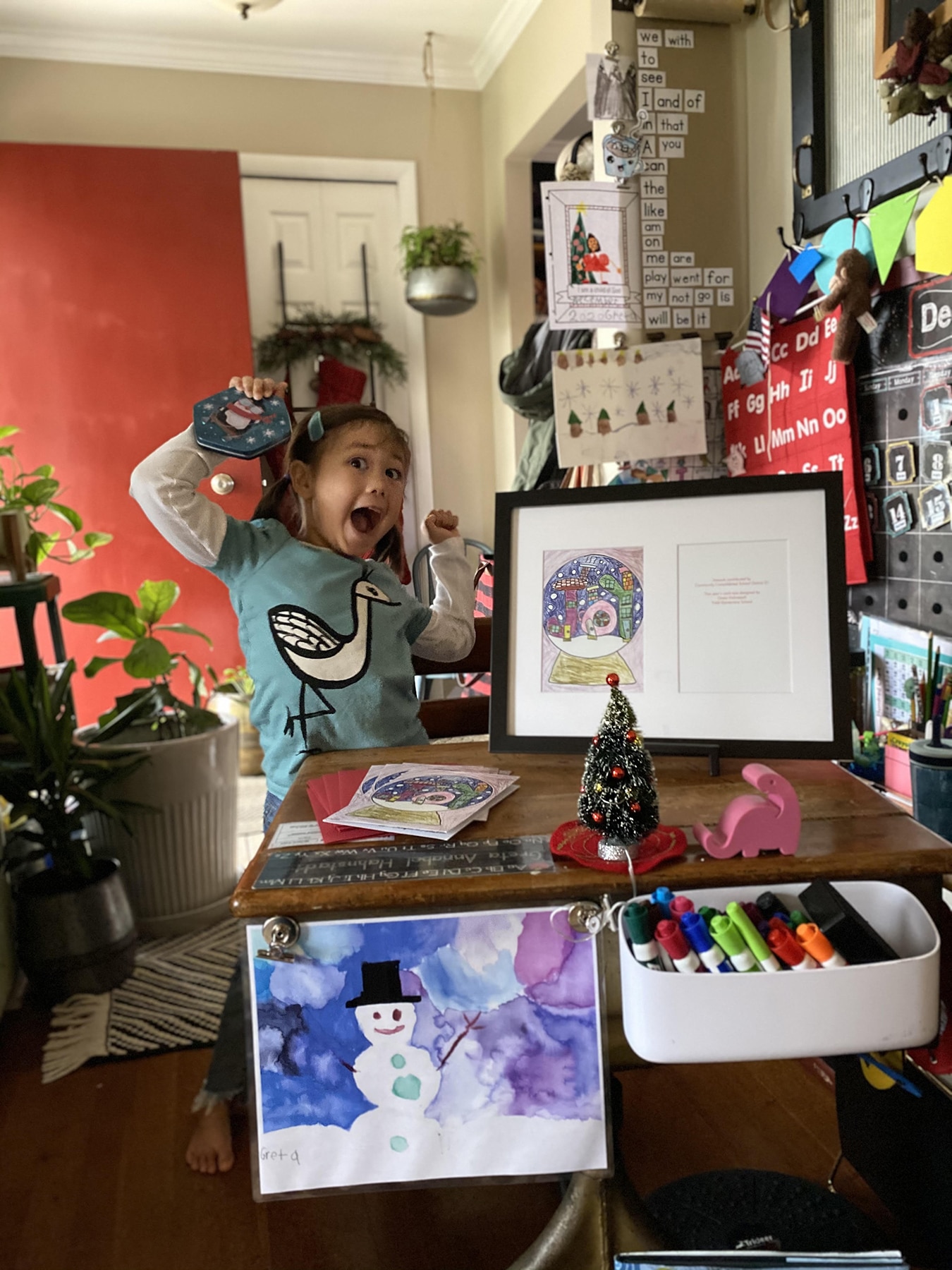 ARCON joined in on Zoom with Ms. Mill's Kindergarten class at Field Elementary School yesterday morning to present our Holiday Card Winner, Greta, with a few gifts, as well as donations to the school's art program, library, and PTA on her behalf. Her classmates, teachers, and parents joined in on the presentation. A big thanks to Community Consolidated School District 21 for participating in our contest!
Recent Posts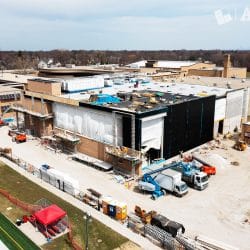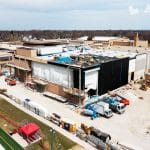 Hinsdale Central HS Progress
April 7, 2021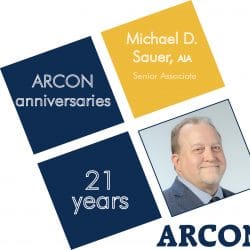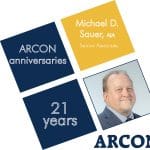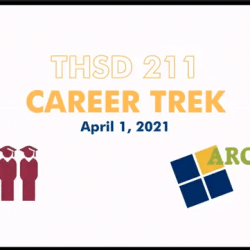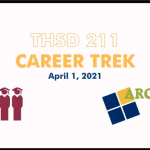 THSD 211 Career Trek
April 5, 2021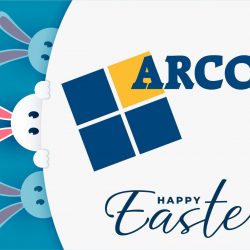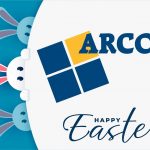 Happy Easter!
April 4, 2021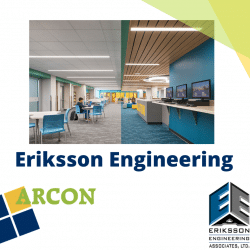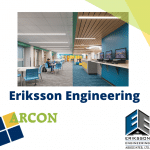 Eriksson Engineering
March 31, 2021