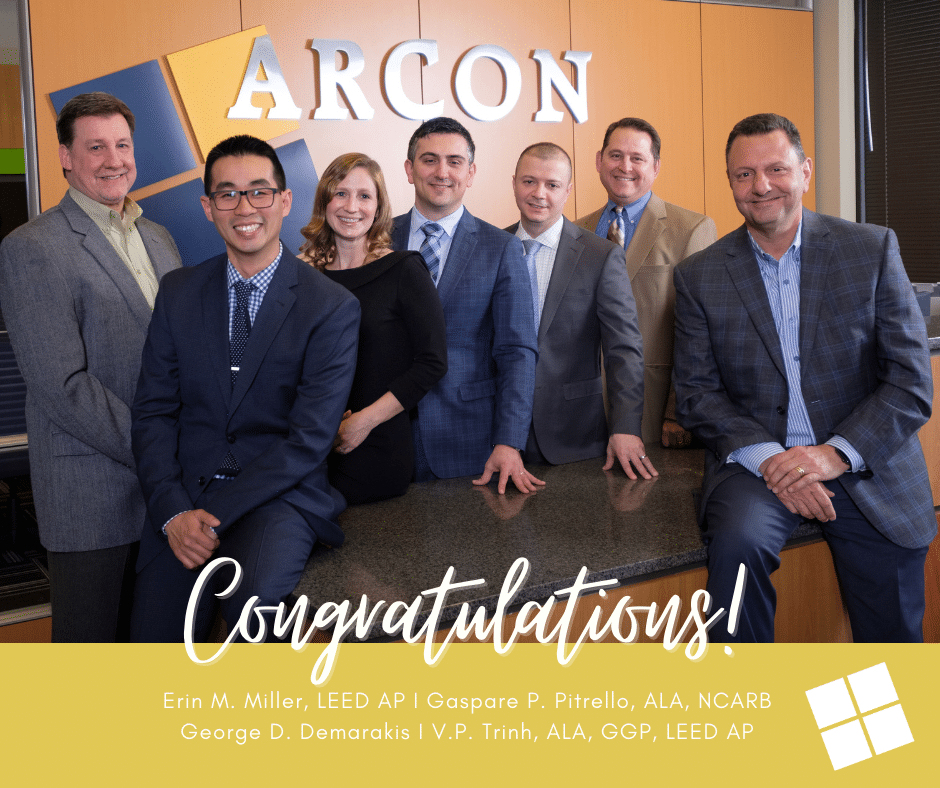 ARCON is pleased to announce the promotion of George Demarakis, Erin Miller, Gaspare Pitrello, and V.P. Trinh from Associate Principals to Principals of ARCON. These 4 individuals will be providing services to our clients in the role of Principal, alongside current Principals Rick Cozzi, Steve Hougsted, and Bill Strejc.
Please join us in congratulating them on their achievement!
Recent Posts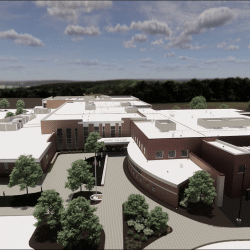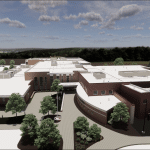 Hawk Hollow School | Elgin School District U-46
June 6, 2023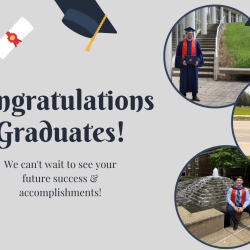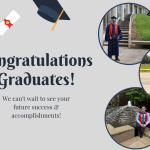 Congratulations 2023 Graduates
May 26, 2023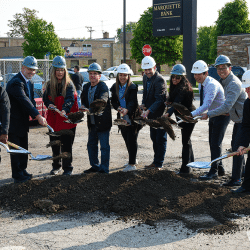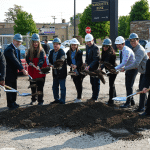 Groundbreaking for Summit SD 104
May 23, 2023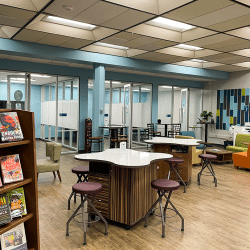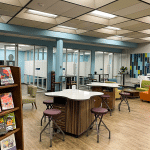 Lake Park High School East & West Campus Libraries
May 15, 2023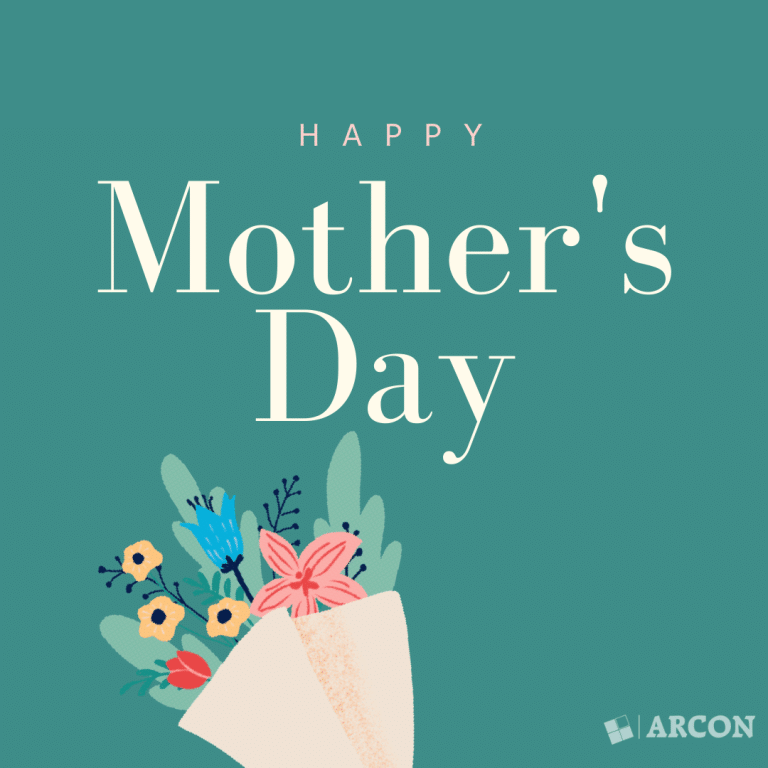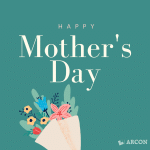 Happy Mother's Day!
May 14, 2023