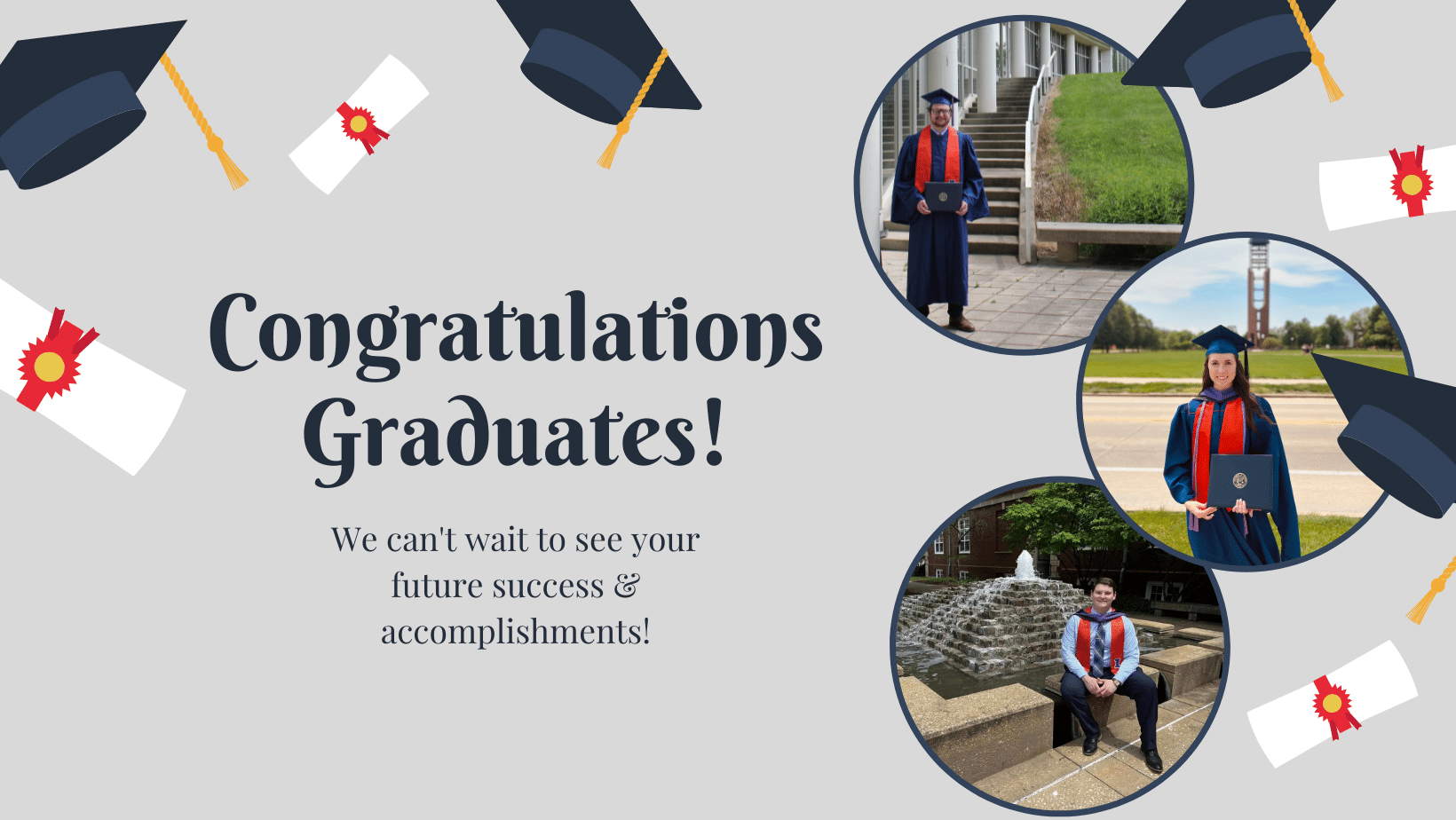 Congratulations to our graduates Emily, Joe, & Kyle! Three of our newest ARCONians graduated from the University of Illinois Urbana-Champaign last week. Congratulations on all your hard work, we can't wait to see what you accomplish at ARCON Associates!
Recent Posts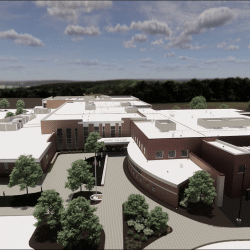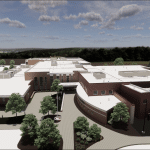 Hawk Hollow School | Elgin School District U-46
June 6, 2023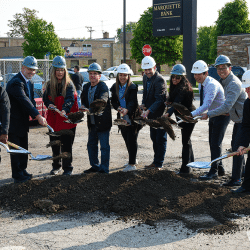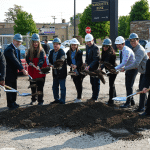 Groundbreaking for Summit SD 104
May 23, 2023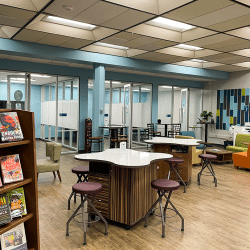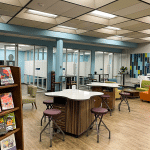 Lake Park High School East & West Campus Libraries
May 15, 2023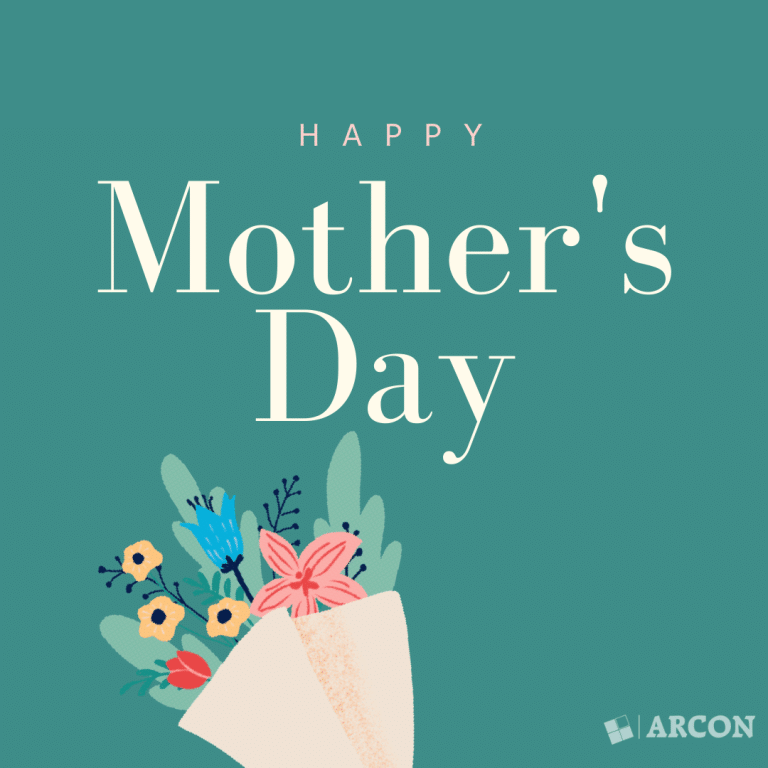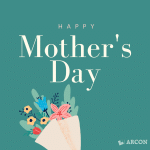 Happy Mother's Day!
May 14, 2023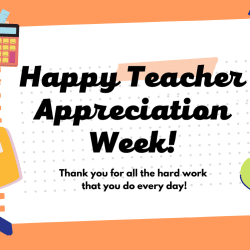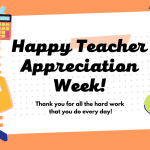 Happy Teacher Appreciation Week!
May 10, 2023